1-5 of 5 results for "dating"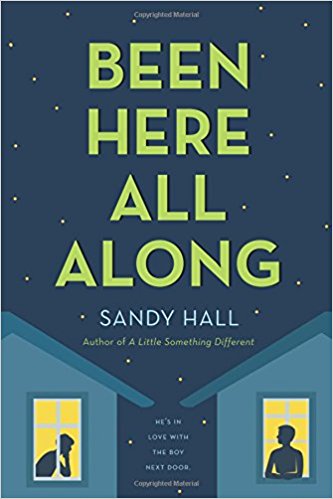 Written by Sandy Hall
Gideon always has a plan. His plans include running for class president, leading the yearbook...
6th - 12th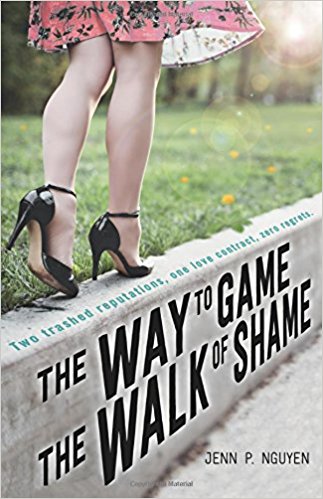 Written by Jenn P. Nguyen
Taylor Simmons is screwed. Things were hard enough when her dedication to her studies earned her...
7th - 9th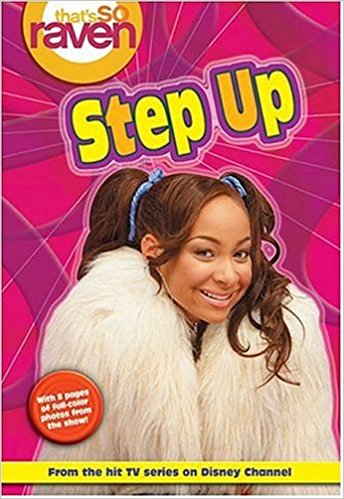 Written by Alice Alfonsi
Cousin Andrea, who Raven has shared a bitter rivalry with since childhood, is visiting. When best...
3rd - 7th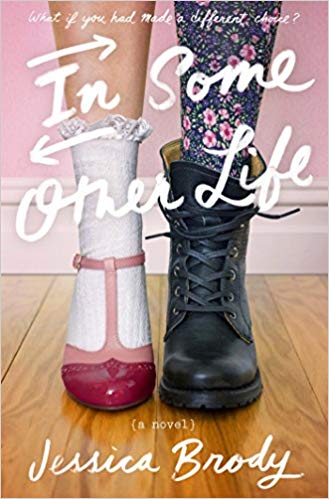 Written by Jessica Brody
Three years ago, Kennedy Rhodes secretly made the most important decision of her life. She declined...
7th - 12th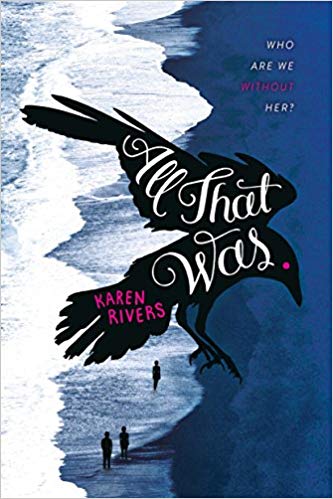 Written by Karen Rivers
Piper and Sloane are best friends. To Sloane, Piper has always been extraordinary: fierce and...
7th - 12th