1-9 of 9 results for "multiculturalism"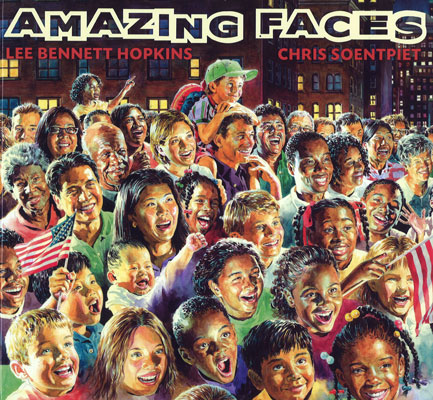 Written by Lee Bennett Hopkins
There are 16 poems in this anthology celebrating the rich diversity of American kids. The poems...
1st - 7th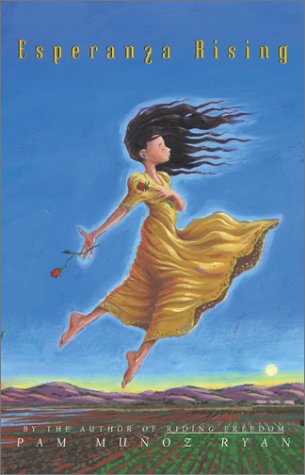 Written by Pam Muñoz Ryan
Esperanza lives a comfortable life on a ranch in Mexico until her father is killed. Then the...
6th - 8th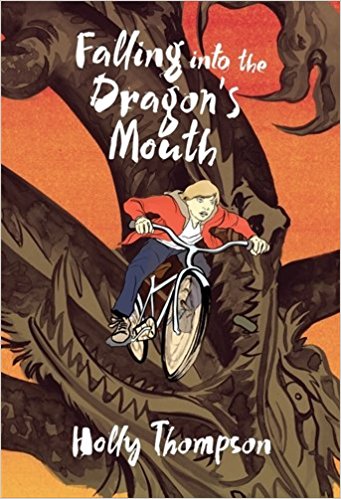 Written by Thompson and Holly
In a Japanese seaside neighborhood lives Jason Parker: a sixth grader one year older than his...
6th - 12th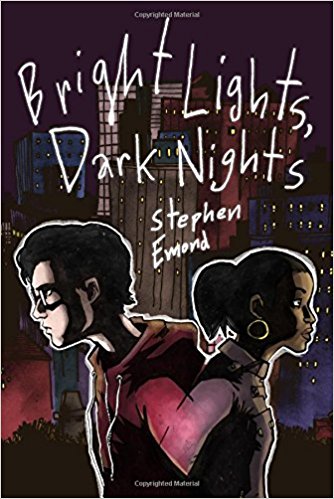 Written by Emond and Stephen
A story about first love, first fights, and finding yourself in a messed up world, from Stephen...
7th - 12th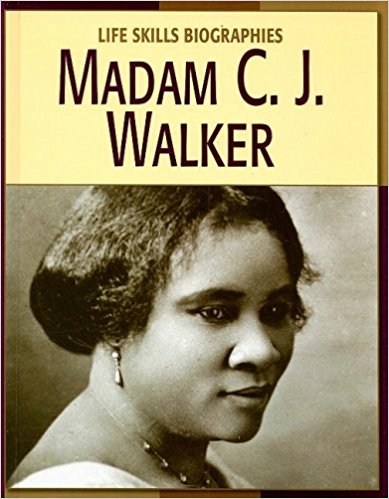 Written by Katie Marsico
A biography of the African American businesswoman whose invention of facial creams and other...
4th - 8th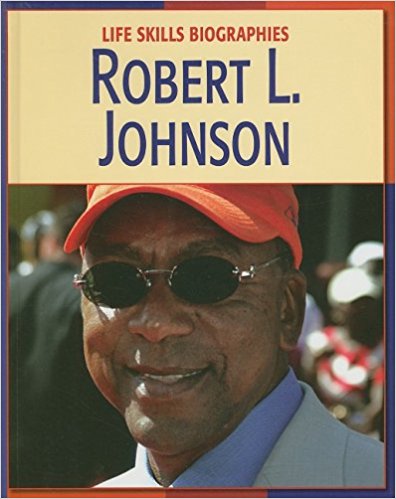 Written by Annie Buckley
Readers will be introduced to Robert L. Johnson. They'll find out how his charisma, determination,...
4th - 8th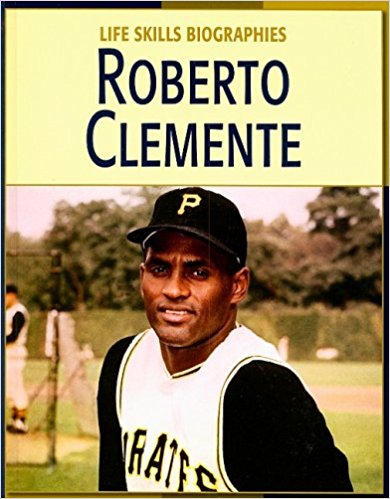 Written by Vicky Franchino
Roberto Clemente was the first Hispanic American elected to the Baseball Hall of Fame. Readers will...
4th - 8th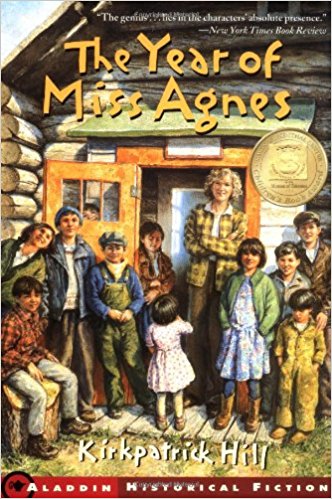 Written by Kirkpatrick Hill
Ten-year-old Frederika (Fred for short) doesn't have much faith that the new teacher in town will...
3rd - 7th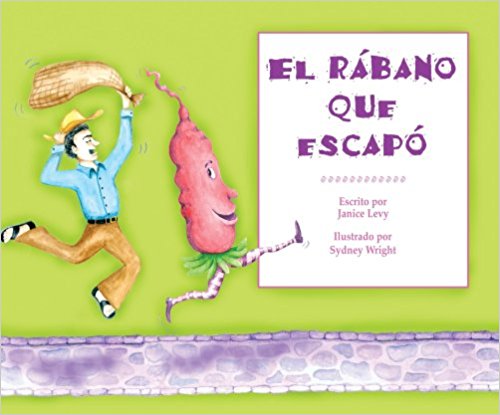 Written by Janice Levy (author) and Eida de la Vega (translator)
It's the Night of the Radishes and Don Pedro wants to carve the best radish sculpture in town....
4th - 7th