1-6 of 6 results for : "content area "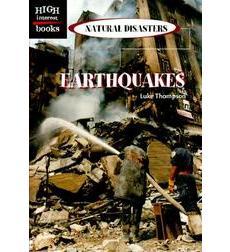 Written by Luke Thompson
The ultimate series of books for reluctant readers, High Interest Books are geared toward an...
7th - 8th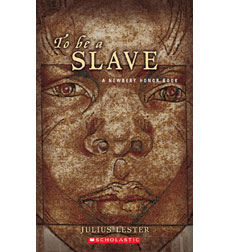 Written by Julius Lester
The humiliation and ostracism of slavery is described in vivid and often painful detail by black men and women who were once slaves themselves. Mature content
7th - 12th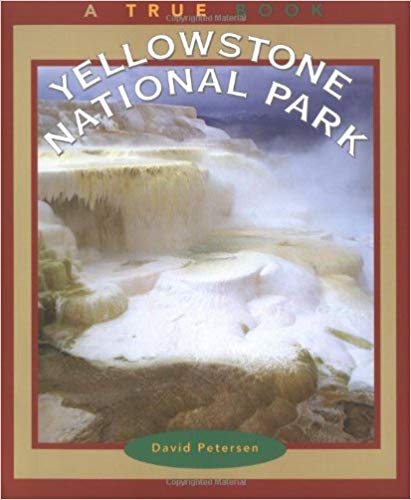 Written by David Petersen
Describes the history, geographic features, plant and animal life, and sights of Yellowstone...
2nd - 8th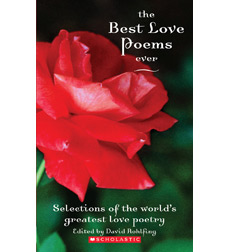 Written and Illustrated by _______
The beauty. The pain. Being together. Being separated. Love has long been one of the greatest...
5th - 12th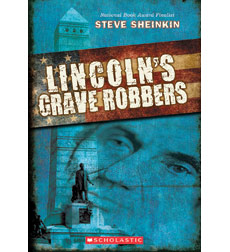 Written by Steve Sheinkin
The first teen-centric book to tell the nearly unknown tale of a brazen, 1875 attempt to steal Lincoln's body. "Meticulous and tremendously suspenseful."—Publishers Weekly
5th - 8th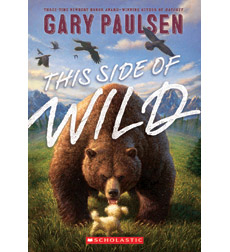 Written by Gary Paulsen
Sled dogs rescued author Gary Paulsen in Alaska, a sickened poodle guarded his well-being, and a...
5th - 8th