49-56 of 56 results for "family"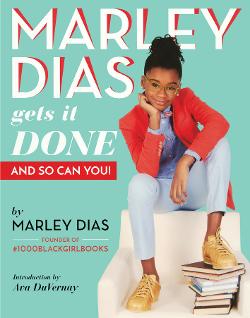 Written by Marley Dias
Drawing from her experience, Marley shows kids how they can galvanize their strengths to make...
5th - 10th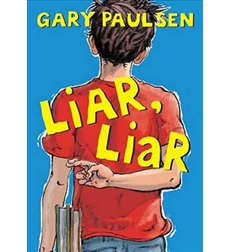 Written by Gary Paulsen
Eighth-grader Kevin is a gifted liar whose tales begin to get him in ever-increasing trouble with friends and family alike. "Will appeal to reluctant middle school readers."—Kirkus. Mature content
6th - 9th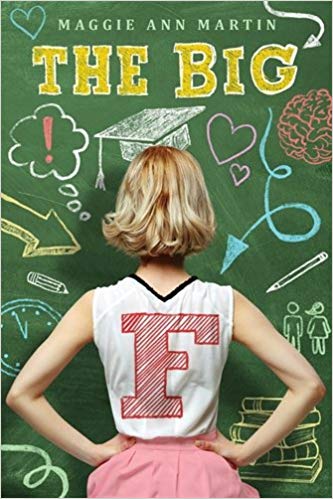 Written by Maggie Ann Martin
Danielle's plans for the future were all figured out... until she failed senior English and her...
9th - 12th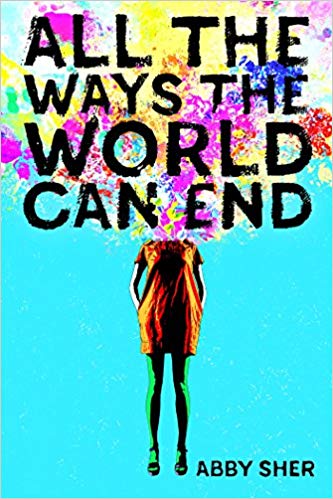 Written by Abby Sher
Lenny (short for Eleanor) feels like the world is about to end. Her best friend is moving to San...
7th - 12th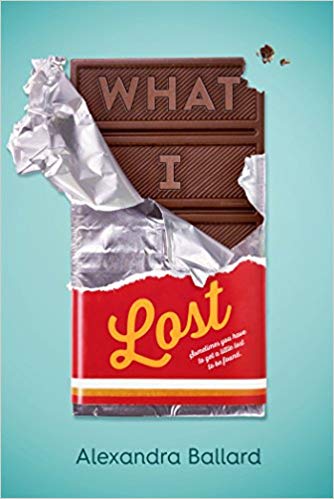 Written by Alexandra Ballard
What sixteen-year-old Elizabeth has lost so far: forty pounds, four jean sizes, a boyfriend, and...
7th - 12th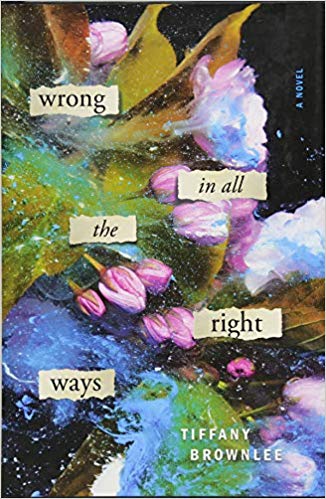 Written by Tiffany Brownlee
Emma's life has always gone according to her very careful plans. But things take a turn toward...
7th - 12th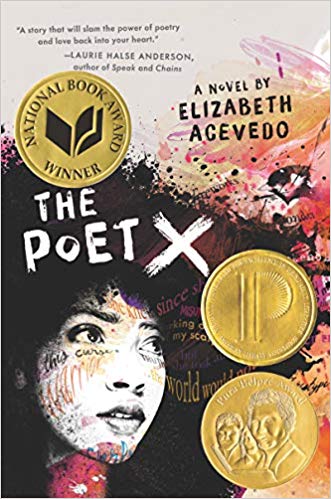 Written by Elizabeth Acevedo
A young girl in Harlem discovers slam poetry as a way to understand her mother's religion and her...
9th - 12th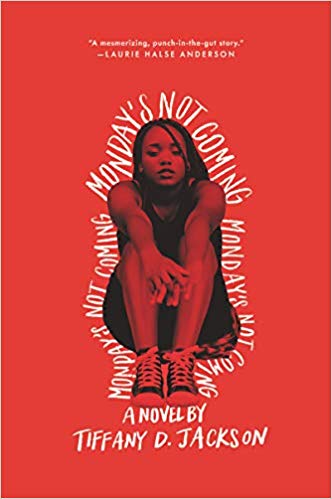 Written by Tiffany D Jackson
When Monday doesn't turn up for the first day of school, Claudia's worried. When she doesn't...
9th - 12th