1-11 of 11 results for : "bilingual "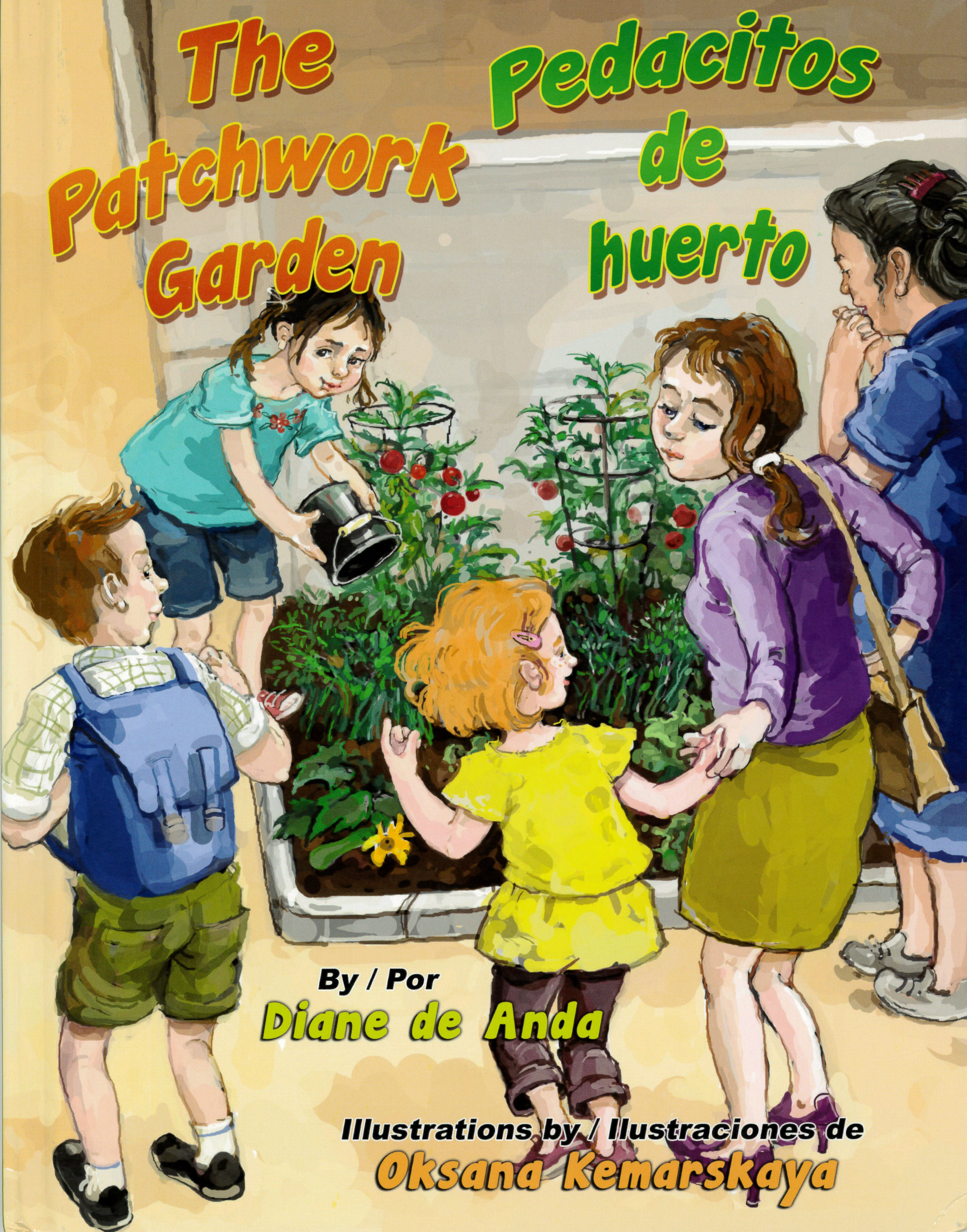 Written by Diane de Ande
After finding her own patch of dirt to plant a garden, a young girl inspires her neighbors to...
K - 3rd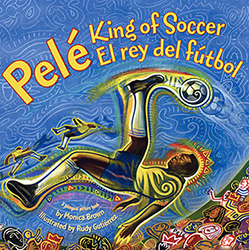 Written by Monica Brown
Pelé goes from playing soccer for fun with his father and friends to being the King of Soccer. He...
Pre-K - 3rd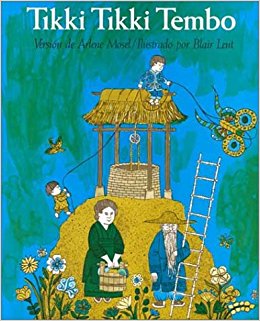 Written by Arlene Mosel
An illustrated Chinese folk tale describes how the Chinese came to give all their children short names
Pre-K - 3rd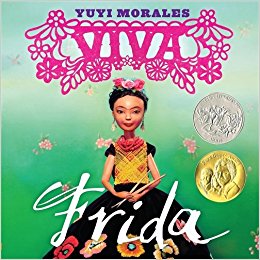 Written by Yuyi Morales
Frida Kahlo, one of the world's most famous and unusual artists is revered around the world. Her...
Pre-K - 3rd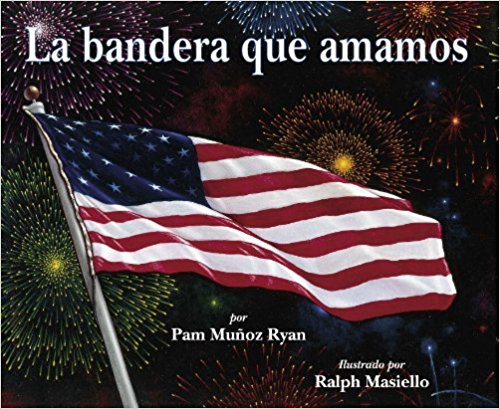 Written by Pam Muñoz Ryan
Spanish language edition. This spirited tribute to Old Glory will inspire readers, young and old,...
K - 3rd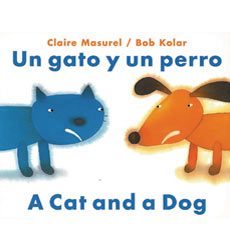 Written by Claire Masurel
A cat and a dog live in the same house, but they are not friends. They fight all the time,...
Pre-K - 3rd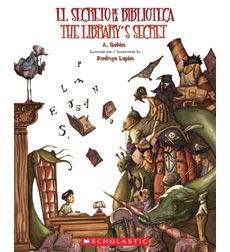 Written by Ana Galan
In this beautifully illustrated bilingual book in rhyme, a young boy, unable to sleep, discovers the secret life of the library at night
K - 4th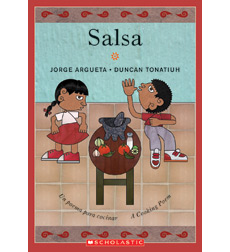 Written by Jorge Argueta
In this delightful cooking poem, a young boy and his sister gather the ingredients and present each step of their preparation of the flavorful favorite. "Completely satisfying."—SLJ, starred review
K - 3rd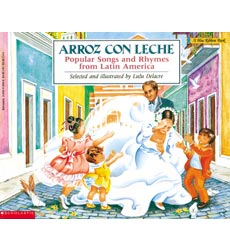 Written by Lulu Delacre
A collection of traditional Latin-American songs and rhymes, in Spanish and English, with the music...
Pre-K - 3rd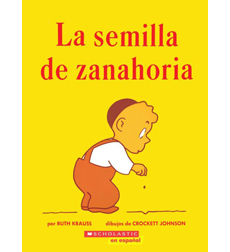 Written by Ruth Krauss
The favorite story of a patient little boy, a carrot seed, and a few wonderful surprises for those who wait.
K - 3rd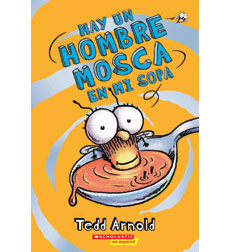 Written by Tedd Arnold
A creative young boy wants a pet for The Amazing Pet Show, so he catches a fly—little knowing that Fly Guy will become a great friend!
K - 3rd