1-10 of 10 results for All Resources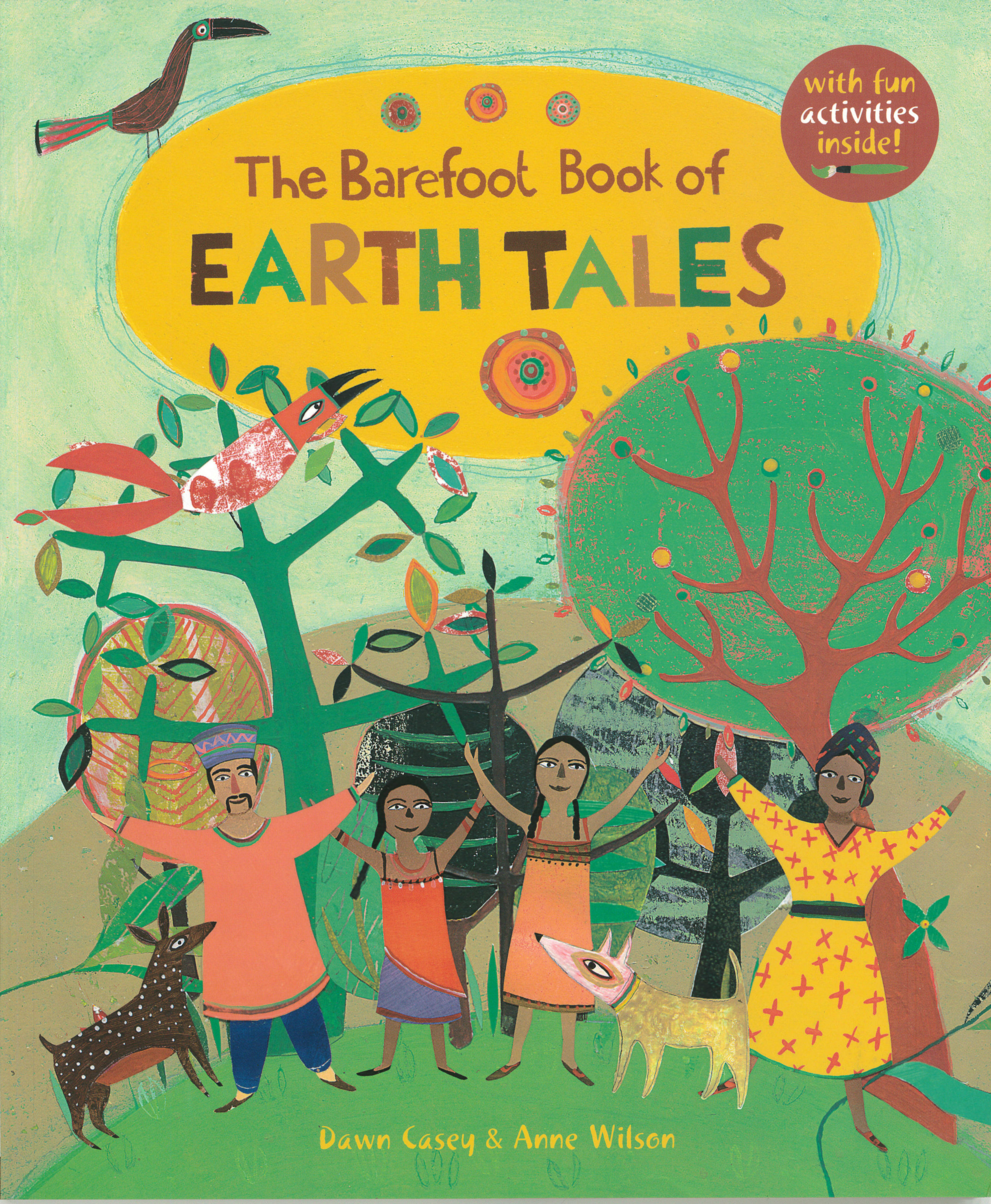 Written by Dawn Casey
In this anthology of folktales, readers will learn about how different cultures live in harmony...
K - 6th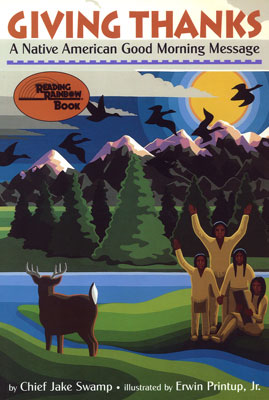 Written by Chief Jake Swamp
An American Indian celebration of Mother Earth.
Pre-K - 6th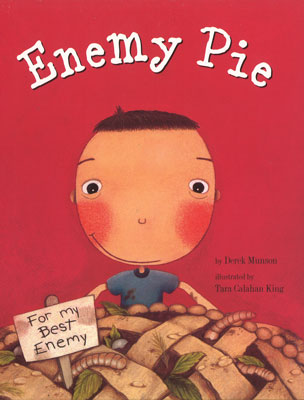 Written by Derek Munson
With the help of his father's secret recipe, a young boy learns about friendship.
Pre-K - 7th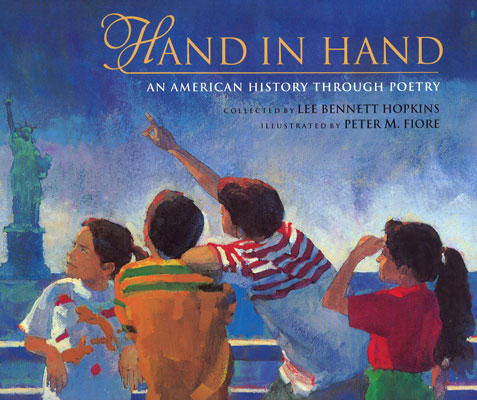 Written by Lee Bennett Hopkins
This anthology presents American history through poems from a diverse group of writers.
K - 7th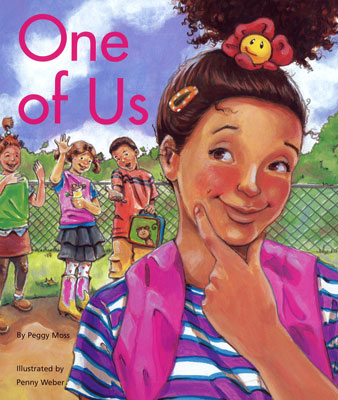 Written by Peggy Moss
Roberta tries to find out where she fits in on the first day at a new school.
K - 7th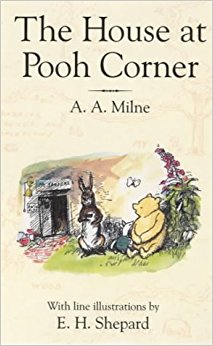 Written by A. A. Milne
The second volume of stories featuring Winnie-the-Pooh, the book introduces the character Tigger...
Pre-K - 7th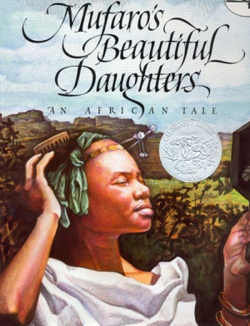 Written by John Steptoe
Inspired by a traditional African folktale, this is the story of Mufaro, who is proud of his two...
Pre-K - 6th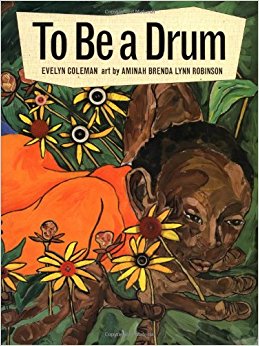 Written by Evelyn Coleman
The pulse of the drum, symbolizing the rhythm of the earth, has moved through African culture, over time and place. In this story, Daddy Wes helps his children discover this rhythm.
K - 8th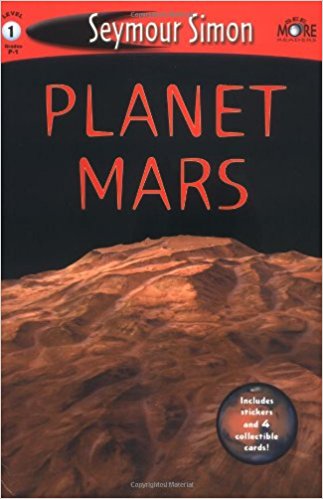 Written by Seymour Simon
SeeMore Readers are designed for every young reader. Large, bright pictures instantly engage...
Pre-K - 7th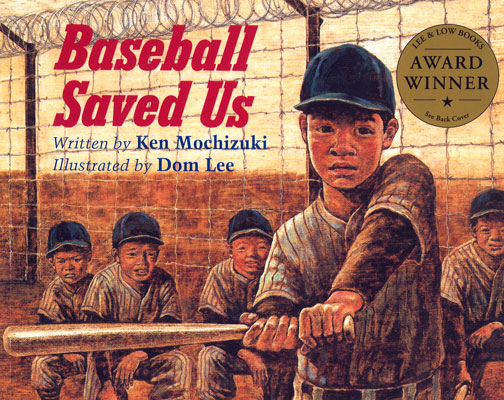 Written by Ken Mochizuki
For a young Japanese-American boy sent to an internment camp during World War II, baseball becomes a way to escape his unhappy surroundings.
K - 6th