1-4 of 4 results for : "Melvin "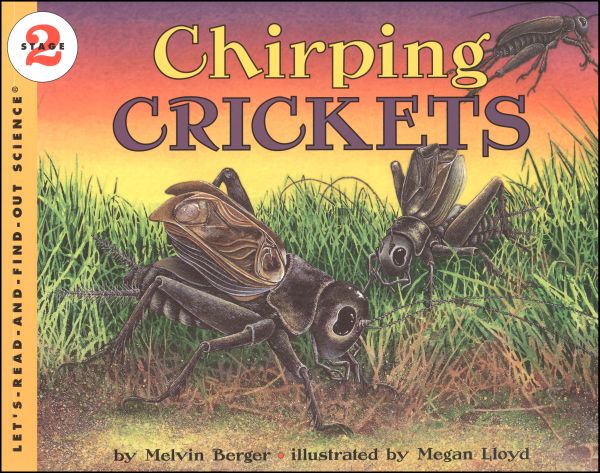 Written by Melvin Berger
The chirping sound you hear on summer nights is most likely crickets. This book explores how and why crickets chirp and shares some fascinating facts about the lives of these noisy insects.
Pre-K - 3rd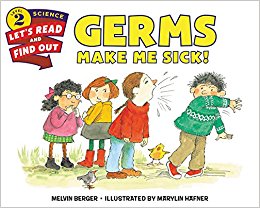 Written by Melvin Berger
Germs are all around us, but they're too small to see. Many germs are harmless, but two kinds,...
K - 2nd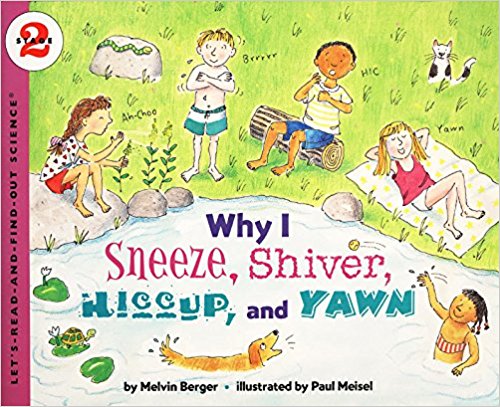 Written by Melvin Berger
Have you ever wondered what makes you sneeze when you're in a dusty room? Or shiver when you get...
Pre-K - 4th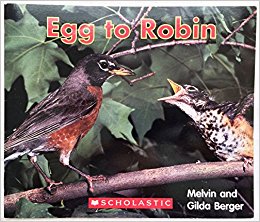 Written by Gilda Berger and Melvin Berger
This book teaches kids about birds and their lifecycle, specifically the robin.
Pre-K - 2nd