1-11 of 11 results for "bullying"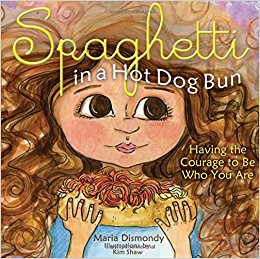 Written by Dismondy, Maria, Hiatt, and Kathy
How can Ralph be so mean? Lucy is one of a kind and Ralph loves to point that out. Lucy's defining...
Pre-K - 5th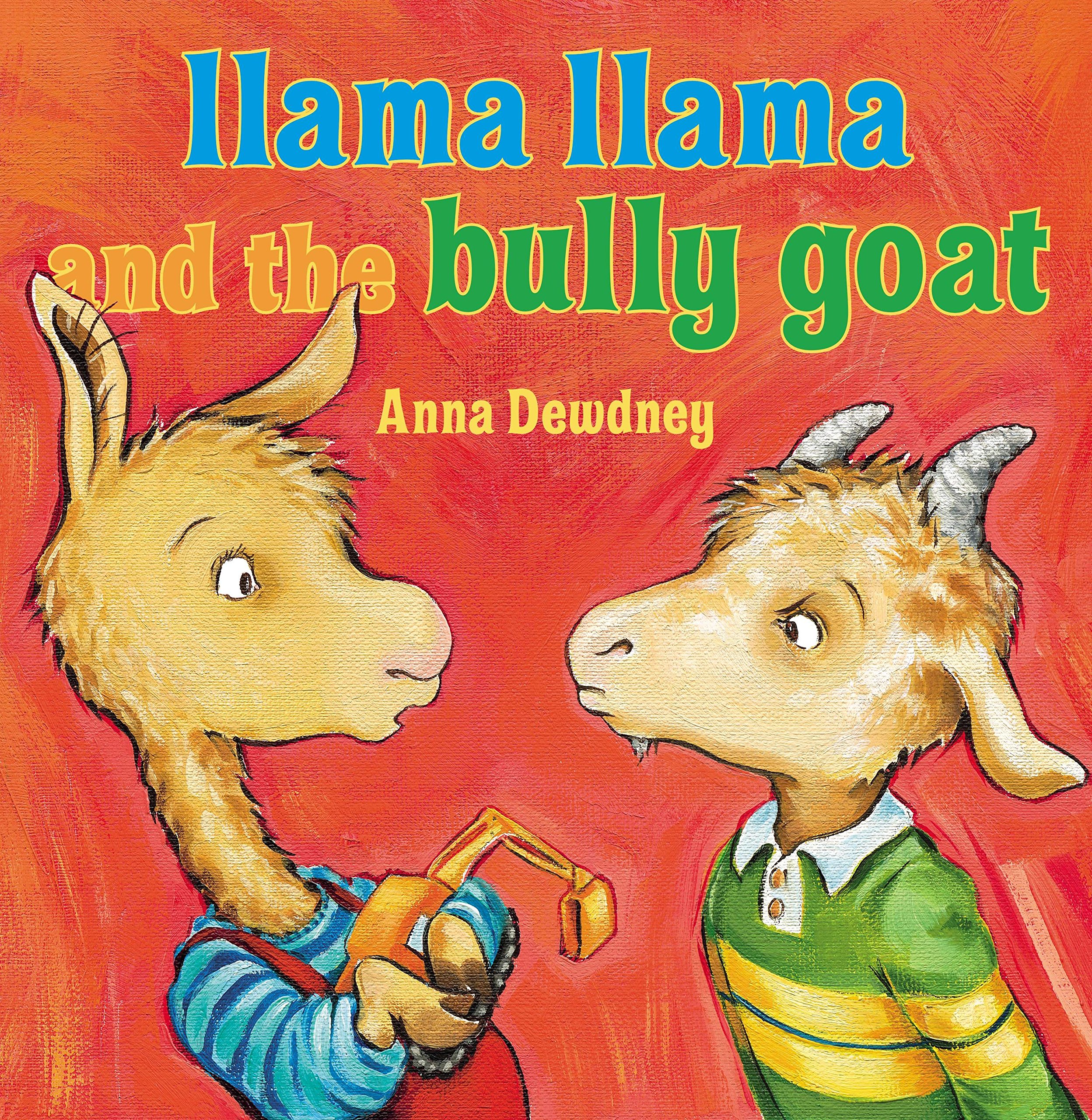 Written by Anna Dewdney
Llama Llama likes school, but he doesn't like being teased by Gilroy Goat. Then he remembers that...
Pre-K - K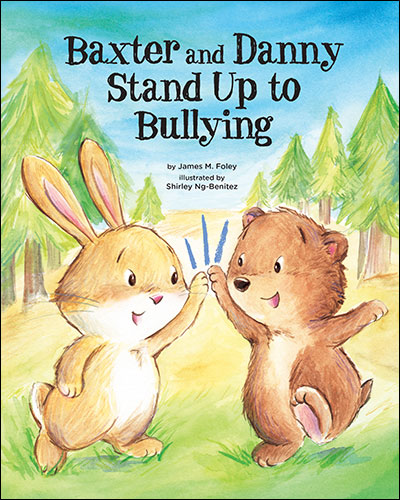 Written by James M. Foley and Ded
Baxter the Bunny is the fastest animal in the forest. Danny the Bear is the best dancer. Baxter and...
Pre-K - 3rd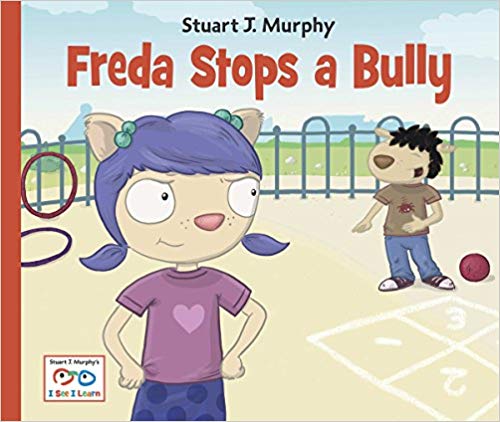 Written by Stuart J. Murphy
Freda loves her new pink shoes. But when she wears them to school, a boy teases her. What can Freda...
Pre-K - 1st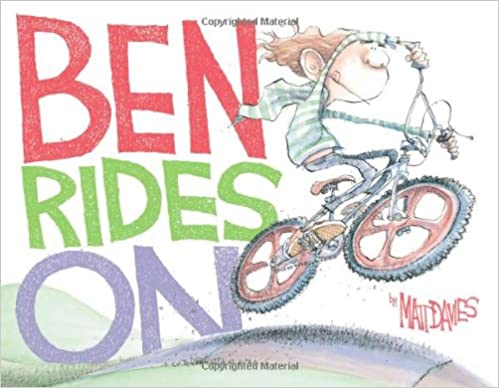 Written by Matt Davies
Ben loves his new bike. In fact, he loves it so much he even likes riding to school (especially if...
Pre-K - 2nd

Freda Stops A Bully: Word Search
After reading Freda Stops A Bully by Stuart J. Murphy, use this printable and interactive Word Search puzzle to extend student learning. Find and circle words across and down.