1-12 of 12 results for "summer"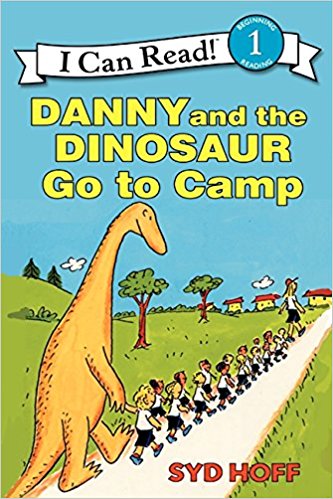 Written by Syd Hoff
Danny's going to camp––and he's taking the dinosaur! First introduced in 1958 with Danny and...
Pre-K - 3rd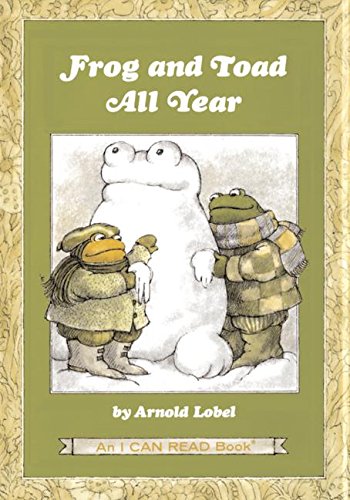 Written by Arnold Lobel
In winter, spring, summer, and fall, Frog and Toad are always together. From sledding in winter to eating ice cream on hot summer days, these two friends have fun the whole year round!
Pre-K - 3rd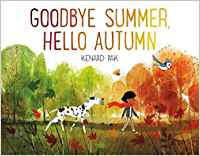 Written by Kenard Pak
As trees sway in the cool breeze, blue jays head south, and leaves change their colors, everyone...
Pre-K - 2nd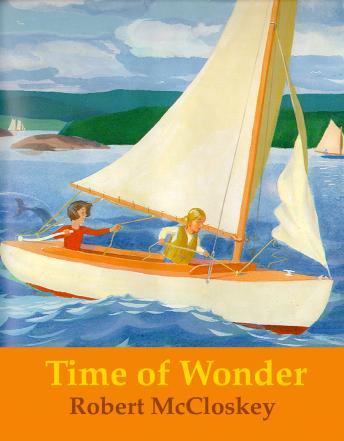 Written by Robert McCloskey
Evocative pictures and vibrant language depict the excitement, beauty, and peace of a family's summer vacation on an island off the coast of Maine.
Pre-K - 2nd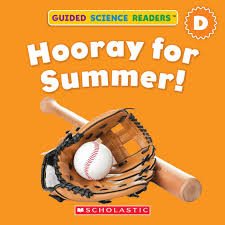 Written and Illustrated by _______
This nonfiction series for beginning readers features concise on-level text and full-color photographs.
Pre-K - K
Written by Lisa M. Herrington
Rookie Read-About® Science brings a broad array of topics to vibrant life with striking, full-color photos and just the right amount of fun, factual, fascinating text.
Pre-K - 1st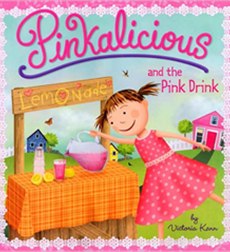 Written by Victoria Kann
One hot summer day, Pinkalicious gets an idea that is simply pinkerrific—a pink lemonade stand!...
Pre-K - 3rd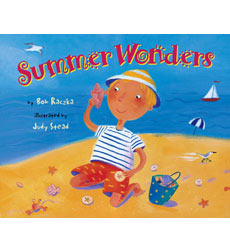 Written by Bob Raczka
Illustrations and rhyming text celebrate the sights and sounds of summer, from days of diving and swimming to nights of stargazing and fireflies.
Pre-K - 3rd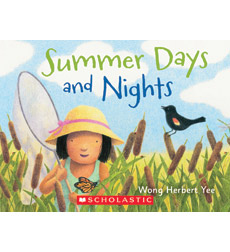 Written by Wong Herbert Yee
On a hot summer day, a little girl finds ways to entertain herself and stay cool. She catches a...
Pre-K - 2nd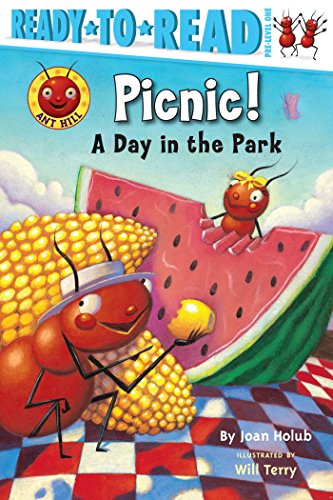 Written by Joan Holub
Summer is the perfect time for a picnic -- and everyone knows that ants love a good picnic!...
Pre-K - K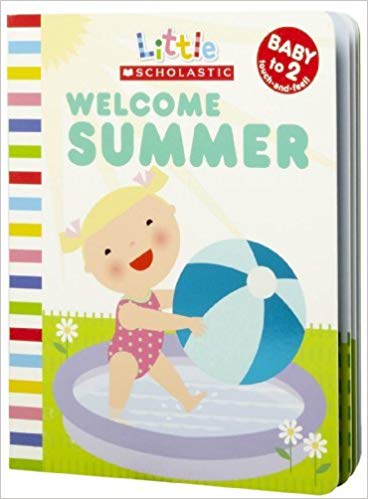 Written by Jill Ackerman
This bright, tactile board book celebrates a first encounter with the hottest season: summer! Bold,...
Pre-K - Pre-K