1-4 of 4 results for "Anne Frank"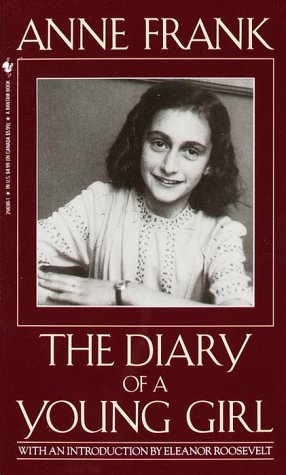 Written by Anne Frank
Anne Frank wrote this diary while her family was in hiding in an attic during the Nazi occupation...
5th - 8th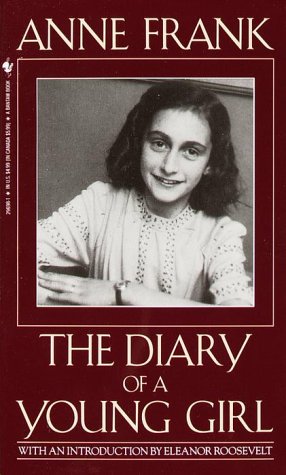 Written by National Geographic Kids
Anne Frank will be among the first of many titles that highlight important historical figures. This...
1 - 4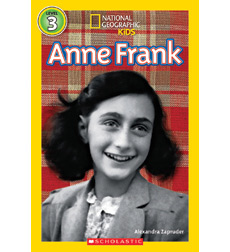 Written by Alexandra Zapruder
Stunning photographs and flawless on-level information introduce young minds to the wonder and mystery of our world.
2 - 3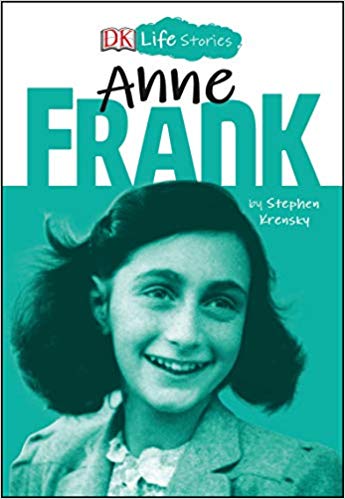 Written by Stephen Krensky
In this kids' biography, discover the incredible story of Anne Frank, the courageous young writer...
3rd - 7th