1-4 of 4 results for "nobel prize"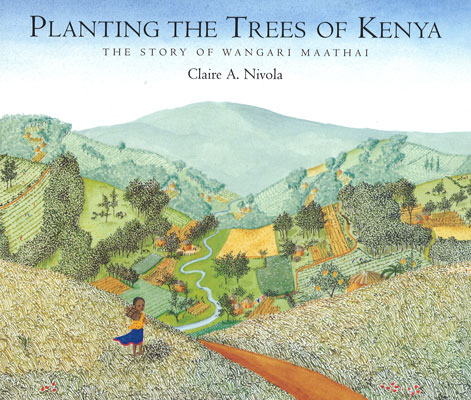 Written by Claire A. Nivola
A Kenyan woman fights to save her country, one tree at a time. This is the story of Wangari...
K - 3rd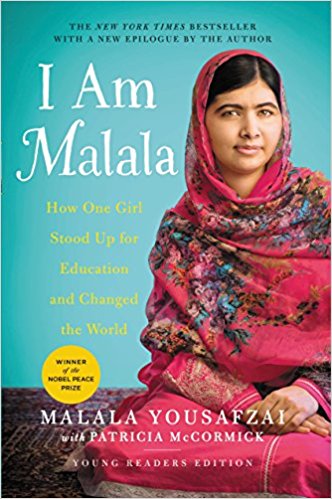 Written by Malala Yousafzai and Patricia McCormick
On October 9th, 2012 young Malala Yousafzai was shot by the Taliban while riding a bus home from...
8th - 11th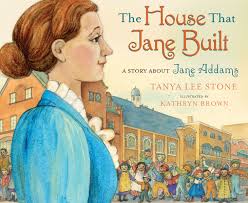 Written by Tanya Lee Stone
This is the story of Jane Addams, who transformed her house in Chicago into a community center called Hull House. She was the first woman to receive the Nobel Peace Prize.
1st - 4th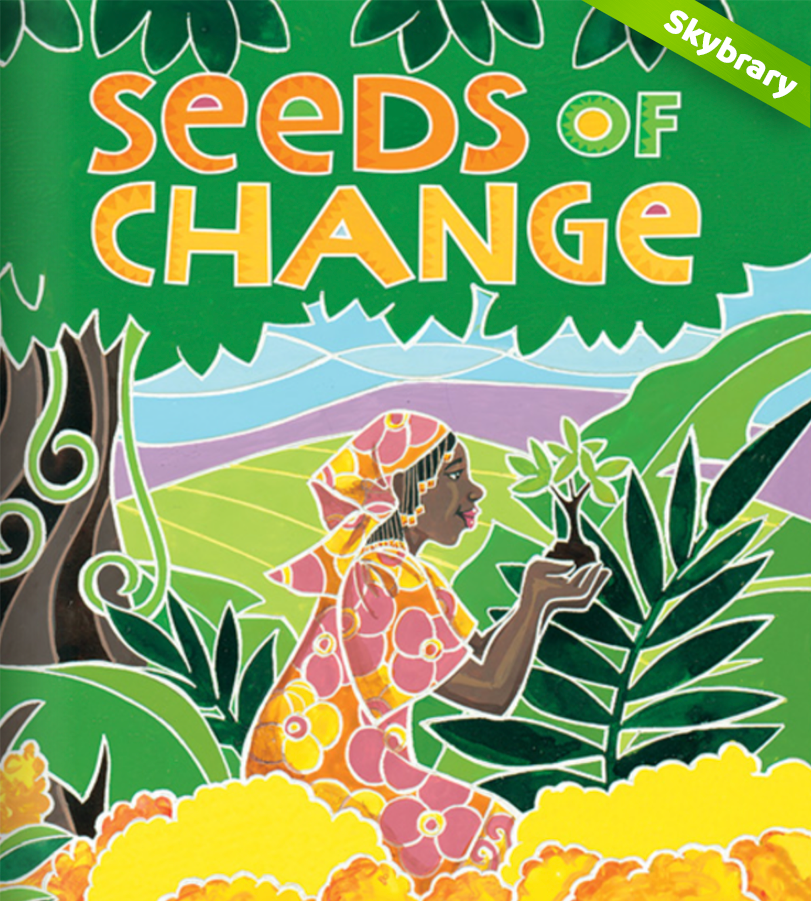 Written by Jen Cullerton Johnson
This is the story of Wangari Maathai, a naturalist who loved her country Kenya. After returning to...
2nd - 5th