1-4 of 4 results for "topical | family"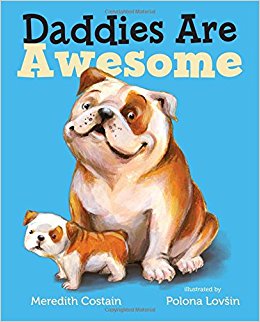 Written by Meredith Costain
Loving and thoughtful, playful and daring, cuddly and caring--daddies are awesome. This gentle...
1st - 2nd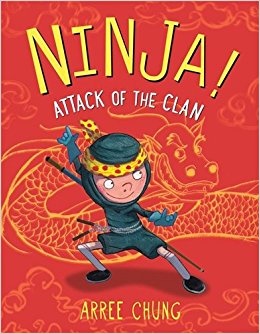 Written by Chung and Arree
A ninja must be ready for anything! Maxwell is a strong, courageous, silent ninja, but he also...
1st - 2nd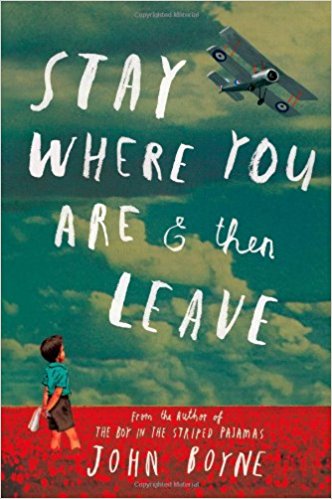 Written by Boyne and John
The day the First World War broke out Alfie Summerfield s father promised he wouldn t go away to...
4th - 6th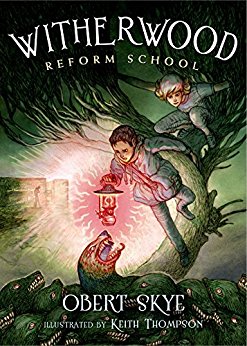 Written by Skye and Obert
After a slight misunderstanding involving a horrible governess, oatmeal, and a jar of tadpoles,...
4th - 6th