1-3 of 3 results for "working together"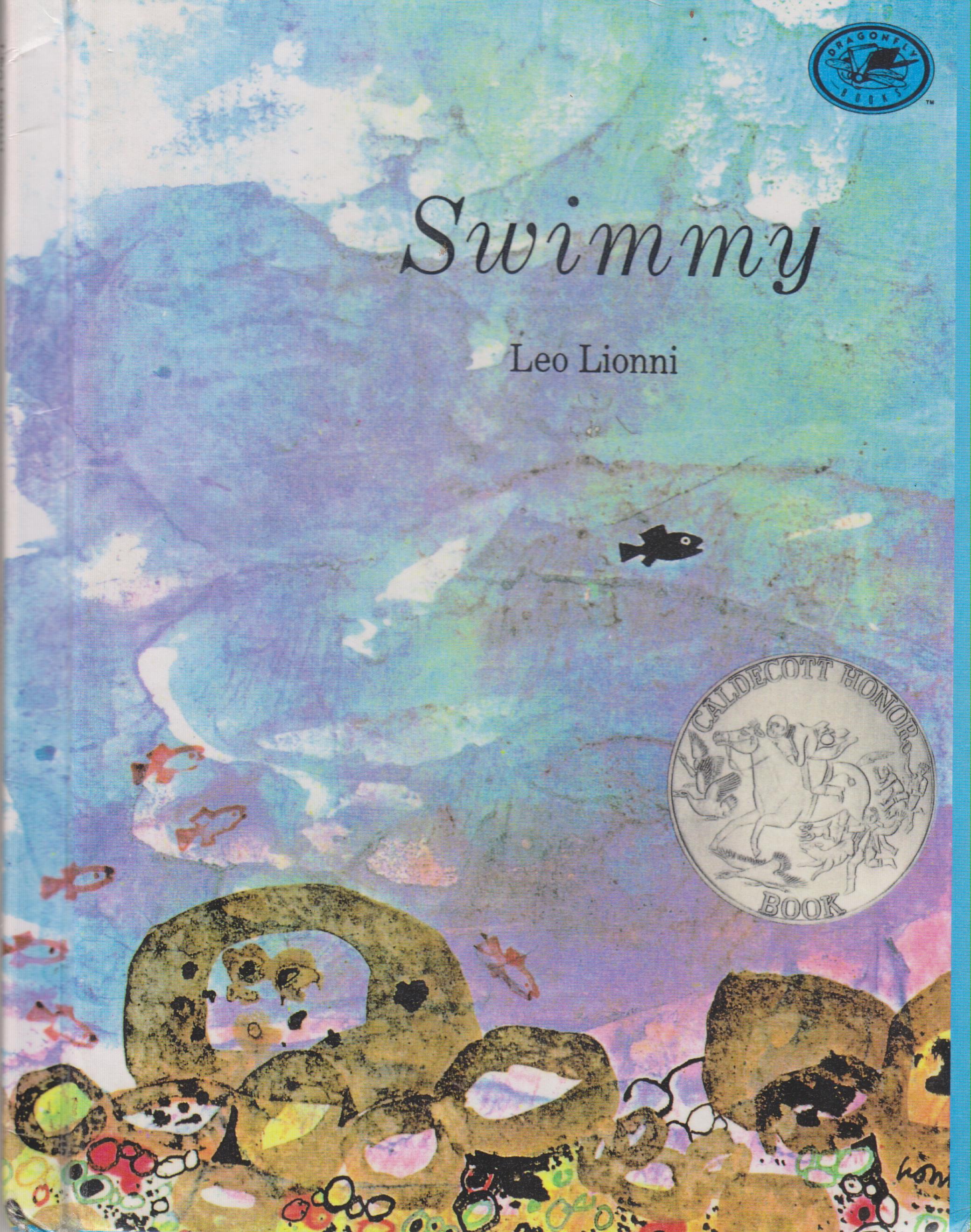 Written by Leo Lionni
Swimmy, the only black fish is a school of red ones, is left alone after the others are eaten by a...
Pre-K - 2nd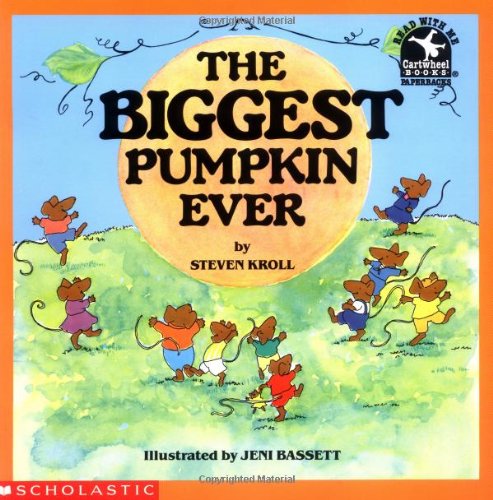 Written by Steven Kroll
Desmond is a field mouse who wants to carve the biggest jack-o'-lantern. Clayton is a house mouse...
Pre-K - 3rd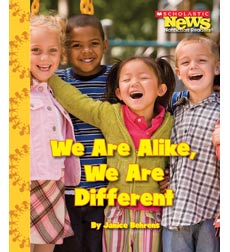 Written by Janice Behrens
Working, helping, sharing, and contributing is how kids see themselves in these pages and in their busy days. Vibrant images mirror the lively activities of kids being great kids.
1st - 2nd