1-8 of 8 results for "Avi"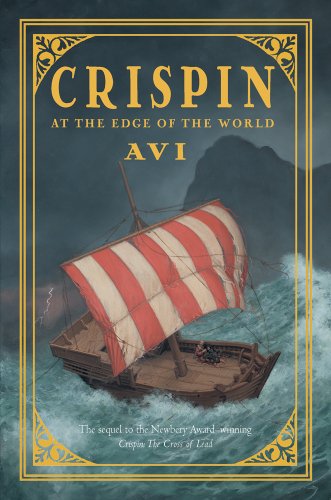 Written by Avi
"Asta's son" is all he's ever been called. It's appropriate because he and his mother are...
4th - 8th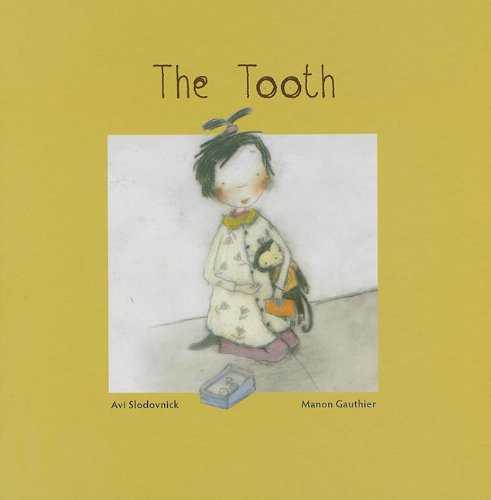 Written by Avi Slodovnick
Marissa loves candy - maybe too much. When she wakes up with a toothache, her mother takes her to...
PreK - 3rd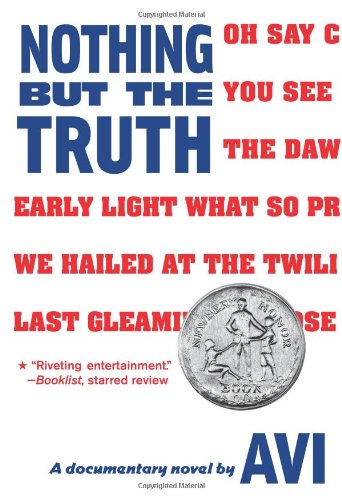 Written by Avi
Phillip Malloy has a problem. He is kept from joining the track team because of his poor grades in...
7th - 12th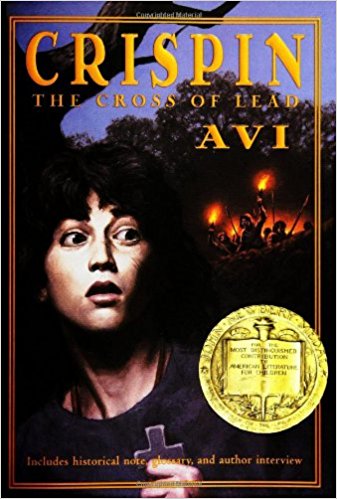 Written by Avi
The first book in a trilogy, it describes the adventures of 13-year-old Crispin, which took place...
3rd - 7th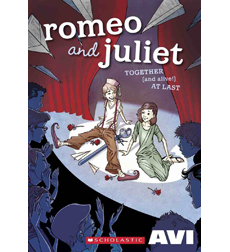 Written by Avi
The eighth grade's plan to get two reluctant "lovers" together by means of a Shakespeare's play has very unexpected results. A "genuinely funny, enjoyable read."—Kirkus
6th - 8th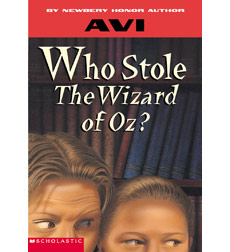 Written by Avi
Becky's furious! The Checkertown librarian has accused her of stealing a rare children's book,...
4th - 5th
Written by Avi
Two stories—one about a starving wolf and the other about a 13-year-old aspiring hunter—converge to a riveting climax. "Fast-paced and exciting."—SLJ
4th - 6th