1-3 of 3 results for "Bob Shea"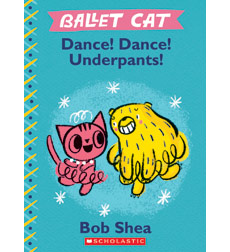 Written by Bob Shea
Ballet Cat is helping Butter Bear practice for her big ballet debut, but why does Butter Bear suddenly have a lot of other things to do?
K - 2nd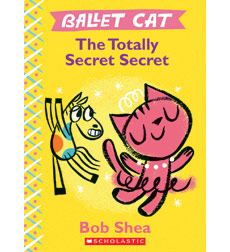 Written by Bob Shea
Told with irresistible energy and humor, Ballet Cat and Sparkles the Pony learn important lessons...
Pre-K - 1st
Written by Bob Shea
Drywater Gulch has a toad problem. Not the hop-down-your-britches, croaking-all-night toad kind of...
Pre-K - 3rd