1-12 of 12 results for "NASA"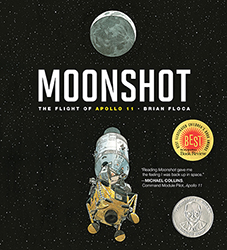 Written by Brian Floca
A look back at the Apollo 11 mission in 1969. This nonfiction book takes the reader on the...
Pre-K - 5th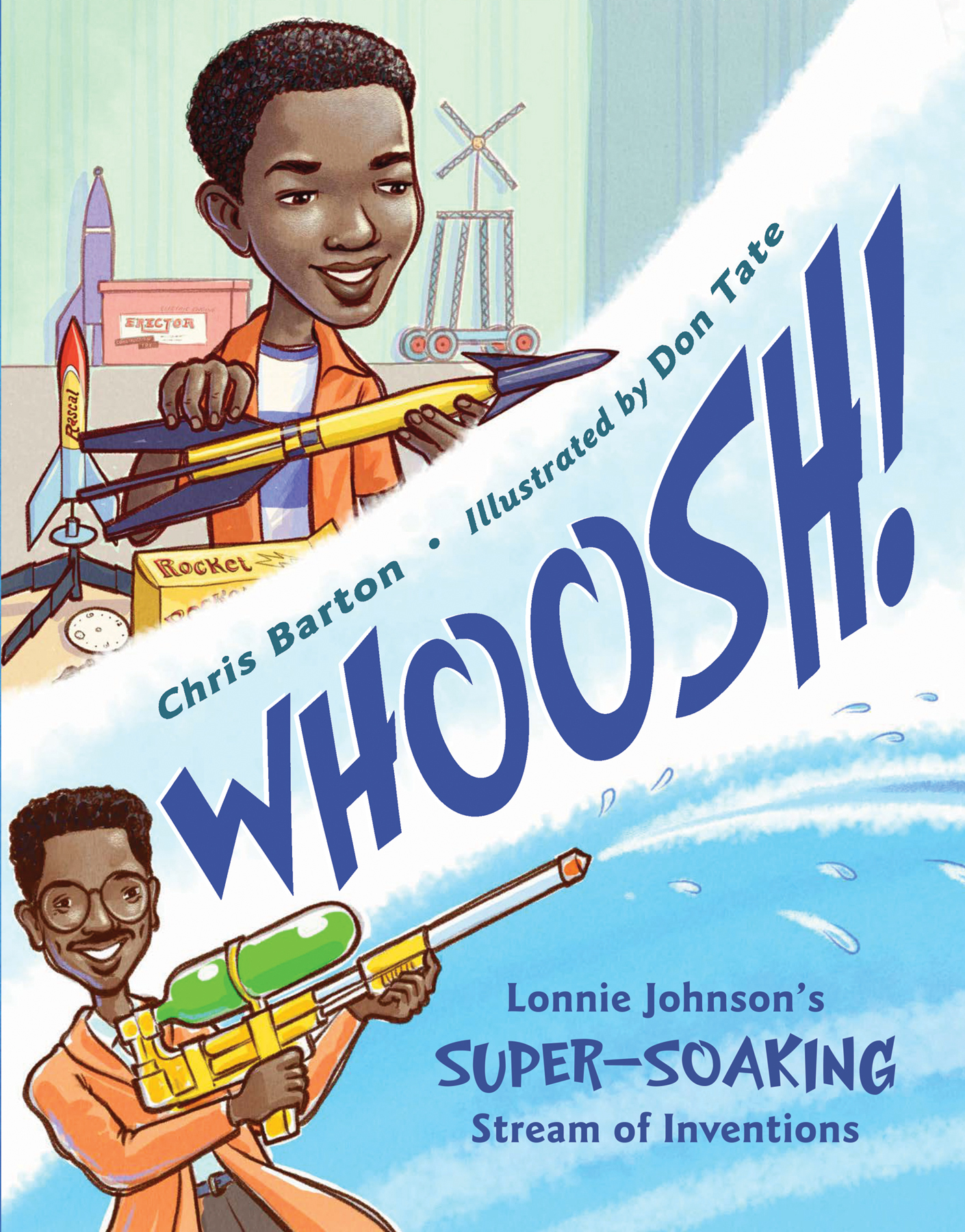 Written by Chris Barton
As a young boy, Lonnie was always building things, from bamboo shooters to rockets—he even built...
2nd - 5th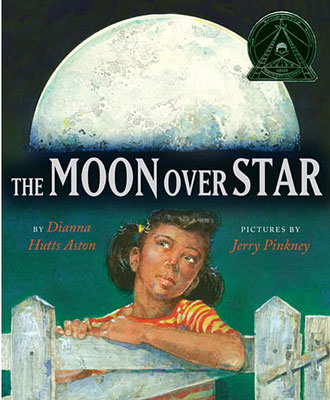 Written by Dianna Hutts Aston
A young girl watches the 1969 moon landing with her family and is inspired to become an astronaut herself.
1st - 3rd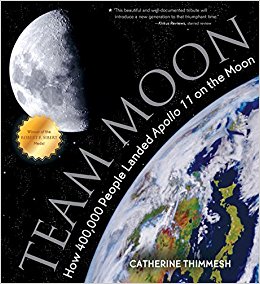 Written by Catherine Thimmesh
A comprehensive look at all the people who made the Apollo 11 Moon landing possible. Based on...
5th - 7th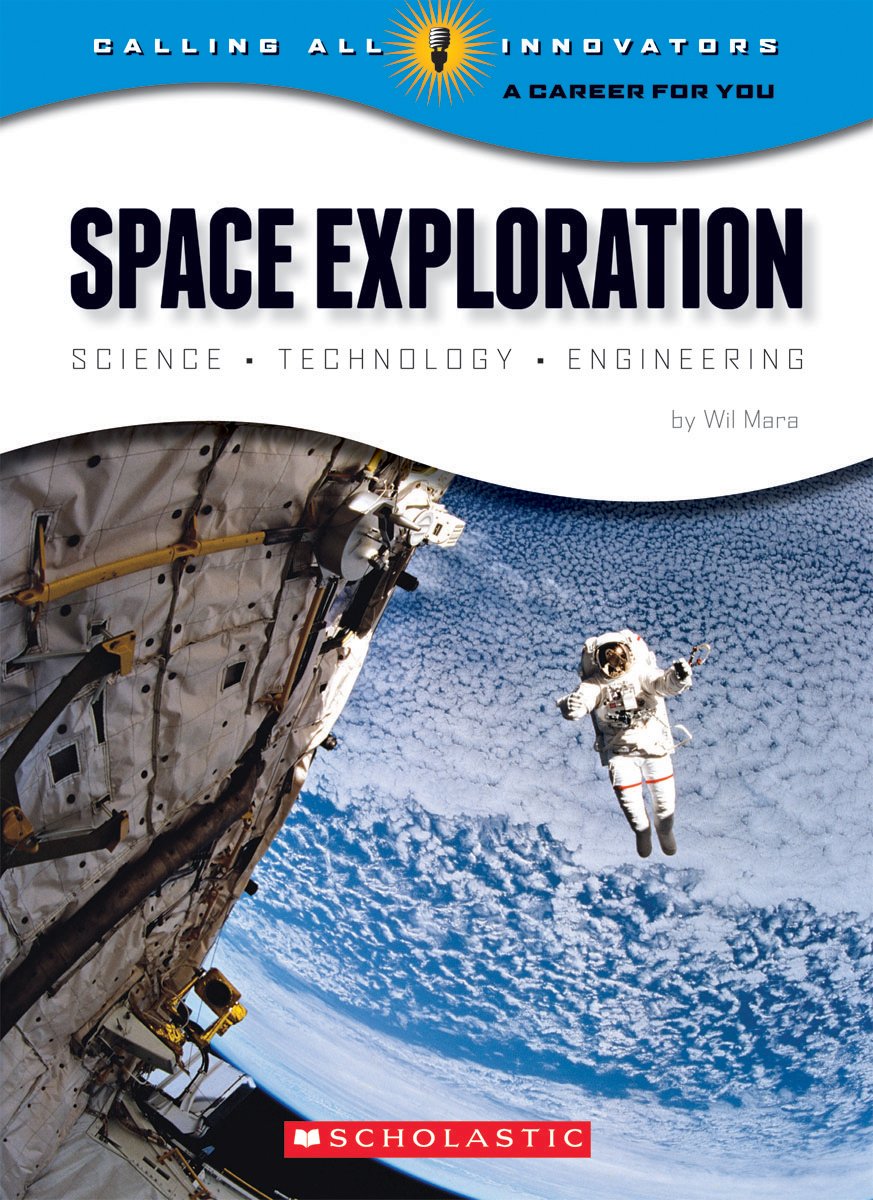 Written by Will Mara
Find out all about the history of space exploration and the unique skills you need to begin your own career in reaching the stars.
5th - 8th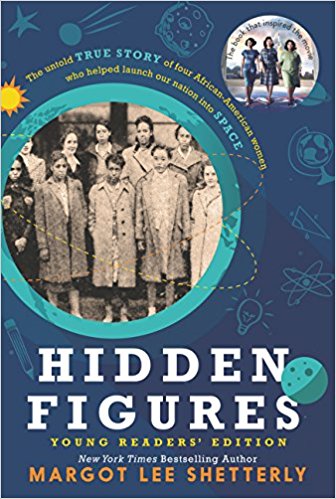 Written by Margot Lee Shetterly
Before John Glenn orbited the earth, or Neil Armstrong walked on the moon, a group of dedicated...
3rd - 7th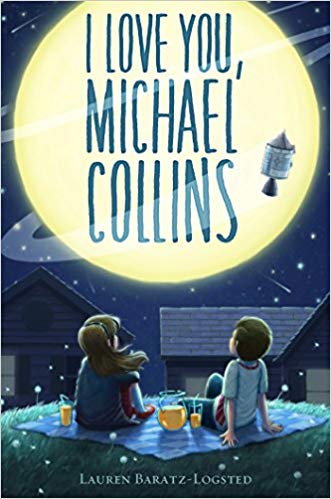 Written by Lauren Baratz-Logsted
It's 1969 and the country is gearing up for what looks to be the most exciting moment in U.S....
3rd - 6th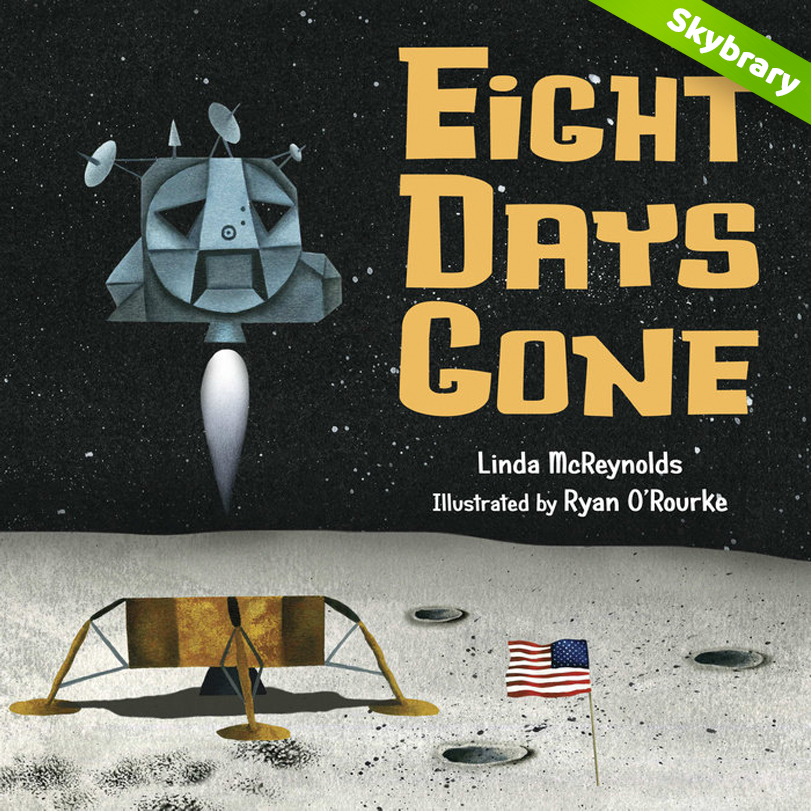 Written by Linda McReynolds
The author uses descriptive words and rhyme to recount the first trip to the moon by three brave...
K - 3rd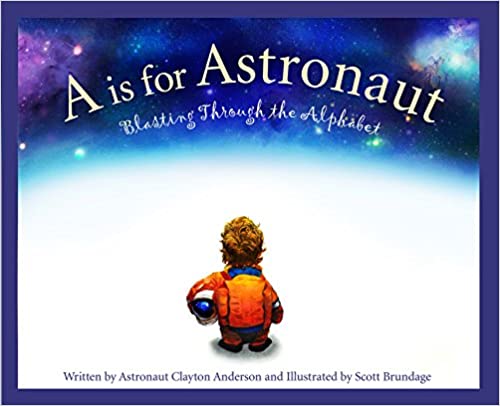 Written by Clayton Anderson
Retired astronaut Clayton Anderson takes readers on an A to Z flight through the alphabet from...
1st - 4th