1-7 of 7 results for "comedy"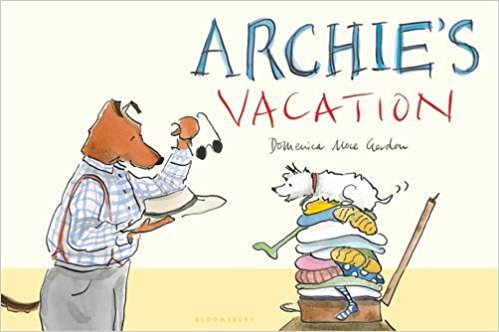 Written by Domenica More Gordon
Archie, a successful clothing designer, is preparing for a vacation at the beach. He packs the...
Pre-K - 1st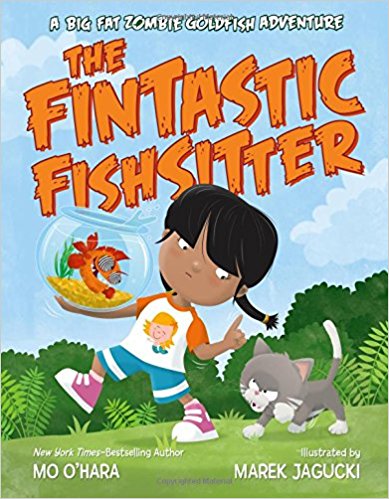 Written by Mo O'Hara
When Sami agrees to zombie-sit Frankie, her neighbor's BIG FAT ZOMBIE GOLDFISH, she is looking...
Pre-K - 2nd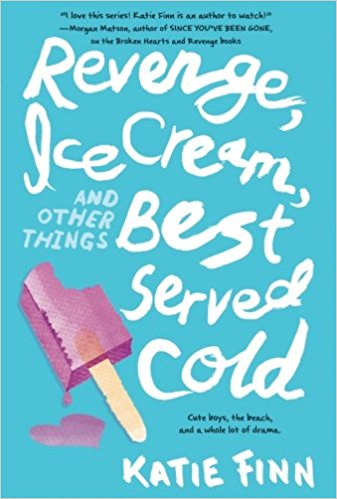 Written by Katie Finn
Gemma's trying to grapple with the fact that Hallie knew her true identity all summer, and that she...
6th - 12th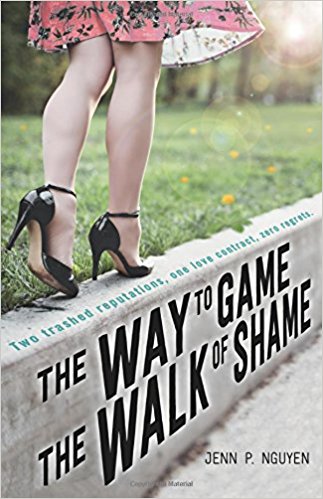 Written by Jenn P. Nguyen
Taylor Simmons is screwed. Things were hard enough when her dedication to her studies earned her...
7th - 9th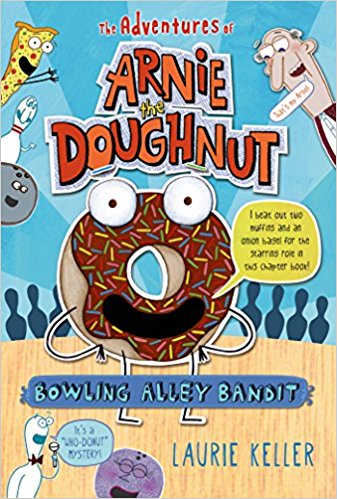 Written by Laurie Keller
As Mr. Bing's new pet "doughnut dog," Arnie couldn't be happier. When Mr. Bing joins a bowling...
2nd - 3rd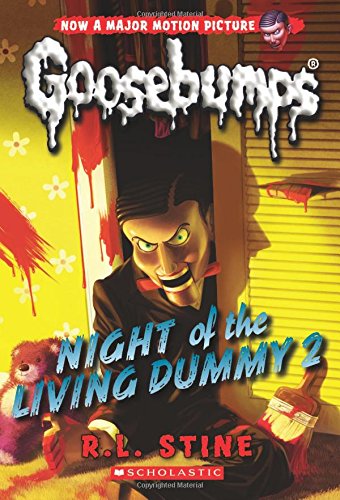 Written by R.L. Stine
When Amy's ventriloquist dummy's head falls off, her father finds Slappy in a pawn shop. Amy and...
4th - 7th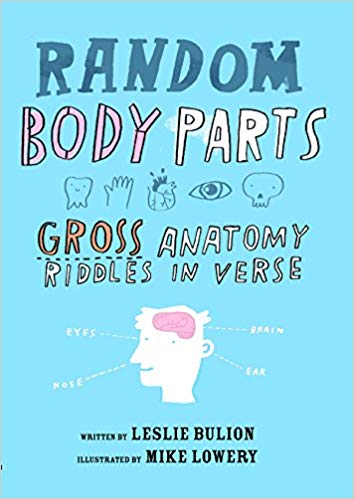 Written by Leslie Bulion
Witty and nimble verse about body parts pairs with whimsical drawings in this informative, fun...
4th - 6th