1-3 of 3 results for "discipline"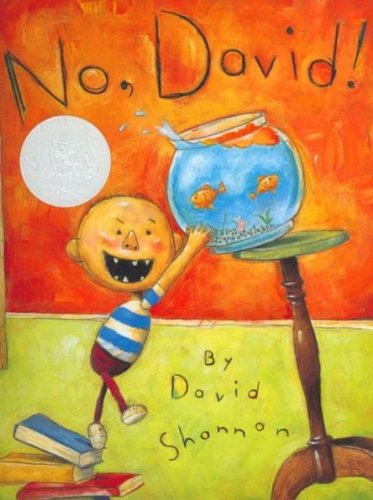 Written by David Shannon
Little children love to get into mischief, and David is no exception. He loves to play in the mud,...
Pre-K - 3rd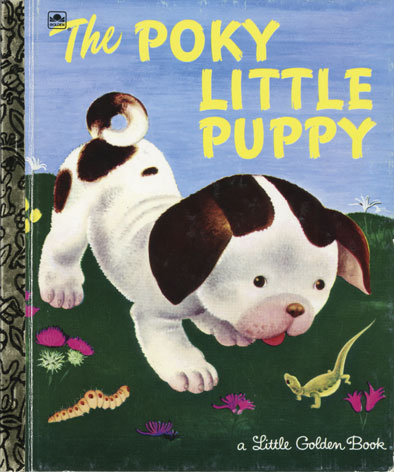 Written by Janette Sebring Lowrey
What happens when five little puppies disobey their mother and dig a hole under the fence? What do...
Pre-K - K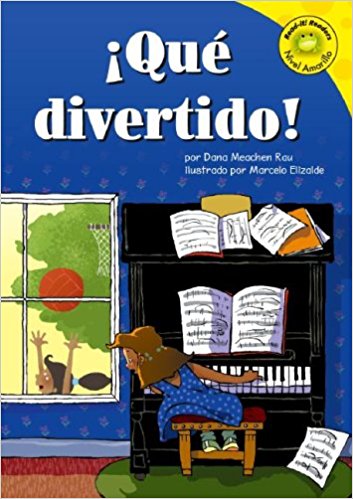 Written by Dana Meachen Rau
While her friends are outside playing, Ashley must stay in and practice for her piano recital.
Pre-K - 3rd