121-123 of 123 results for "emotions and feelings"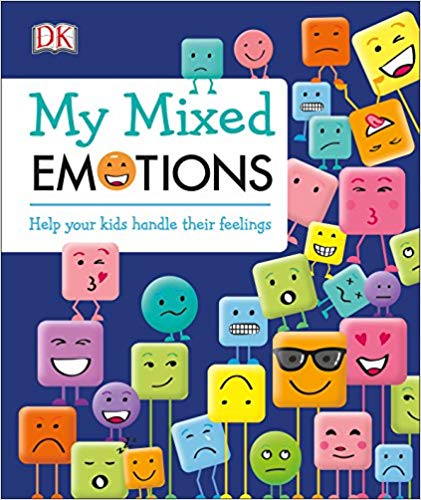 Written by Elinor Greenwood
This thoughtful, engaging book is packed with helpful hints, tips, and techniques for helping...
2nd - 5th
Social Emotional Learning Calendar
Explore books and activities that help kids understand their feelings and grow in socially and emotionally healthy ways. Click on each entry to discover printable resources and links to helpful information.

Amazing Faces Teacher's Guide
This printable and downloadable educator guide for Amazing Faces provides background, focus questions, vocabulary, discussion questions, and activity ideas.