1-5 of 5 results for "hanukkah"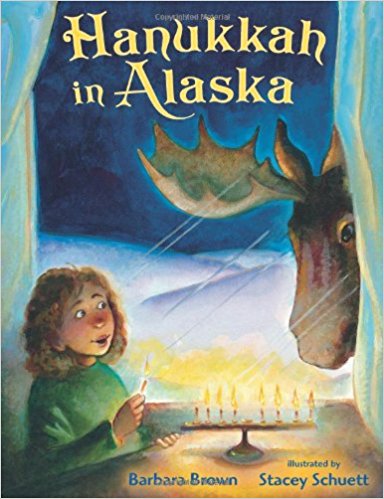 Written by Barbara Brown
What's a girl to do? A moose is parked in her backyard, eating the tree near her favorite blue...
PreK - 3rd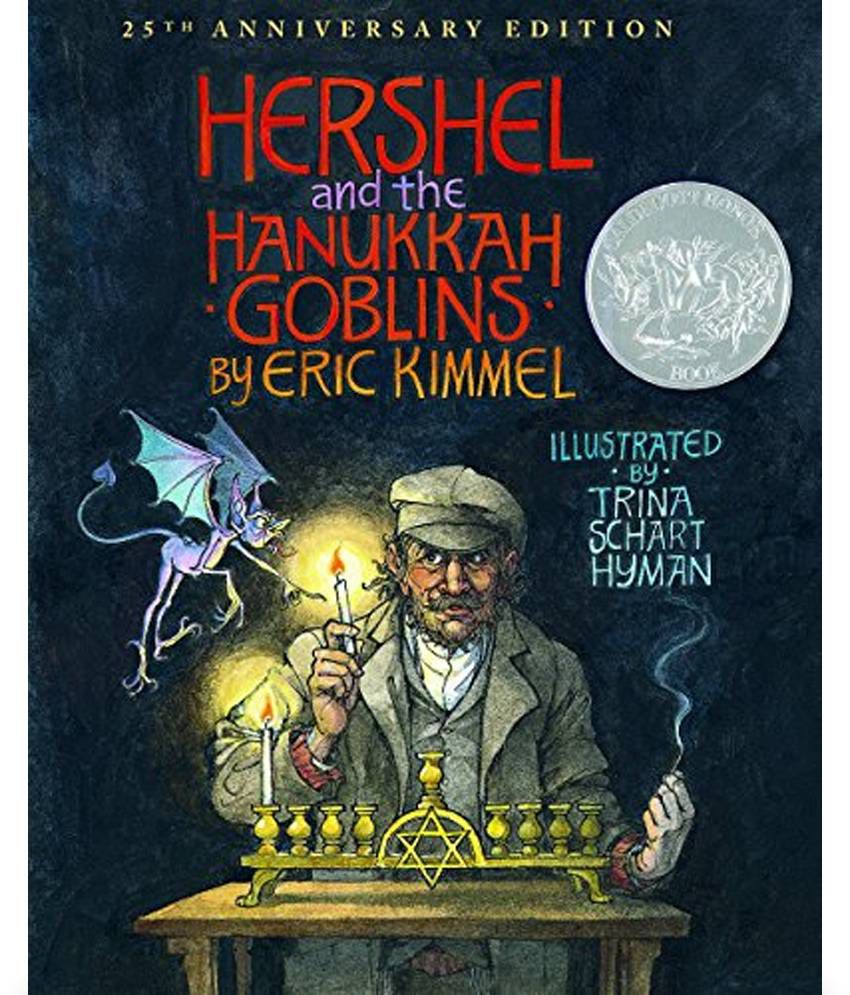 Written by Eric A. Kimmel
Hershel of Ostropol shows up to a small village and out-smarts the pesky goblins who have taken over. A creative retelling of a traditional Hanukkah story.
Pre-K - 3rd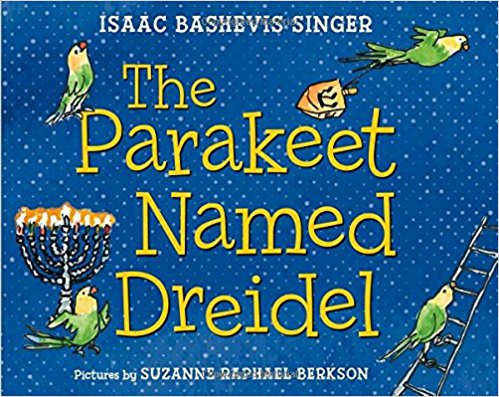 Written by Isaac Bashevis Singer
A Yiddish speaking parakeet finds a new home with a new family one frosty Hanukkah evening in...
2nd - 3rd