1-3 of 3 results for "jobs/careers"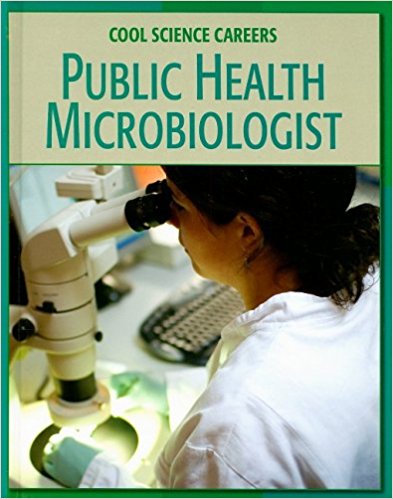 Written by Tamra Orr
Much of the battle against disease is fought by these scientists and their amazing equipment. This volume recounts the history as well as the current state of the art.
4th - 8th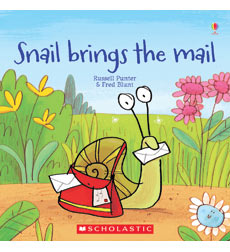 Written by Russell Punter
Lively stories, irresistible illustrations, and rhyming text make these books a delight to read while developing essential language and early reading skills.
K - 1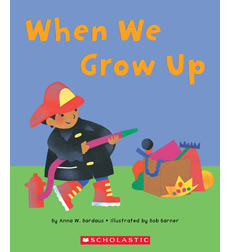 Written by Anna W. Bardaus
These emergent readers introduce the youngest readers to school and build understanding and excitement for what lies ahead!
P - 1