1-4 of 4 results for "self-worth"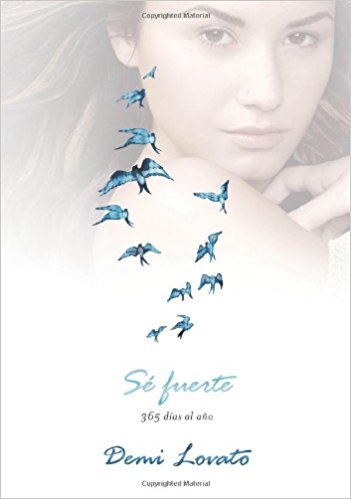 Written by Demi Lovato
Para la superestrella Demi Lovato la vida ha sido un viaje, una etapa donde ha alcanzado logros...
9th - 12th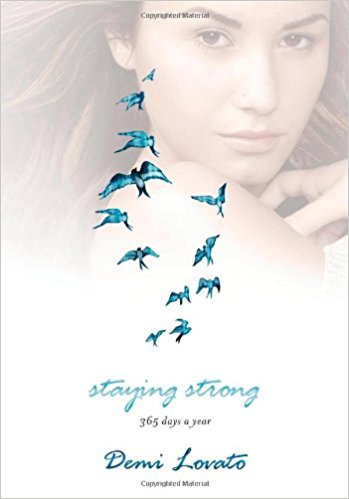 Written by Demi Lovato
Demi Lovato - platinum-selling recording artist, and advocate for young people everywhere - wakes...
9th - 12th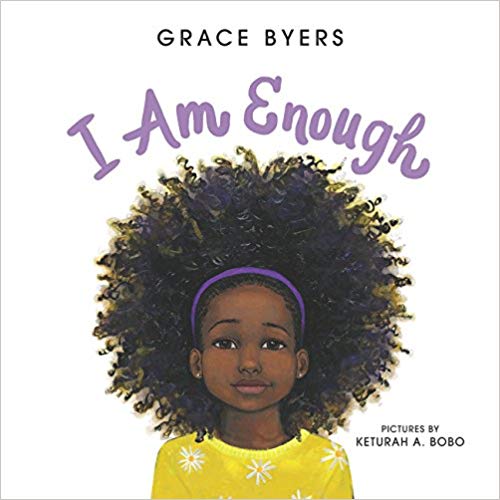 Written by Grace Byers
An ode to loving who you are, respecting others, and being kind to one another. We are all here for a purpose. We are more than enough. We just need to believe it.
Pre-K - 3rd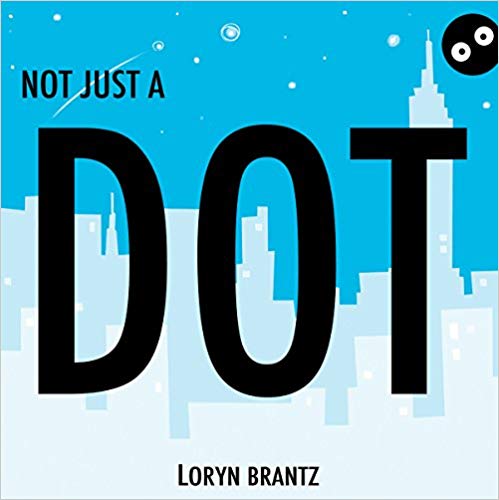 Written by Loryn Brantz
Dot is feeling a bit underappreciated. After all, Dot is only a dot, and what good is a dot? It...
Pre-K - K