1-12 of 12 results for "social studies"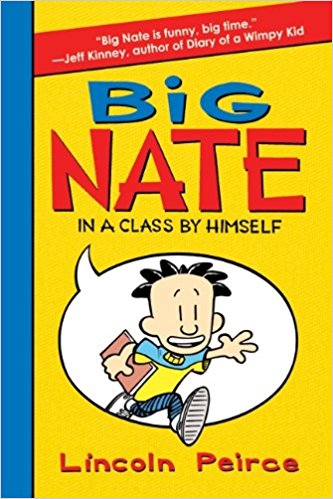 Written by Lincoln Peirce
A fortune cookie told Big Nate that he was destined for greatness, but his life isn't...
3rd - 7th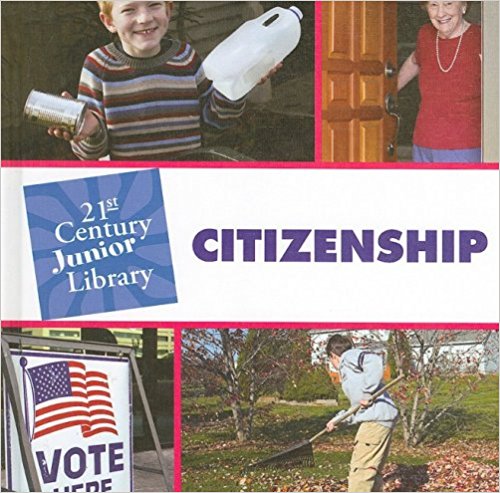 Written by Lucia Raatma
Get involved in community affairs. Stay informed. Vote. The 21st Century Jr. Library Character...
2nd - 5th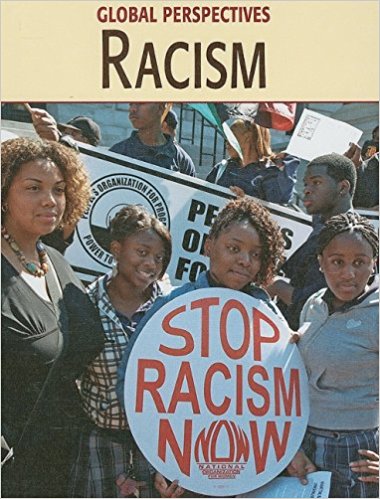 Written by Katie Marsico
What is racism? Who is a racist? What are the causes of racism? Read this book to learn more about...
4th - 8th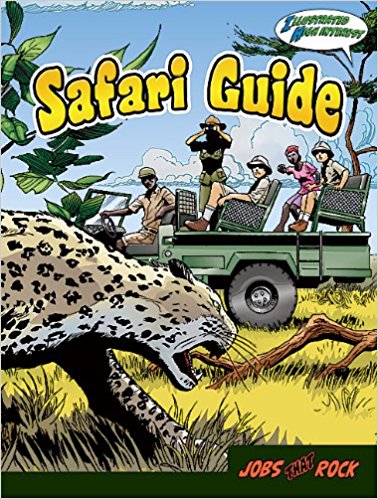 Written by Tim Clifford
Presents in graphic novel format the skills required to lead a safari, and includes facts about the big animals and wildlife parks of Africa.
4th - 7th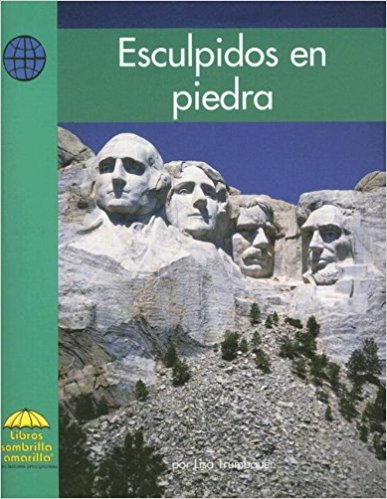 Written by Lisa Trumbauer
This Spanish version of the book Set in Stone introduces the national memorials and monuments that have become American symbols.
Pre-K - 2nd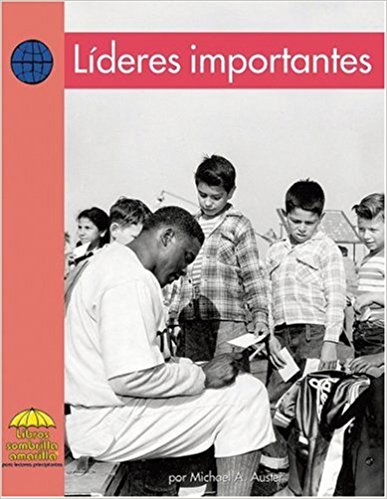 Written by Michael A. Auster
This Spanish version of the book They Led the Way introduces four great American leaders and how they spoke out against unfair rules and took action to help many people.
Pre-K - 2nd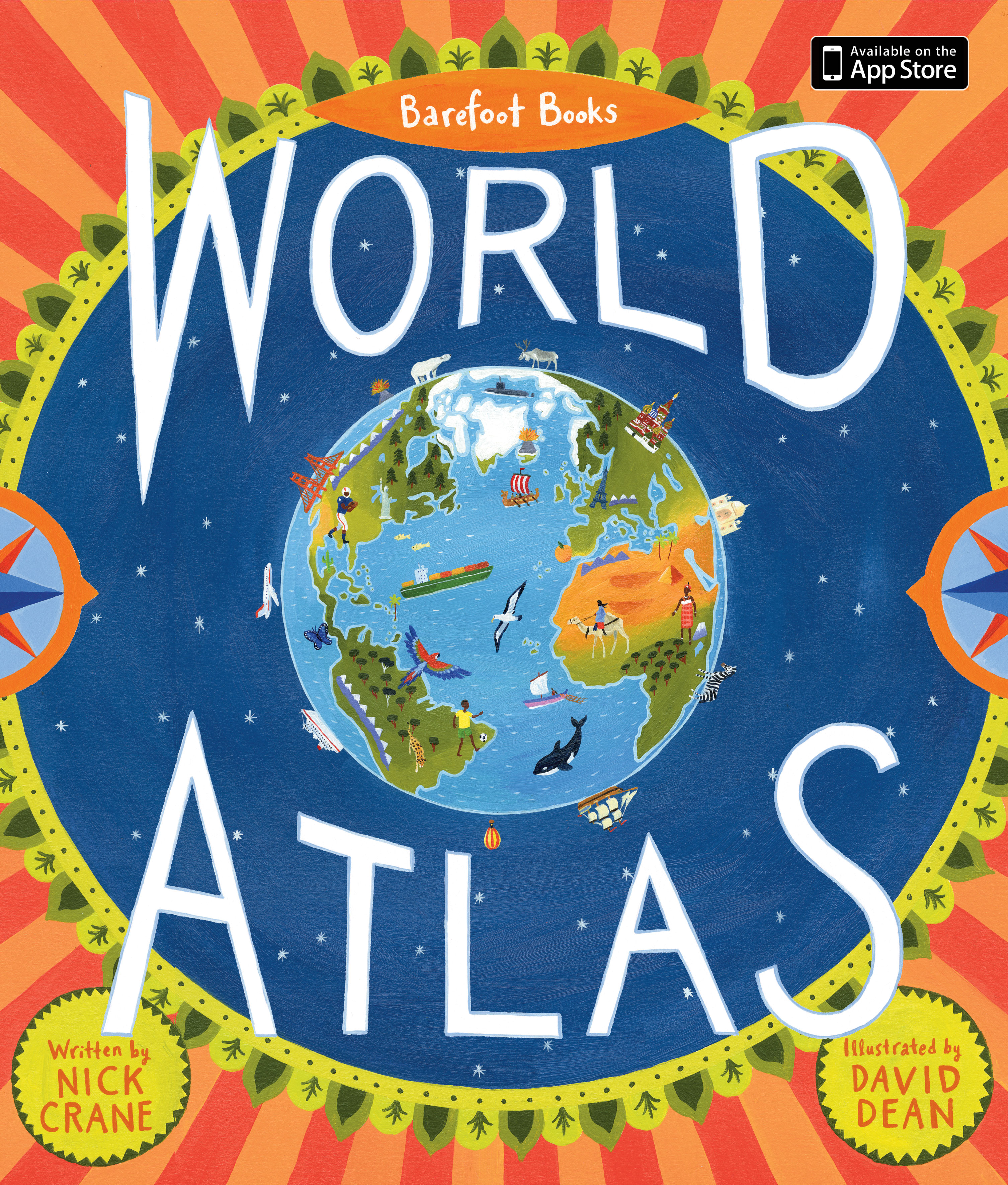 Written by Nick Crane
This is the atlas for twenty-first-century readers. It's packed with information about the way in...
2 - 6
Written by Hugh Lupton
Delight in reading these quirky tales aloud to the under-five crowd. Each of the seven stories imparts an important lesson while using humor and lovable characters to keep listeners engaged.
PreK - 2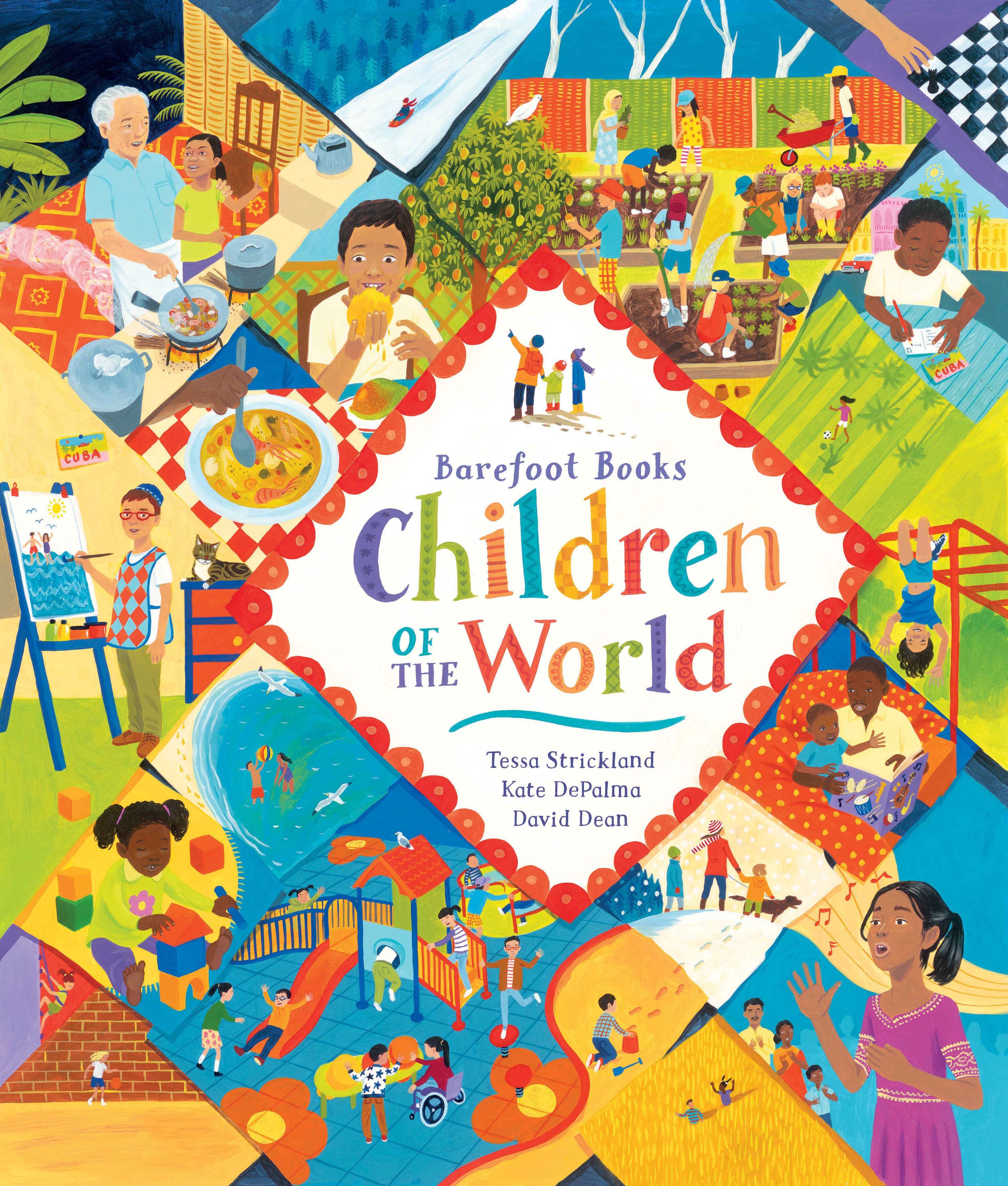 Written by Tessa Strickland and Kate DePalma
Innovative and inclusive, Barefoot Books Children of the World empowers young readers to learn...
K - 6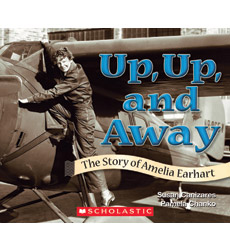 Written by Susan Canizares
Take off on a journey with Amelia Earhart, one of America's most famous pilots.
K - 2