1-4 of 4 results for "suicide"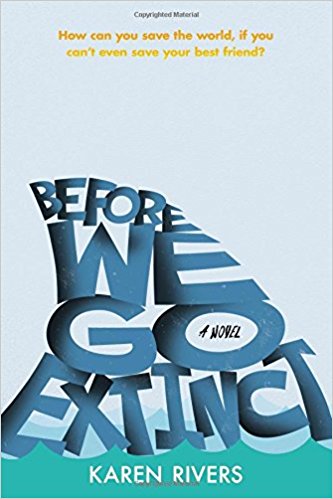 Written by Karen Rivers
J.C., who goes by the nickname Sharky, has been having a hard time ever since his best friend died...
10th - 12th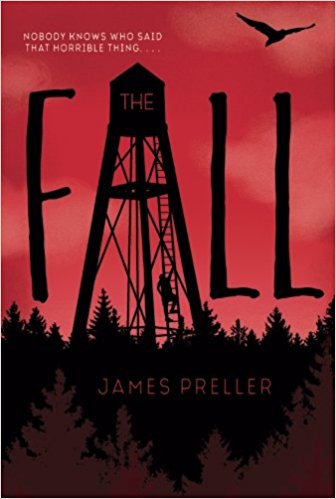 Written by James Preller
The summer before school starts, Sam's friend and classmate Morgan Mallen kills herself. As Sam...
4th - 6th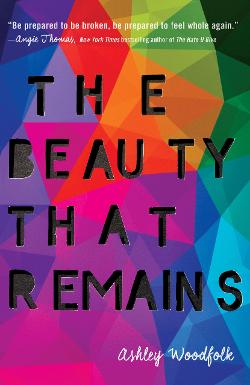 Written by Ashley Woodfolk
Music brought Autumn, Shay, and Logan together and death might pull them apart. When tragedy...
9th - 12th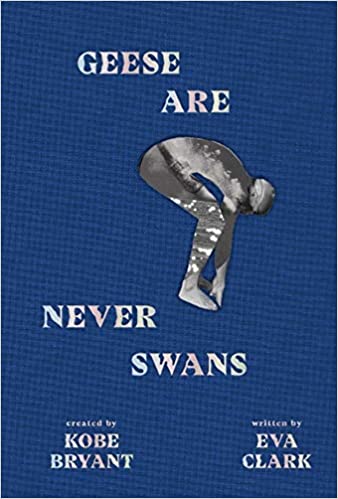 Written by Eva Clark
Gus's life is about one thing―swimming. And he knows that the only coach in town who can get him...
4th - 12th