1-7 of 7 results for "vampires"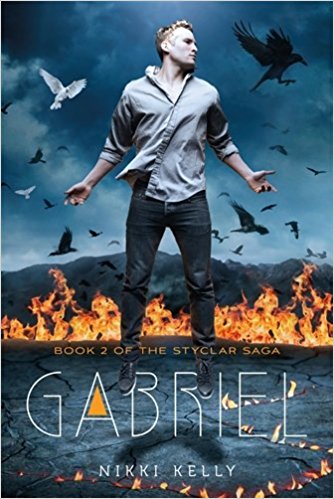 Written by Nikki Kelly
Gabriel is an angel descendant. He's also an ally to a generation of vampires who want to break...
7th - 12th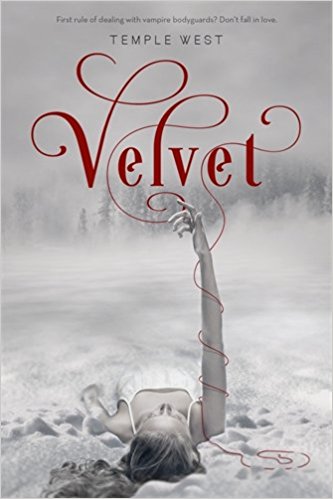 Written by Temple West
Caitlin is your typical orphan...angry and grieving. After her mother dies of bone cancer, she's...
6th - 12th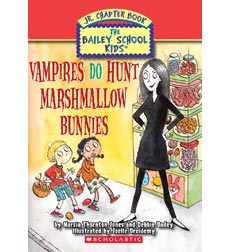 Written by Debbie Dadey
The Bailey School Kids' adventures continue into second grade as they face more mysterious teachers and grown ups in these hilarious chapter books
2nd - 3rd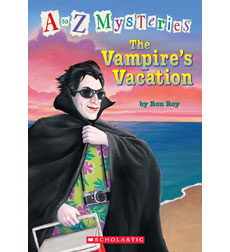 Written by Ron Roy
Three good friends, Dink, Josh, and Ruth Rose, follow clues from A to Z in these easy-to-read chapter books that will have readers puzzling along with them to solve the mystery.
2nd - 4th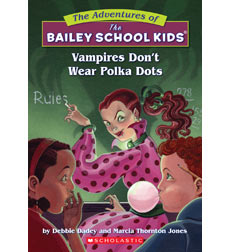 Written by Debbie Dadey
Could the new third grade teacher from the Transylvania Alps actually be a vampire? The Bailey School Kids intend to find out
3rd - 3rd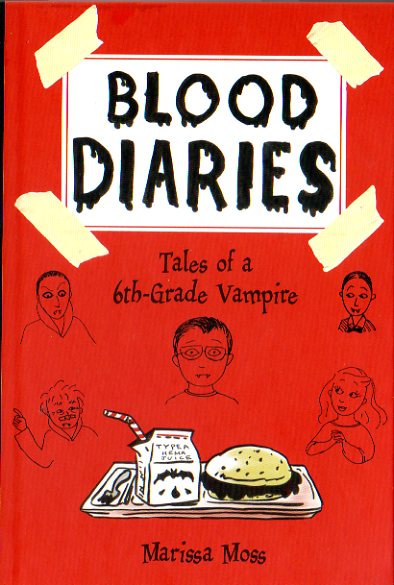 Written by Marissa Moss
Middle school is tough enough for normal humans, but when you're a vampire, it's even more challenging. Edgar rises to the occasion with wit, humor, and some help from his friends.
3rd - 7th