1-12 of 12 results for "winter weather"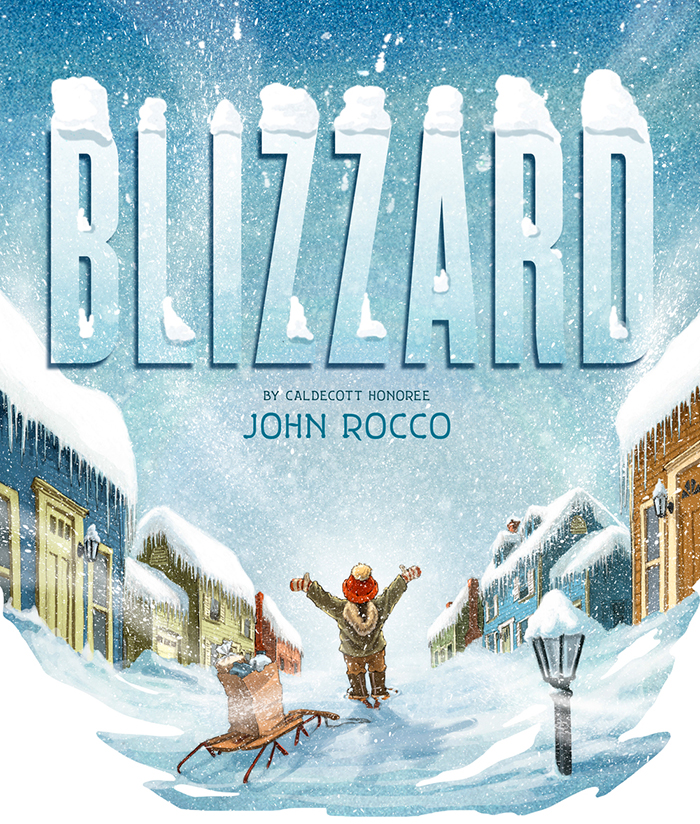 Written by John Rocco
What would you do if it snowed for two whole days and you woke up to snow piled up past your front...
Pre-K - K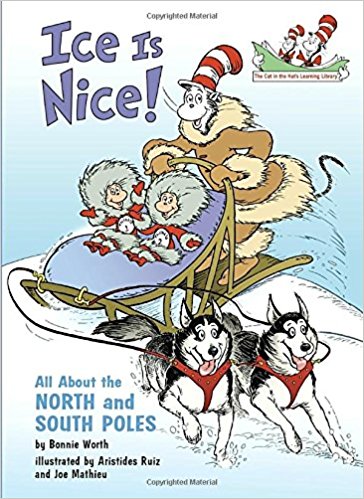 Written by Worth and Bonnie
As the Cat and Co. mingle with reindeer, musk oxen, polar bears, caribou, and all sorts of...
Pre-K - 3rd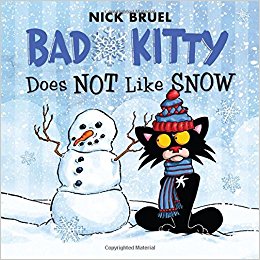 Written by Bruel and Nick
It's snowing. Kitty has never seen snow. So Kitty looks it up on the computer. Snow is...
Pre-K - K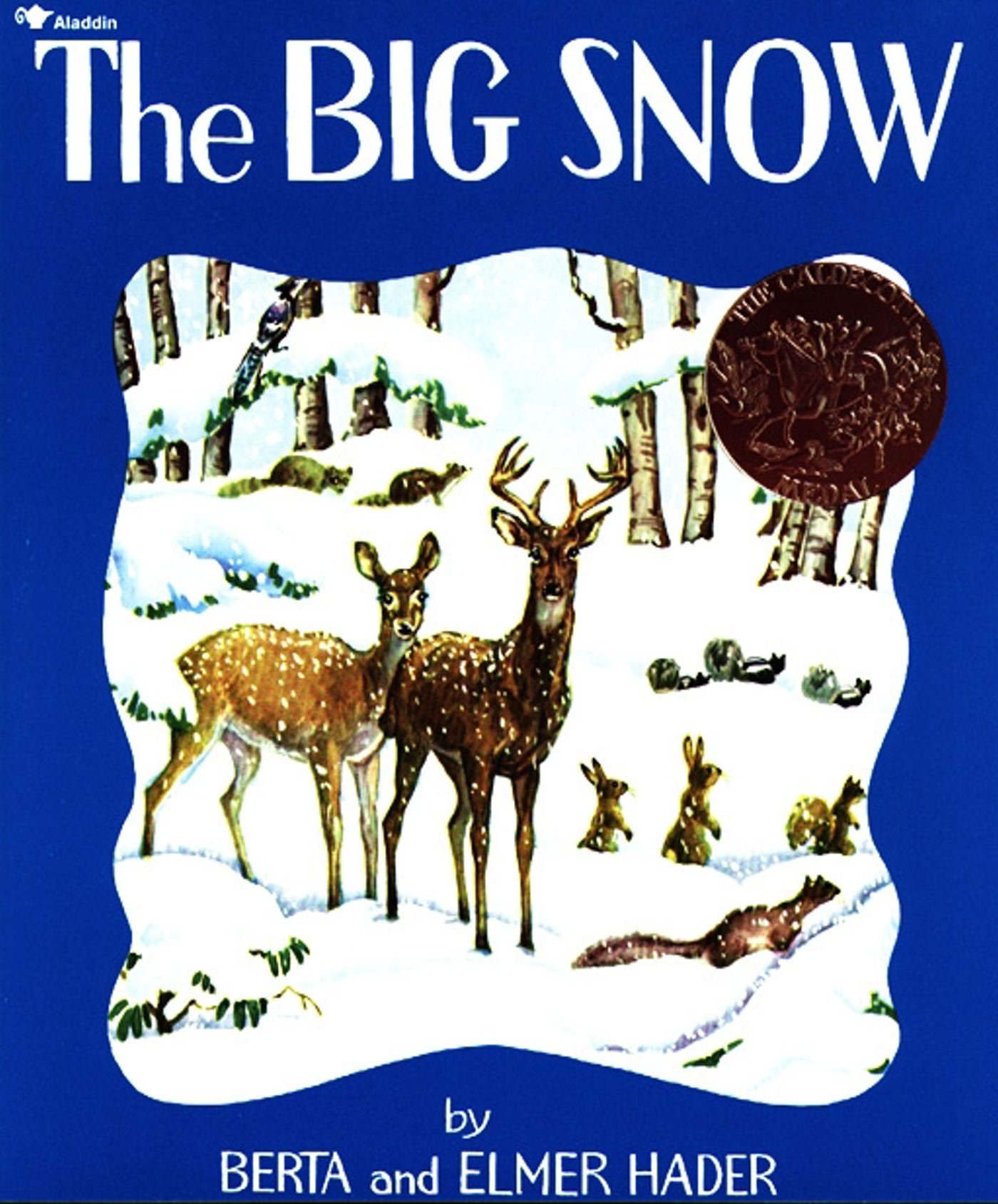 Written by Berta Hader and Elmer Hader
This 1949 Caldecott-winner tells the story of winter coming to a woodland area and the preparations the animals make gathering food, looking for warm shelters and places to escape the colder weather.
1st - 4th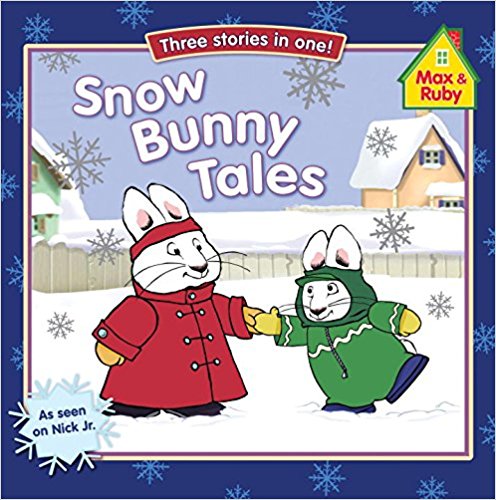 Written by Grosset & Dunlap
Join Max & Ruby for some winter fun in this special 3-in-1 book! In "Max's Snow Plow," Max and Ruby...
Pre-K - K