1-4 of 4 results for K : "winter weather"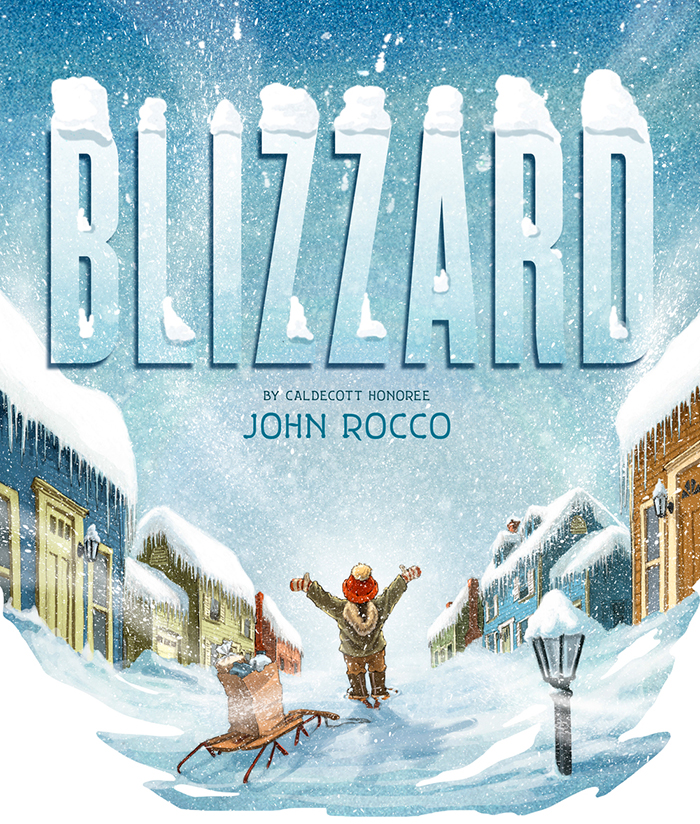 Written by John Rocco
What would you do if it snowed for two whole days and you woke up to snow piled up past your front...
Pre-K - K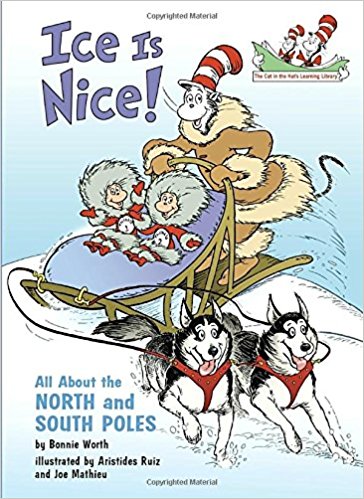 Written by Worth and Bonnie
As the Cat and Co. mingle with reindeer, musk oxen, polar bears, caribou, and all sorts of...
Pre-K - 3rd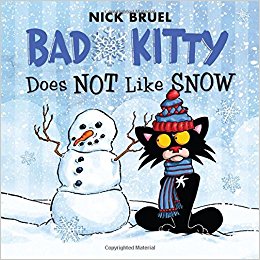 Written by Bruel and Nick
It's snowing. Kitty has never seen snow. So Kitty looks it up on the computer. Snow is...
Pre-K - K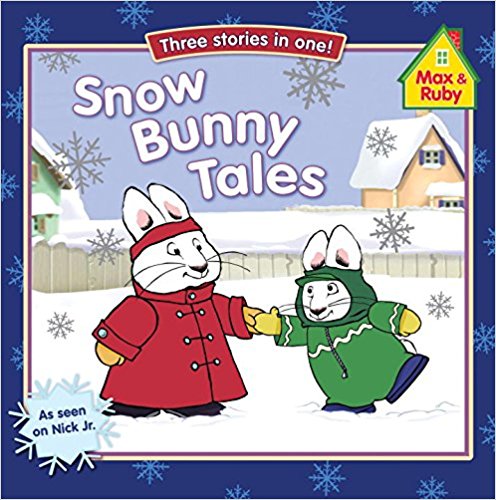 Written by Grosset & Dunlap
Join Max & Ruby for some winter fun in this special 3-in-1 book! In "Max's Snow Plow," Max and Ruby...
Pre-K - K