Astronauts and Outer Space Collection
In honor of National Astronaut Day, explore the outer limits and learn about the individuals that make space travel possible with this collection of non-fiction and fiction.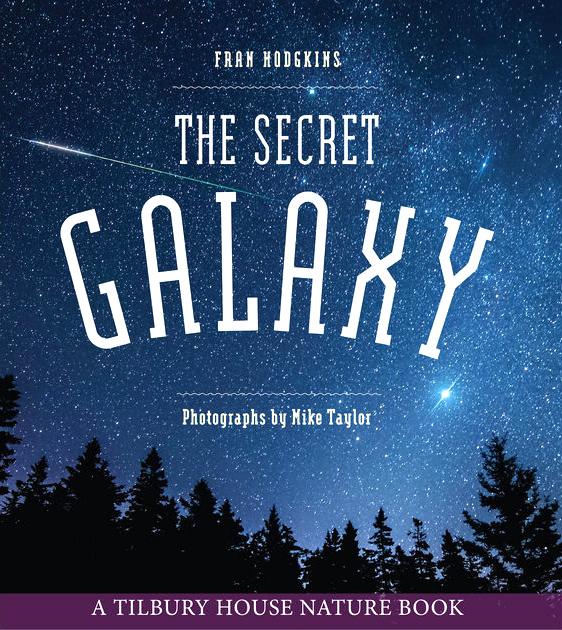 Written by Fran Hodgkins
What do you see when you look into the night sky? The Secret Galaxy explains some of the secrets of...
1st - 6th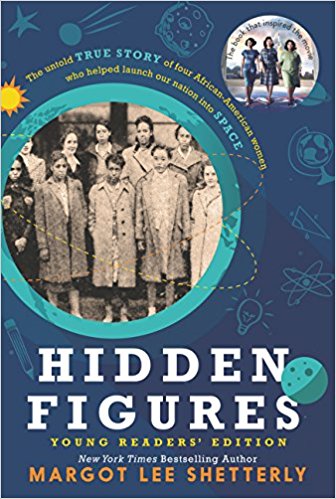 Written by Margot Lee Shetterly
Before John Glenn orbited the earth, or Neil Armstrong walked on the moon, a group of dedicated...
3rd - 7th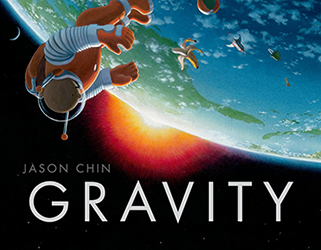 Written by Jason Chin
A simple look at the concept of gravity through the use of children's toys and a "what if"...
K - 3rd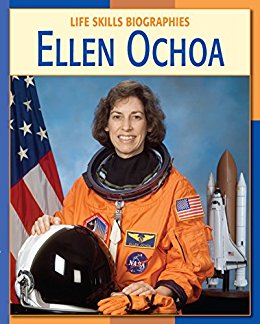 Written by Annie Buckley
Ellen Ochoa's has a passion for engineering, space, and science. Readers will find out how Ochoa...
4th - 8th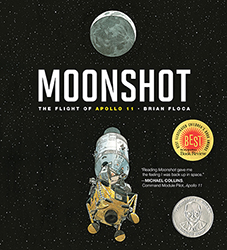 Written by Brian Floca
A look back at the Apollo 11 mission in 1969. This nonfiction book takes the reader on the...
Pre-K - 5th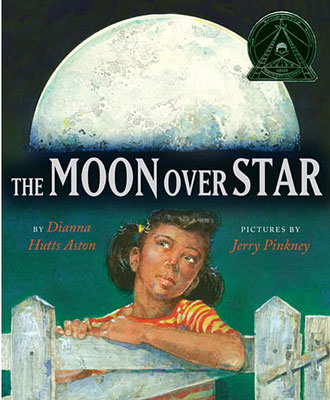 Written by Dianna Hutts Aston
A young girl watches the 1969 moon landing with her family and is inspired to become an astronaut herself.
1st - 3rd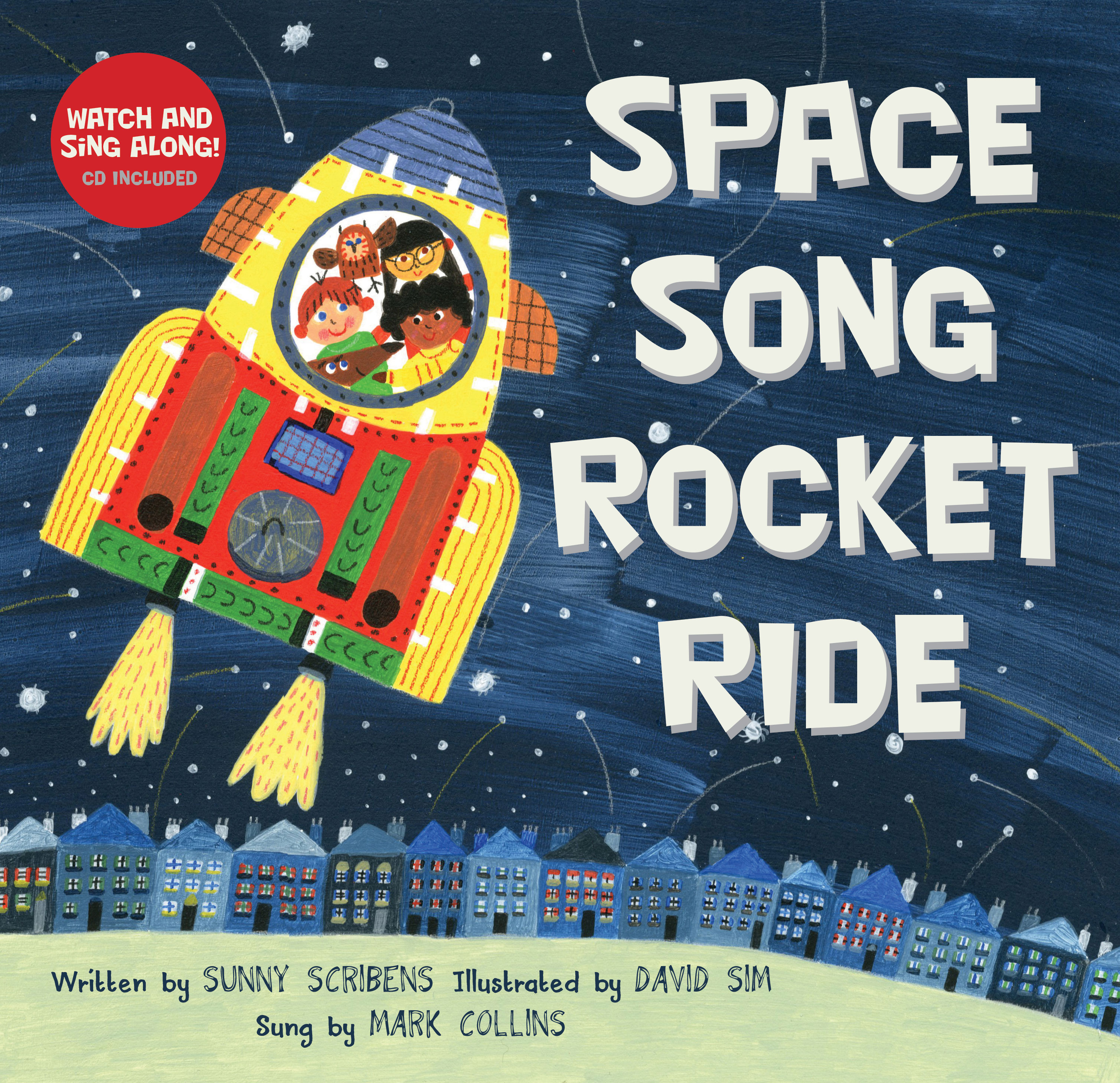 Written by Sunny Scribens
Blast through the galaxy to our own solar system and explore the mysteries of space to a rocking beat. Packed with endnotes about space exploration and more.
PreK - 2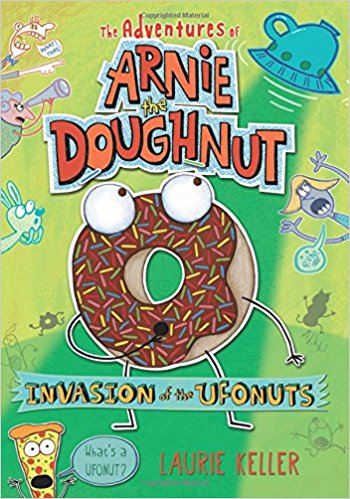 Written by Laurie Keller
Arnie finds himself in trouble when his neighbor, Loretta Schmoretta, begins telling news reporters...
2nd - 3rd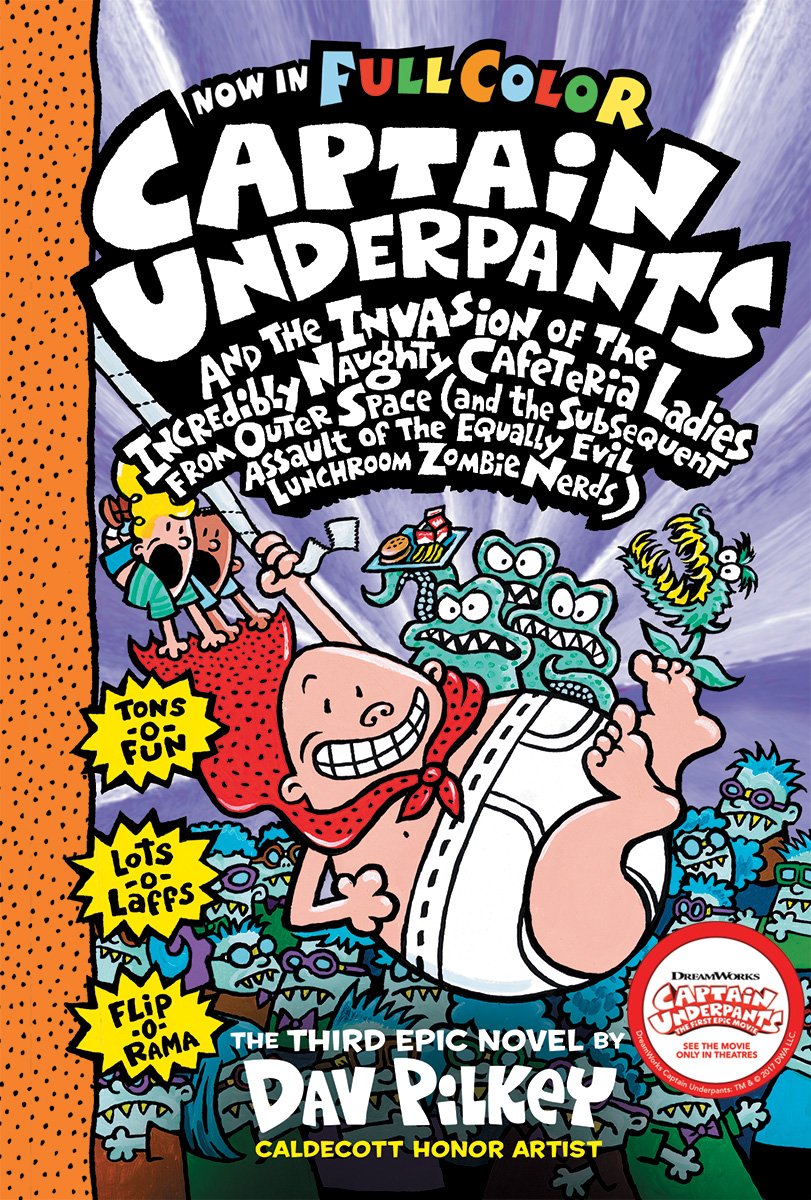 Written by David Pilkey
When George and Harold's latest prank causes the school's cranky cafeteria ladies to quit, Mr....
3rd - 7th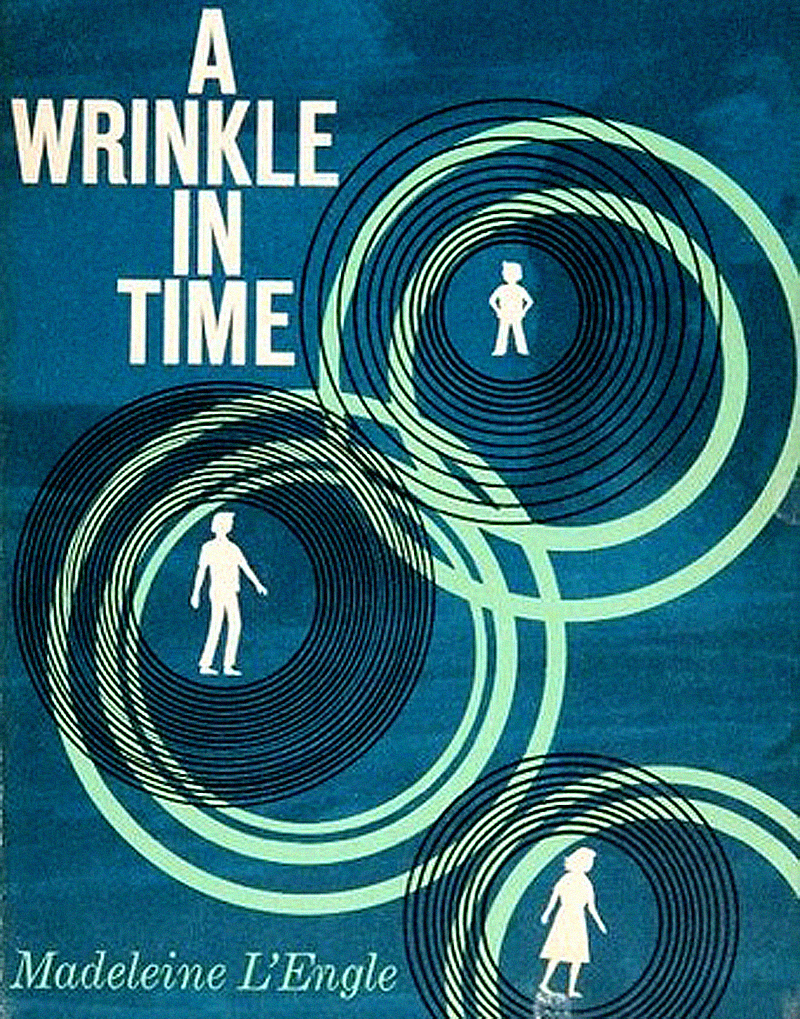 Written by Madeleine L'Engle
When Meg Murray and Charles Wallace's father is taken by evil forces to another planet, it is up...
5th - 9th