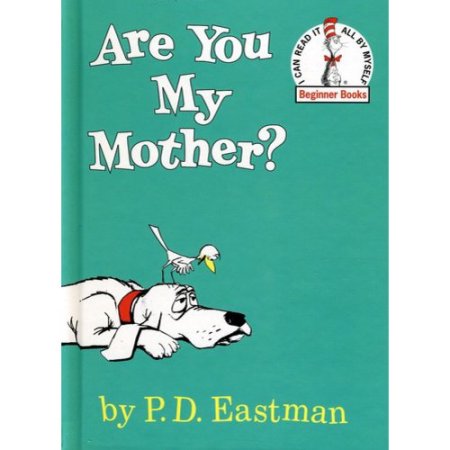 Written by P. D. Eastman
When a baby bird hatches early and finds that his mother is gone, he goes looking for her. He asks...
Pre-K - 1st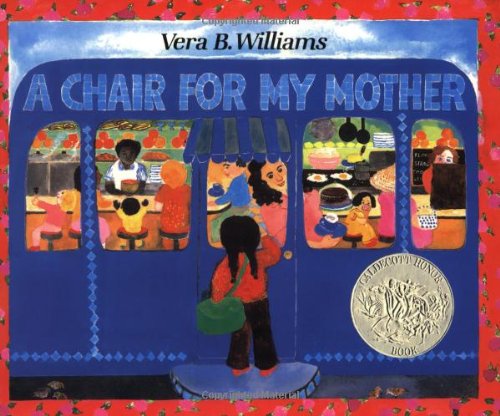 Written by Vera B. Williams
After losing everything in a fire, Rosa, her mother, and her grandmother are helped by their...
Pre-K - 3rd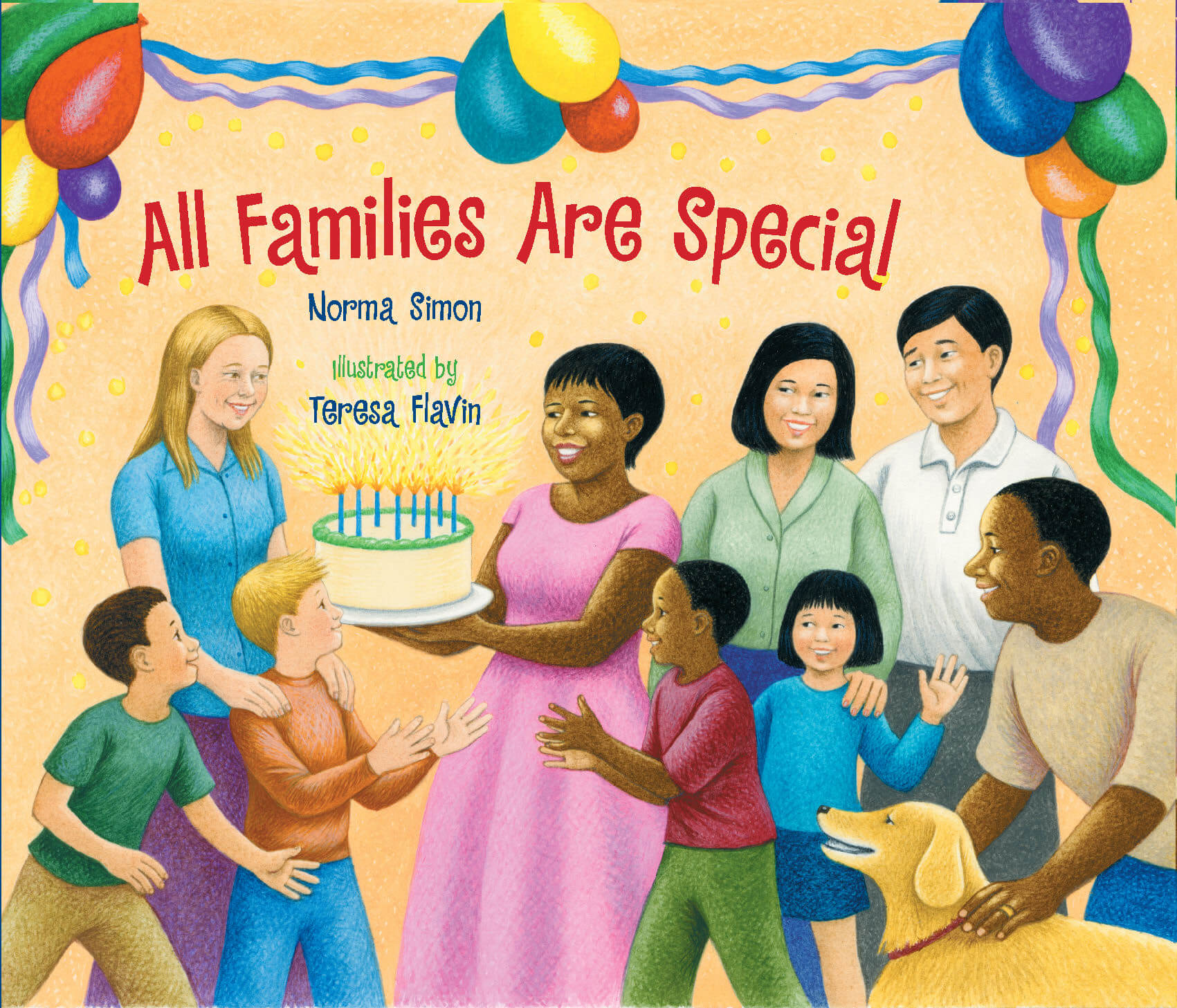 Written by Norma Simon
When Mrs. Mack shares with her students that she is going to be a grandmother soon, the children...
Pre-K - 3rd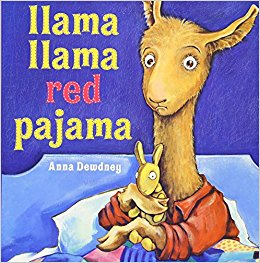 Written by Anna Dewdney
Baby Llama has trouble sleeping, and his worries escalate until he cries out loud for his Mama....
Pre-K - K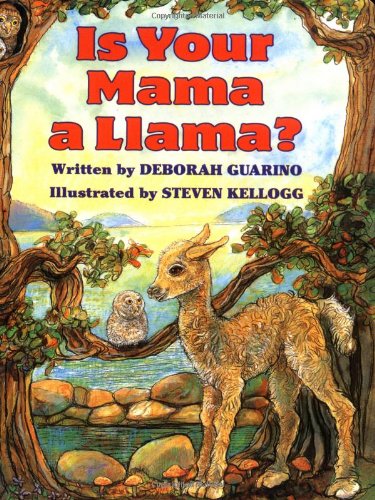 Written by Deborah Guarino
Lloyd is trying to figure out who other animals' mamas are. He asks all his friends if their...
Pre-K - 3rd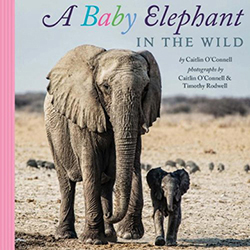 Written by Caitlin O'Connell
Liza is a baby elephant born in the Namibian desert. Travel with Liza and her family as they search...
2nd - 4th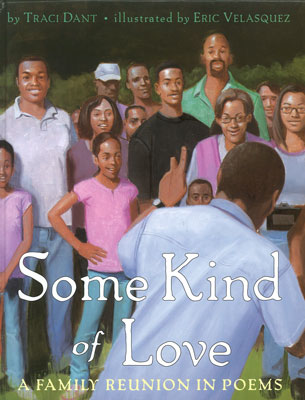 Written by Traci Dant
An inspirational story about an African American family reunion told through poems.
1st - 3rd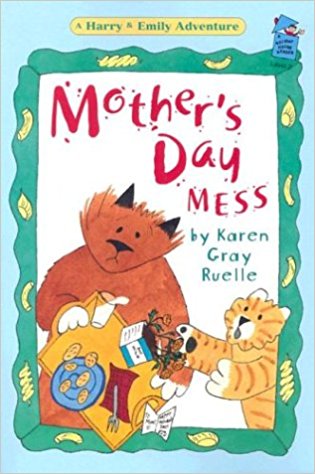 Written by Karen Gray Ruelle
Harry and Emily's plans to give their mother a perfect Mother's Day run into some unexpected difficulties.
1st - 2nd