Read for Success Book Collection 4
Create a sense of community with books that explore themes of courage, self-expression, and the impact a single act or idea can have. Features fiction and nonfiction titles with multicultural, STEAM-aligned content.
To implement Read for Success contact RIF here.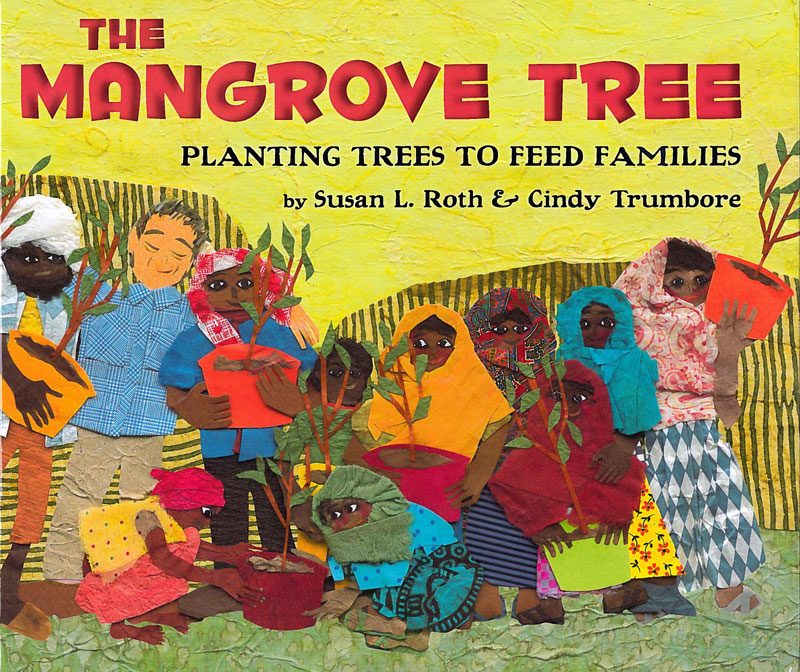 Written by Susan L. Roth and Cindy Trumbore
Scientist Dr. Sato helps the villagers of Hargigo find a way to harvest mangrove trees to feed...
1st - 6th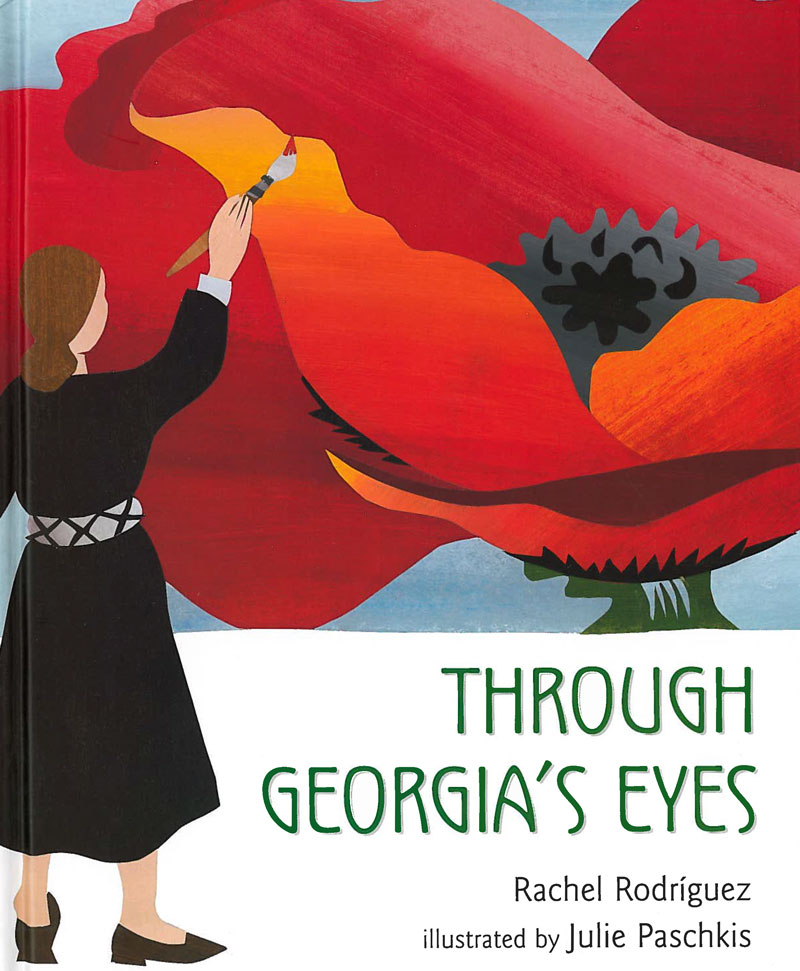 Written by Rachel Rodriguez
From roaming the prairie as a young child with a sketch pad in her hand, to art school in the city,...
K - 3rd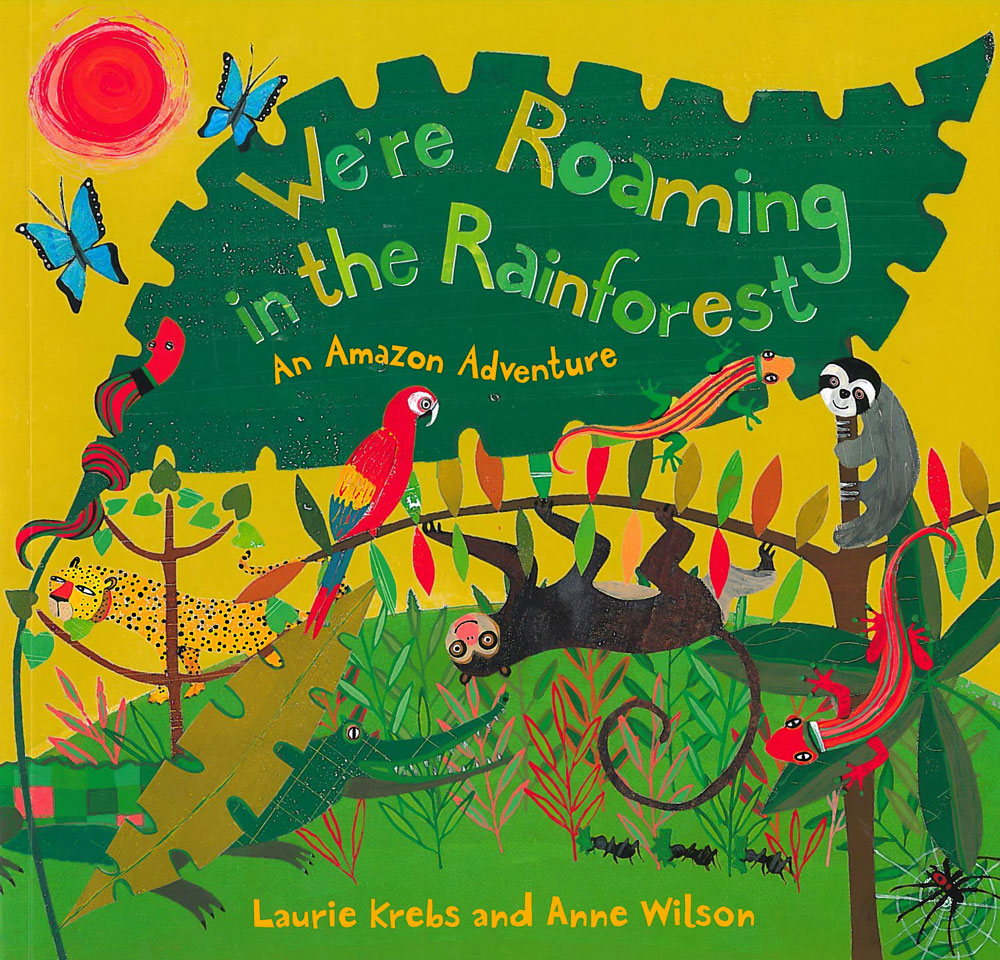 Written by Laurie Krebs
This book uses playful rhymes and colorful illustrations to take readers on a journey through the...
K - 3rd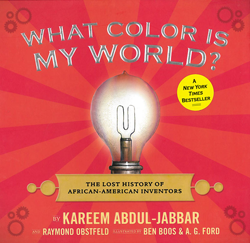 Written by Kareem Abdul-Jabbar and Raymond Obstfeld
As they fix up their new house, Herbie and his sister discover how many things that we use every...
3rd - 7th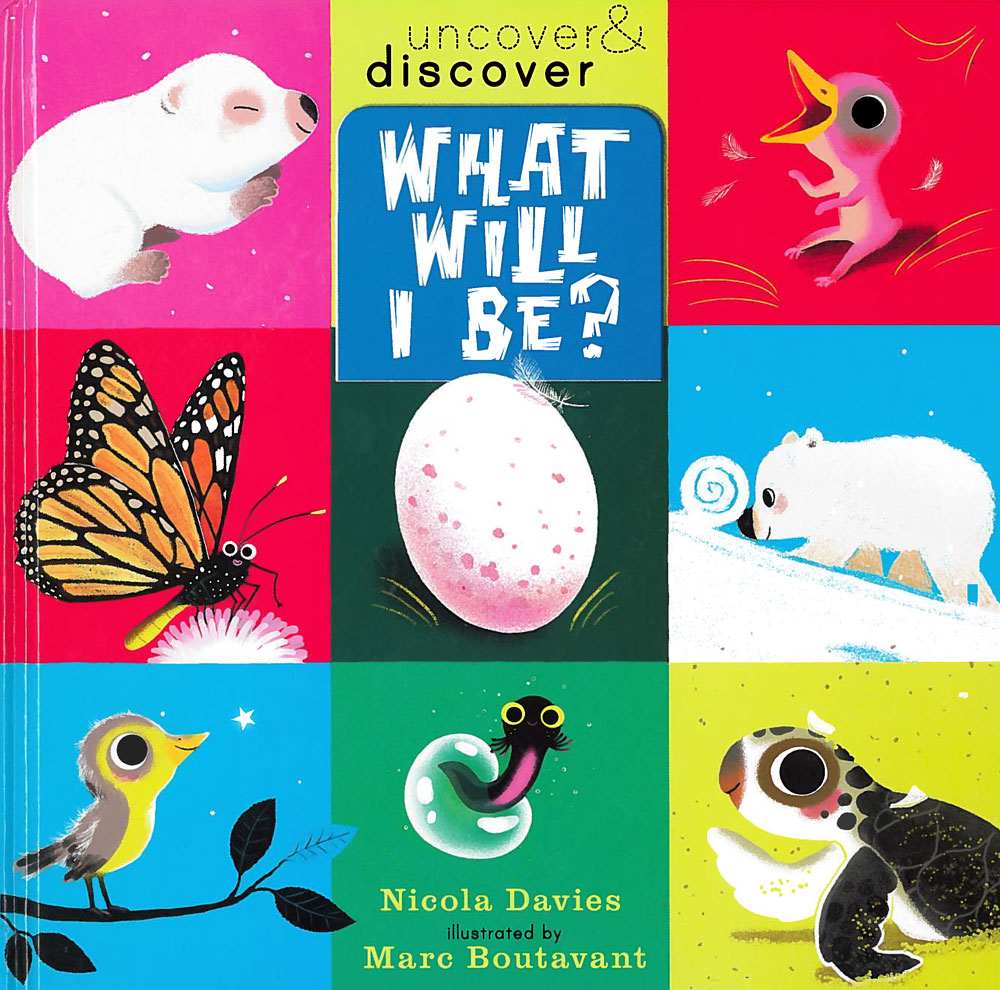 Written by Nicola Davies
Vibrant illustrations show the beginning stages of different animal life cycles. Readers will use...
Pre-K - 2nd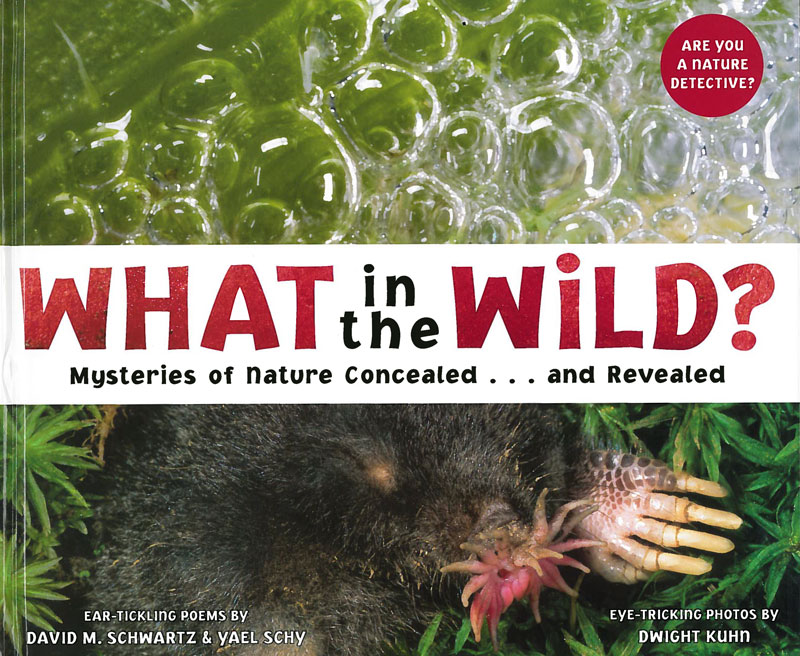 Written by David Schwartz and Yael Schy
A mystery animal lurks behind each page. Readers will use the accompanying riddles to gather clues...
1st - 4th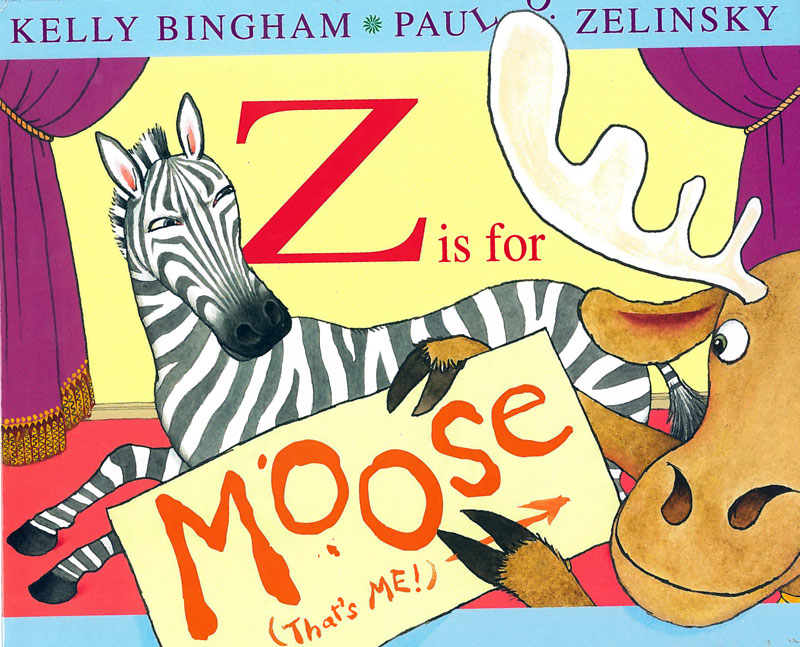 Written by Kelly Bingham
While Zebra tries to get the letters of the alphabet in order an impatient moose stirs up trouble....
Pre-K - 2nd