1-6 of 6 results for All Resources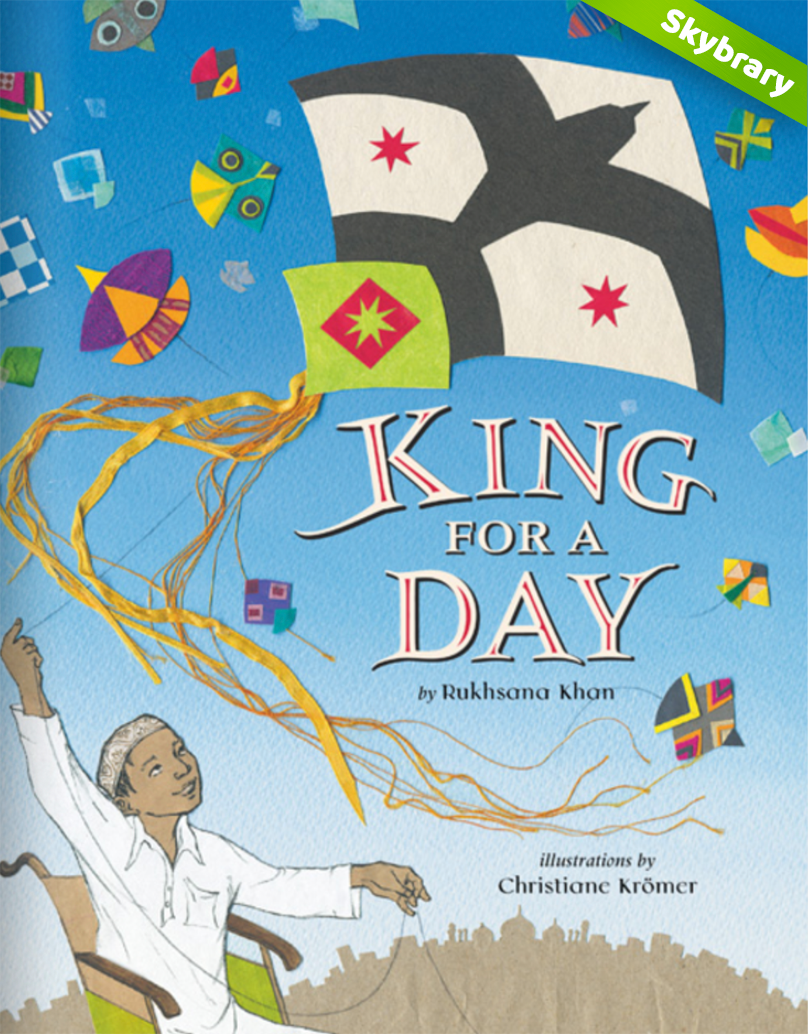 Written by Rukhsana Khan
The Basant kite festival is here, and the sky is full of colorful kites all fighting to be the last...
1st - 5th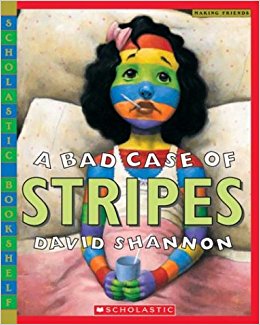 Written by David Shannon
Camilla Cream is very worried about what the other kids at school think about her. Even though she...
PreK - 3rd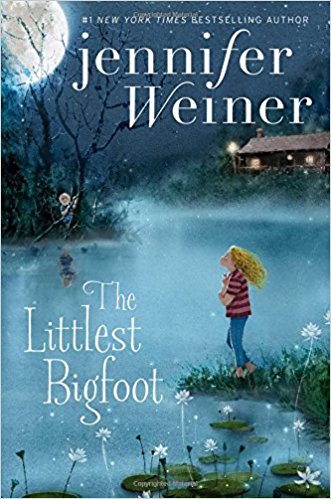 Written by Jennifer Weiner
A laugh-out-loud funny and painstakingly real tale of friendship, furry creatures, and finding the place where you belong.
3rd - 7th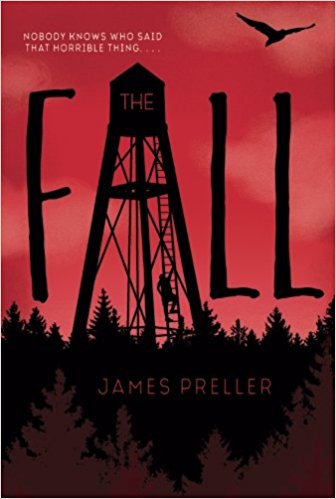 Written by James Preller
The summer before school starts, Sam's friend and classmate Morgan Mallen kills herself. As Sam...
4th - 6th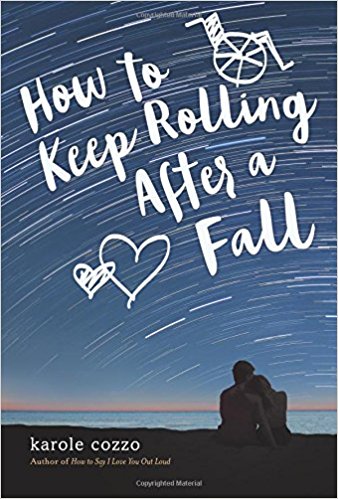 Written by Karole Cozzo
The party was at her house. The photos were posted from her Facebook account. That was all the...
7th - 9th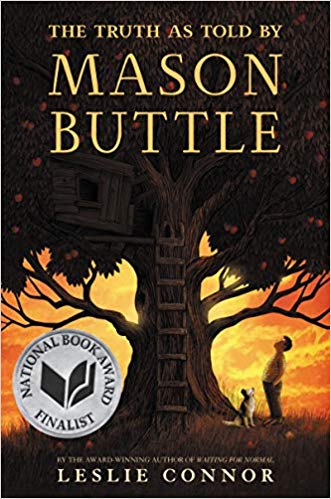 Written by Leslie Connor
Mason Buttle is the biggest, sweatiest kid in his grade, and everyone knows he can barely read or...
3rd - 7th