1-12 of 12 results for All Resources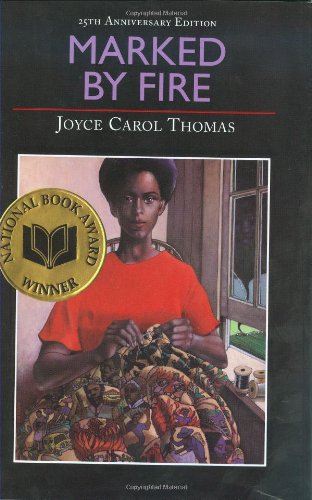 Written by Joyce Carol Thomas
She has grown up--Abyssinia Jackson has--under a vast Oklahoma sky shaded with pecan trees and...
9th - 12th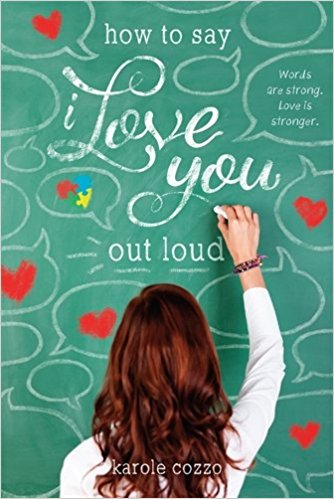 Written by Karole Cozzo
When Jordyn Michaelson's autistic brother joins her at her elite school, she's determined not to...
7th - 9th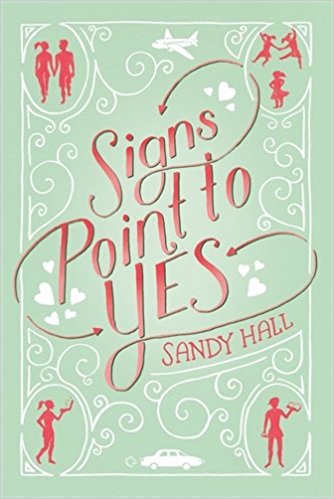 Written by Sandy Hall
If only Jane's Magic 8 Ball could tell her how to get through the summer. Unfortunately, Jane is...
6th - 12th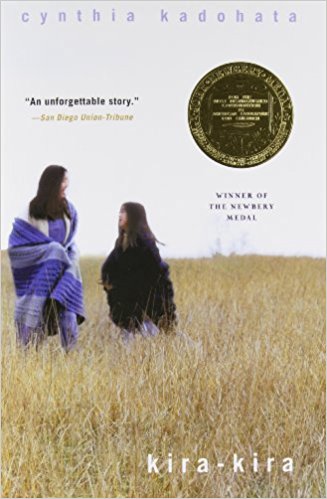 Written by Cynthia Kadohata
Katie Takeshima's sister, Lynn, has a wonderful way of looking at the world. Everything is...
5th - 9th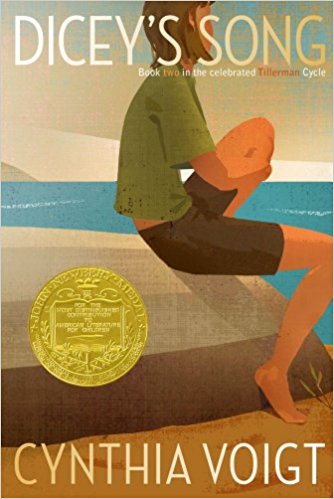 Written by Cynthia Voigt
Part of a series of seven books, this one is about what happens to Dicey and her three siblings...
7th - 10th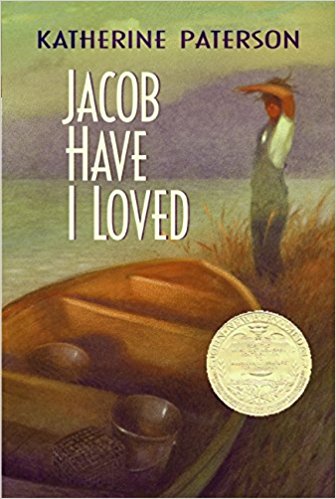 Written by Katherine Paterson
The story of Sara Louise Bradshaw, a twin who is physically stronger than her beautiful sister,...
7th - 11th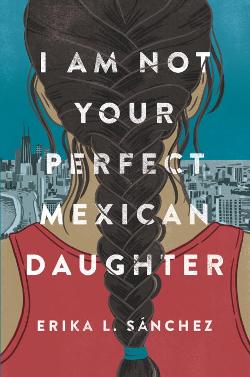 Written by Erika Sanchez
Perfect Mexican daughters do not go away to college or move out of their parents' house after high...
7th - 12th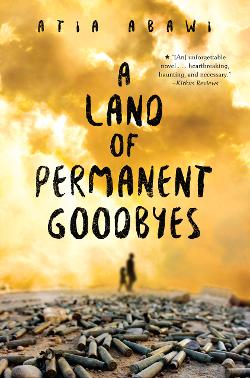 Written by Atia Abawi
After their home in Syria is bombed, Tareq, his father, and his younger sister seek refuge. First...
8th - 11th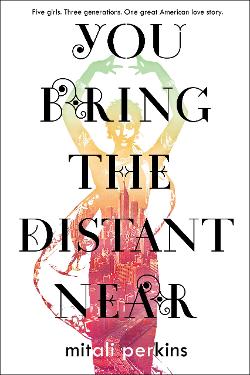 Written by Mitai Perkins
From 1965 through the present, an Indian American family adjusts to life in New York City, alternately fending off and welcoming challenges to their own traditions.
7th - 12th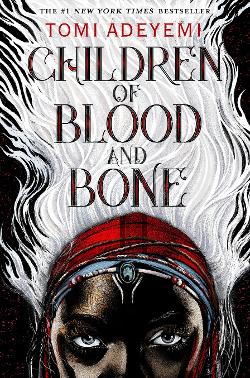 Written by Tomi Adeyemi
Seventeen-year-old Zelie, her older brother Tzain, and rogue princess Amari fight to restore magic...
9th - 12th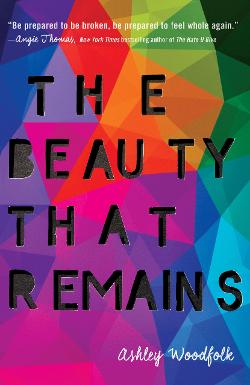 Written by Ashley Woodfolk
Music brought Autumn, Shay, and Logan together and death might pull them apart. When tragedy...
9th - 12th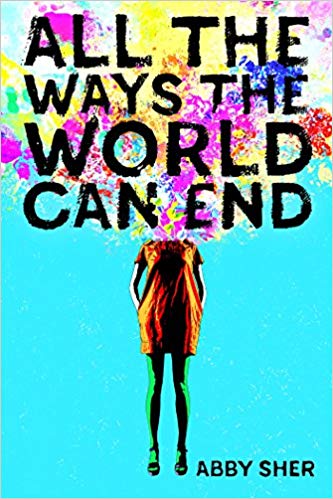 Written by Abby Sher
Lenny (short for Eleanor) feels like the world is about to end. Her best friend is moving to San...
7th - 12th