1-10 of 10 results for "family"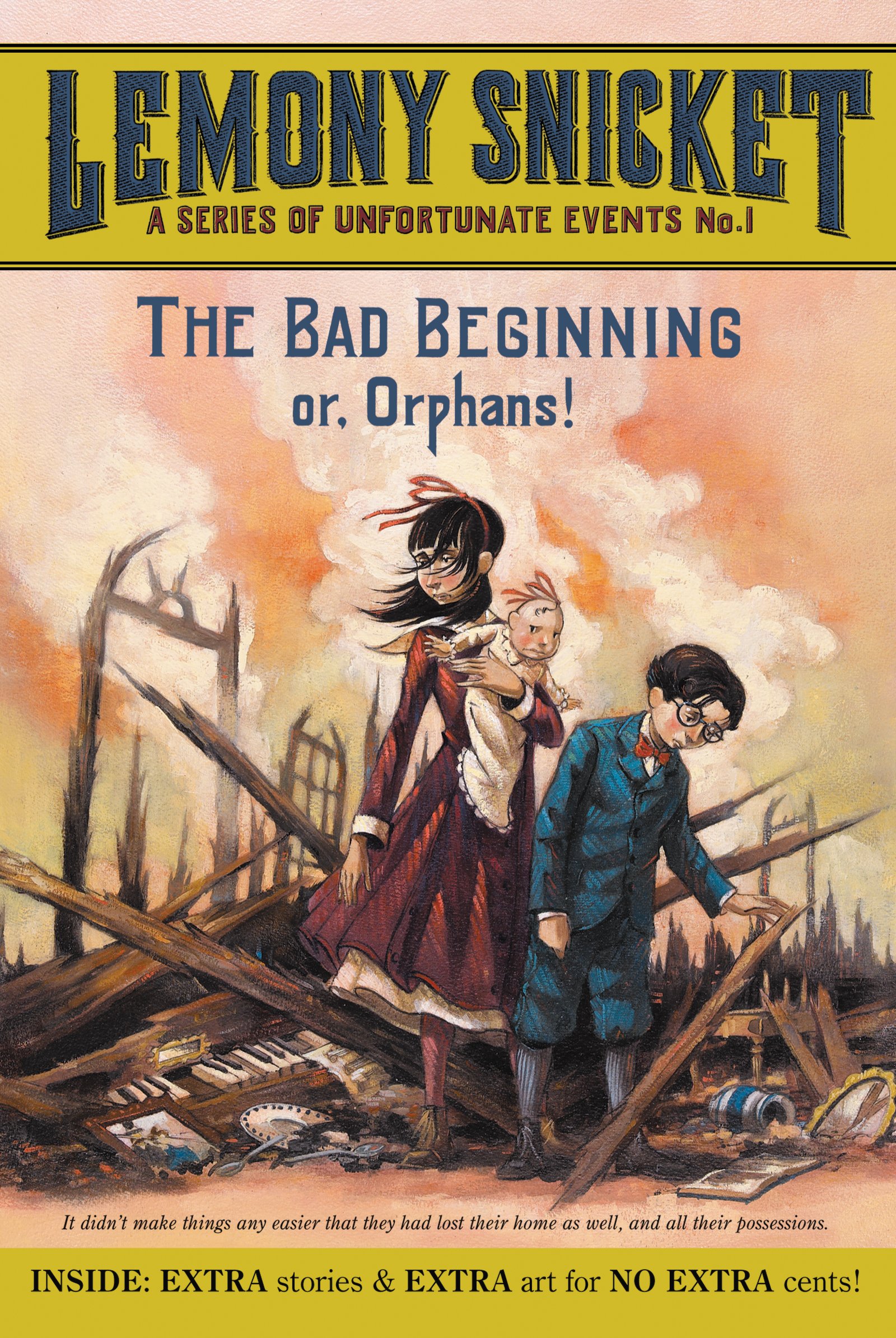 Written by Lemony Snicket
The Bad Beginning, the first book in Lemony Snicket's A Series of Unfortunate Events, introduces...
3rd - 8th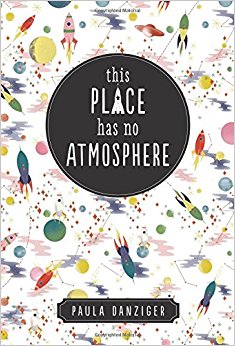 Written by Paula Danziger
In the year 2057 people live in malls, take classes in ESP, and get detention from robots....
5th - 8th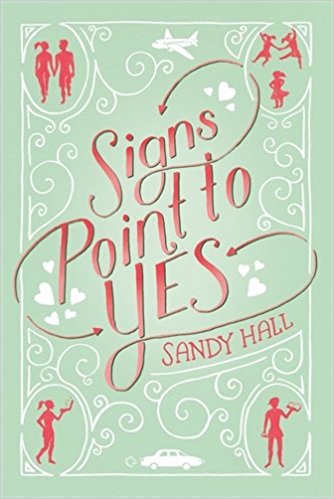 Written by Sandy Hall
If only Jane's Magic 8 Ball could tell her how to get through the summer. Unfortunately, Jane is...
6th - 12th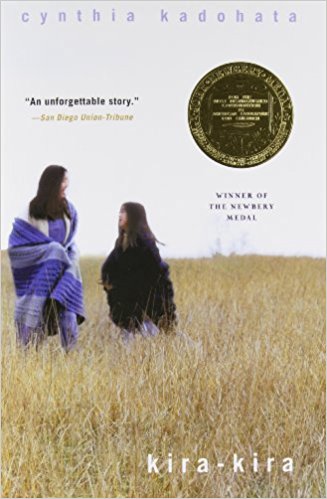 Written by Cynthia Kadohata
Katie Takeshima's sister, Lynn, has a wonderful way of looking at the world. Everything is...
5th - 9th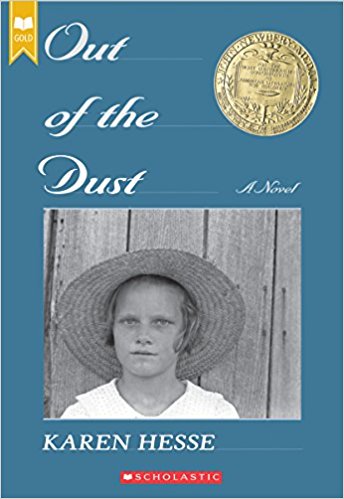 Written by Karen Hesse
Written in spare, first-person free-verse poems, the book is about how Billie Jo survives during...
5th - 8th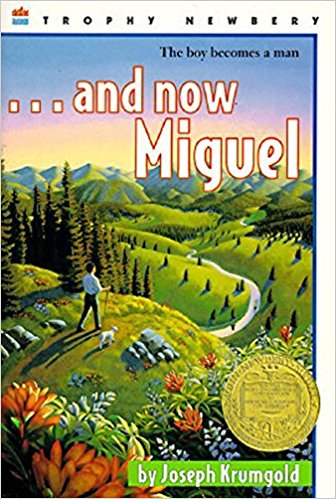 Written by Joseph Krumgold
Every summer the men of the Chavez family go on a long and difficult sheep drive to the mountains....
5th - 8th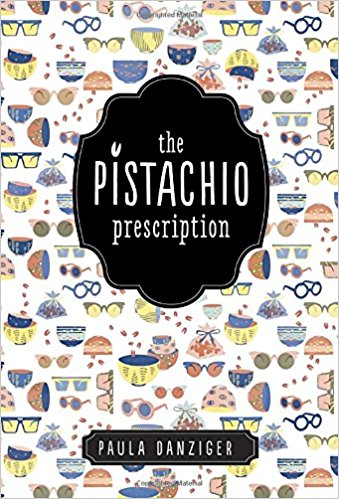 Written by Paula Danziger
Cassie Stephens is dealing with a lot: She's got asthma. She's running for freshperson class...
5th - 8th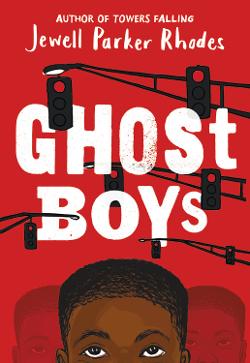 Written by Jewell Parker Rhodes
After seventh-grader Jerome is shot by a white police officer, he observes the aftermath of his death and meets the ghosts of other fallen black boys including historical figure Emmett Till.
4th - 8th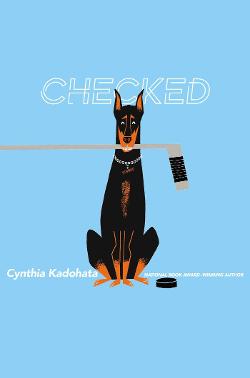 Written by Cynthia Kadohata
To help his dog through cancer treatment, Conor gives up hockey and finds himself considering who he is without the sport that has defined him, and connecting more with his family and best friend.
5th - 8th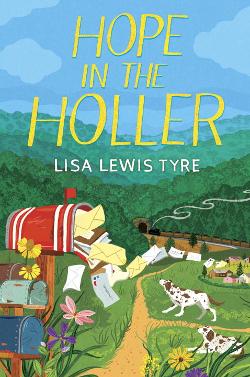 Written by Lisa Lewis Tyre
Right before Wavie's mother died, she gave Wavie a list of instructions to help her find her way in...
5th - 8th