1-12 of 12 results for All Resources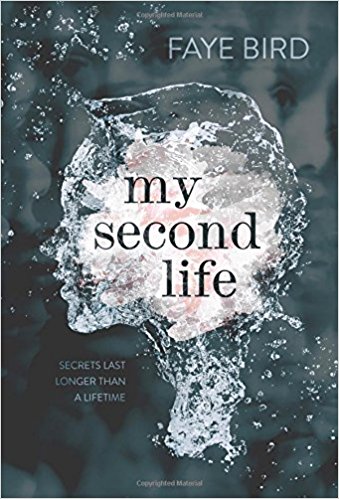 Written by Faye Bird
Fifteen-year-old Ana has a good life--she has friends and a boy she likes and a kind mother--but...
7th - 9th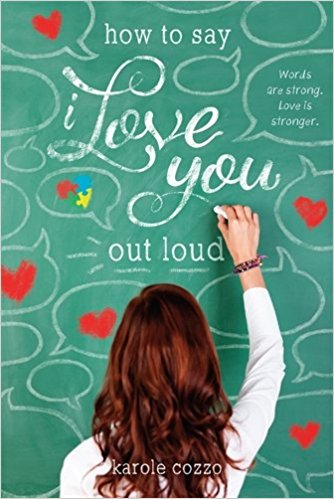 Written by Karole Cozzo
When Jordyn Michaelson's autistic brother joins her at her elite school, she's determined not to...
7th - 9th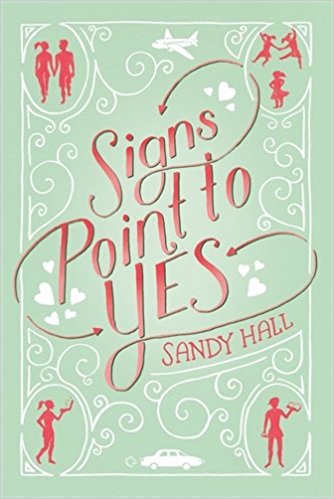 Written by Sandy Hall
If only Jane's Magic 8 Ball could tell her how to get through the summer. Unfortunately, Jane is...
6th - 12th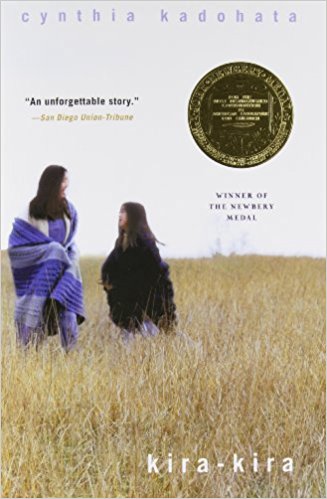 Written by Cynthia Kadohata
Katie Takeshima's sister, Lynn, has a wonderful way of looking at the world. Everything is...
5th - 9th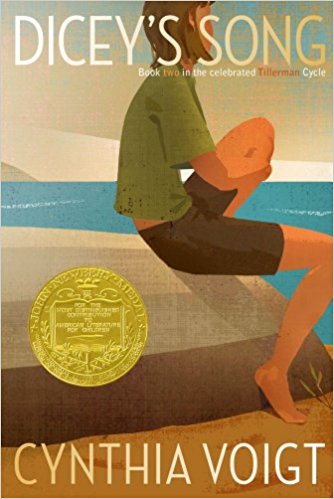 Written by Cynthia Voigt
Part of a series of seven books, this one is about what happens to Dicey and her three siblings...
7th - 10th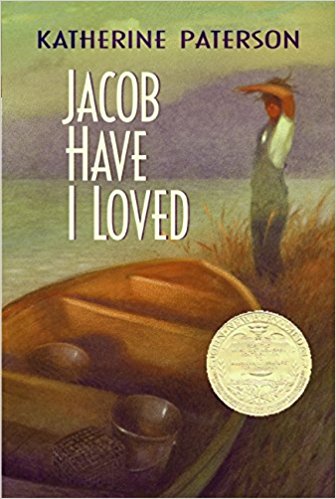 Written by Katherine Paterson
The story of Sara Louise Bradshaw, a twin who is physically stronger than her beautiful sister,...
7th - 11th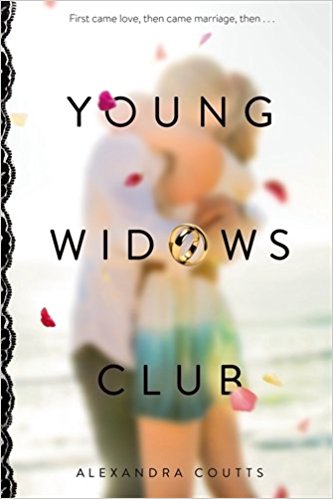 Written by Alexandra Coutts
Seventeen-year-old Tamsen Baird didn't set out to become a teenage widow. All she did was fall in...
7th - 12th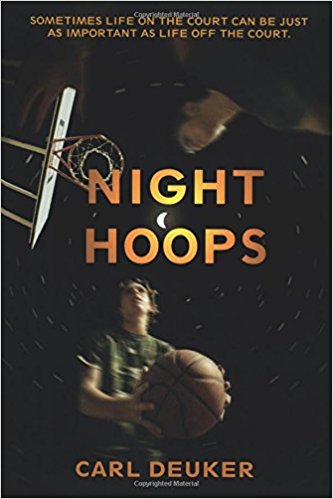 Written by Carl Deuker
Nick Abbott and Trent Dawson have nothing in common but basketball. Or so it seems. But as the...
7th - 9th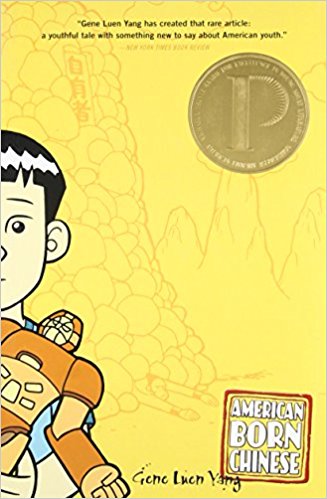 Written by Gene Yang
Jin Wang starts at a new school where he's the only Chinese-American student. When a boy from...
7th - 10th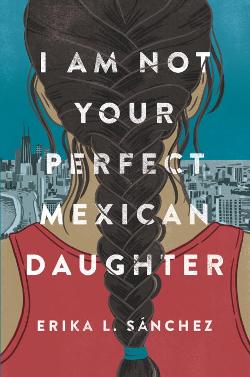 Written by Erika Sanchez
Perfect Mexican daughters do not go away to college or move out of their parents' house after high...
7th - 12th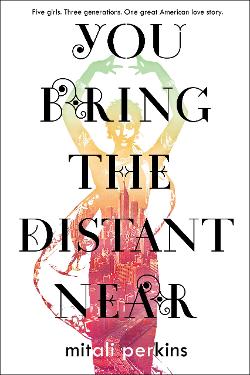 Written by Mitai Perkins
From 1965 through the present, an Indian American family adjusts to life in New York City, alternately fending off and welcoming challenges to their own traditions.
7th - 12th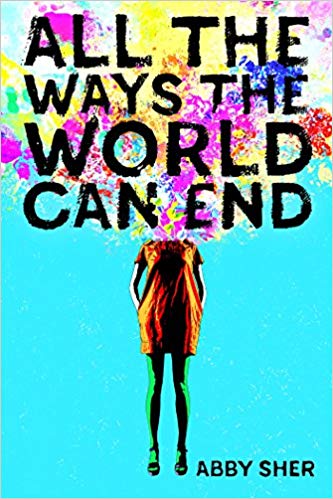 Written by Abby Sher
Lenny (short for Eleanor) feels like the world is about to end. Her best friend is moving to San...
7th - 12th