49-54 of 54 results for All Resources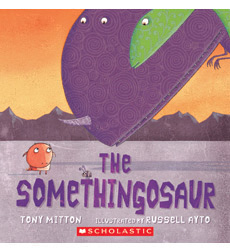 Written by Tony Mitton
A unique take on the "where's my mommy?" scenario in which an egg cracks open and out steps a...
Pre-K - 1st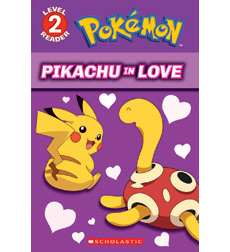 Written by Tracey West
Pikachu is in love with Team Rocket Team Rocket drank a love potion made in the Flower of a Pokemon...
1st - 3rd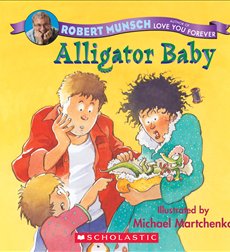 Written by Robert Munsch
One night Kristen's mom goes off to the hospital to have a baby. But Dad gets lost on the way, and...
Pre-K - 1st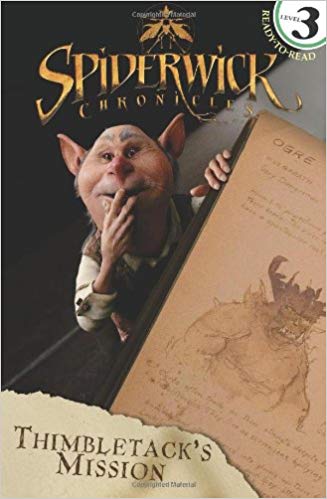 Written by Rebecca Frazer
Thimbletack, the house brownie of Spiderwick Mansion, has made it his mission to protect the Field...
1st - 3rd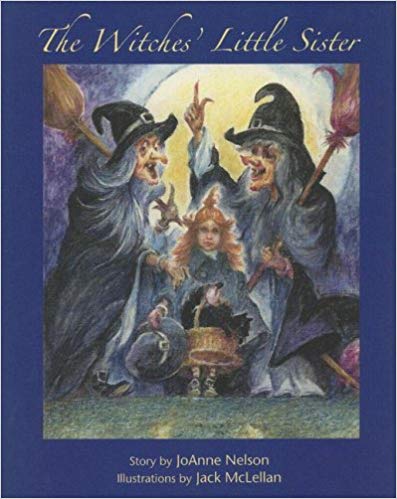 Written by Joanne Nelson
The witches' little sister has a magic witches broom, but in the process of getting ready to fly to the moon, she forgets everything including her broom, hat, cat, and light.
Pre-K - 2nd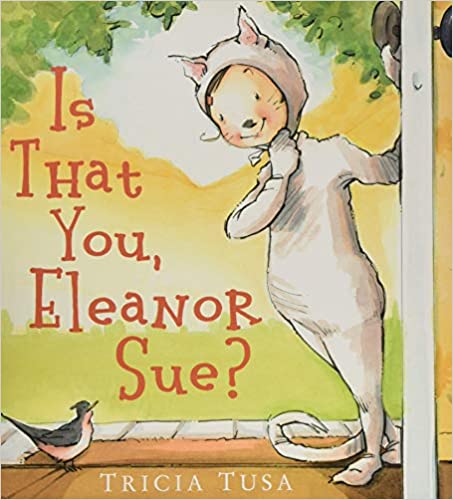 Written by Tricia Tusa
Saturdays are dress-up days when Eleanor Sue Climbs out the window . . . Tiptoes over to the...
Pre-K - 3rd