1-10 of 10 results for All Resources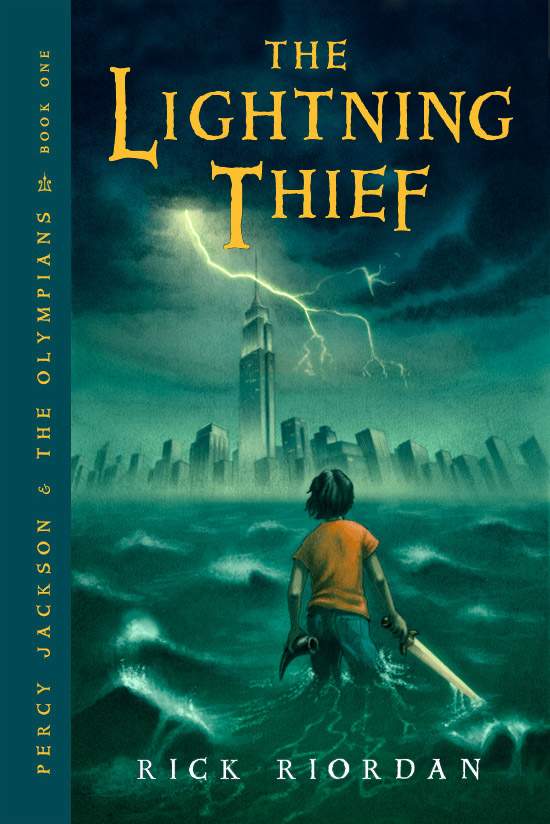 Written by Rick Riordan
Percy Jackson has always had special abilities and after being sent to Camp Half-Blood, he finds...
5th - 9th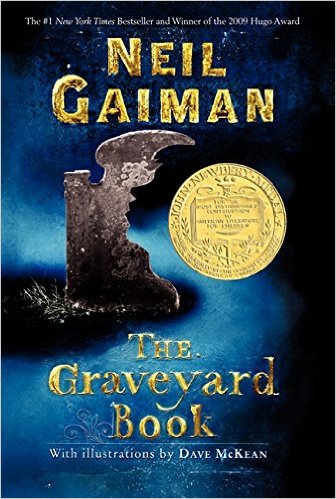 Written by Neil Gaiman
After a toddler's parents were murdered, he is adopted by the ghosts of the graveyard. Mr. and...
5th - 9th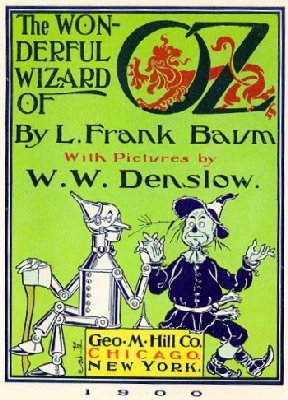 Written by L. Frank Baum
During a tornado, Dorothy and her dog, Toto, are swept away from Kansas to the land of Oz. She...
1st - 10th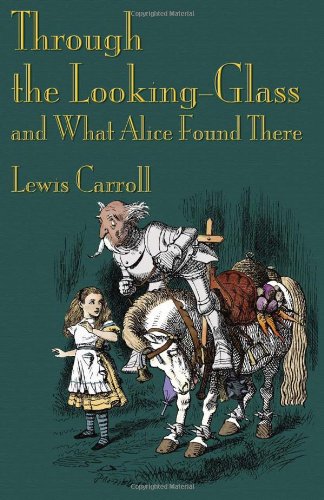 Written by Lewis Carroll
In this sequel to Alice in Wonderland, Alice enters a fantasy world by climbing through a looking...
2nd - 12th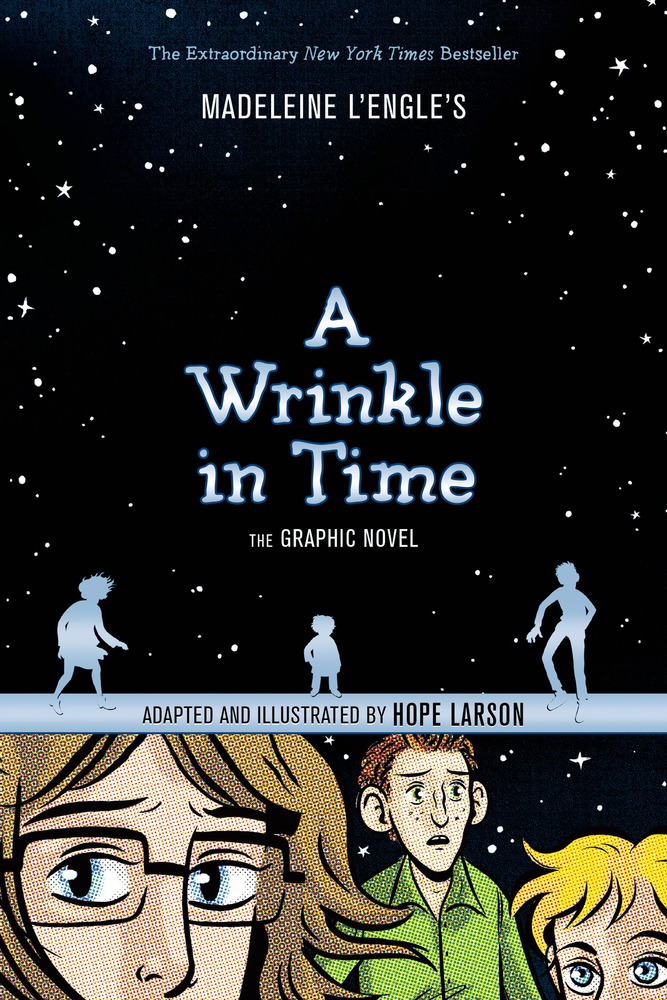 Written by Hope Larson
The world already knows Meg and Charles Wallace Murry, Calvin O'Keefe, and the three Mrs—Who,...
5th - 9th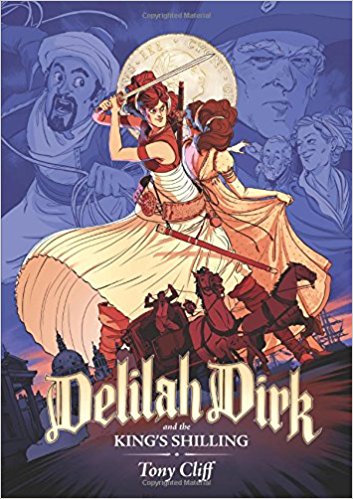 Written by Cliff and Tony
Globetrotting troublemaker Delilah Dirk and her loyal friend Selim are just minding their own...
6th - 12th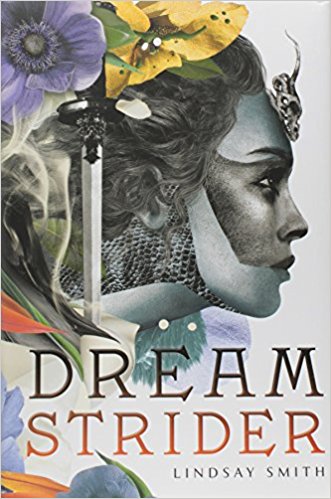 Written by Smith and Lindsay
A high-concept, fantastical espionage novel set in a world where dreams are the ultimate form of...
6th - 12th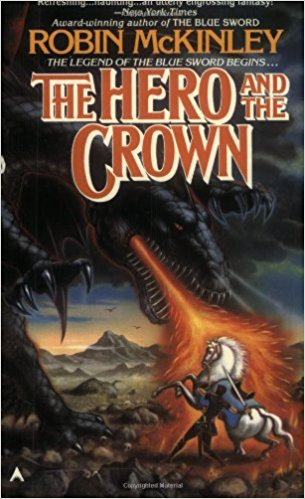 Written by Robin McKinley
Although Aerin is the daughter of Damar's king, she has never been accepted as full royalty. That's...
5th - 10th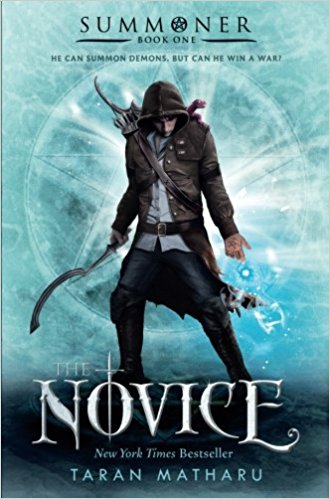 Written by Taran Matharu
Fletcher is working as a blacksmith's apprentice when he discovers he has the rare ability to...
6th - 12th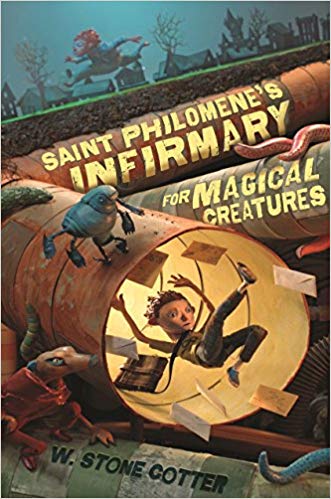 Written by W. Stone Cotter
Deep below ground, there is a secret hospital for magical creatures. At Saint Philomene's...
4th - 9th