1-7 of 7 results for All Resources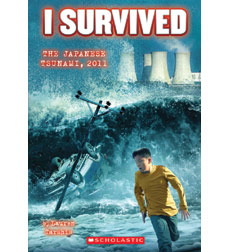 Written by Lauren Tarshis
History's most exciting and terrifying events come to life in these stories of amazing kids and how they survived.
4th - 6th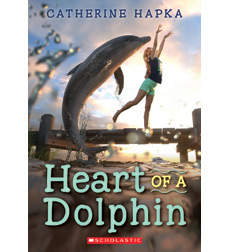 Written by Catherine Hapka
Annie rescues a trapped dolphin and they form a special, secret bond—an unsual friendship that helps make her rocky home life tolerable.
4th - 6th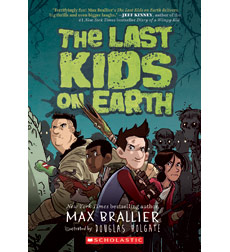 Written by Max Brallier
This light hearted (occasionally outrageous) graphic novel will have middle school gamers swapping screens for pages as resourceful teens fight a monster apocalypse.
3rd - 7th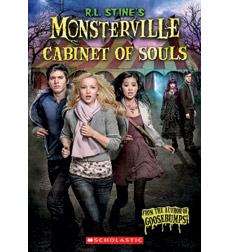 Written by R. L. Stine
When teenage friends Beth, Nicole, Kellen, and Luke visit a traveling Hall of Horrors, they can't...
4th - 6th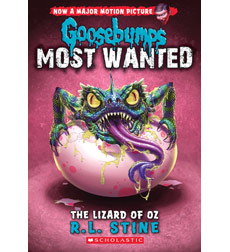 Written by R. L. Stine
Favorite characters from Goosebumps are back in brand new stories sure to scare
4th - 6th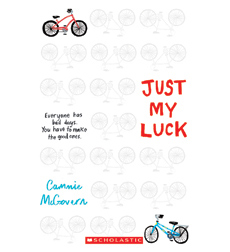 Written by Cammie McGovern
A memorable, often comic novel about a sensitive fourth grader learning to exercise compassion while his family adapts to the complications of disabilities.
4th - 6th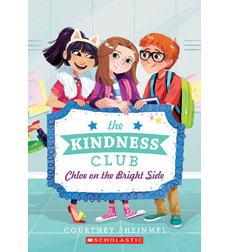 Written by Courtney Sheinmel
Inspired by anti-bullying activism, an optimistic fifth grader making a wide circle of friends in a new school. "A warm and charming first installment" — School Library Journal
4th - 7th