1-7 of 7 results for All Resources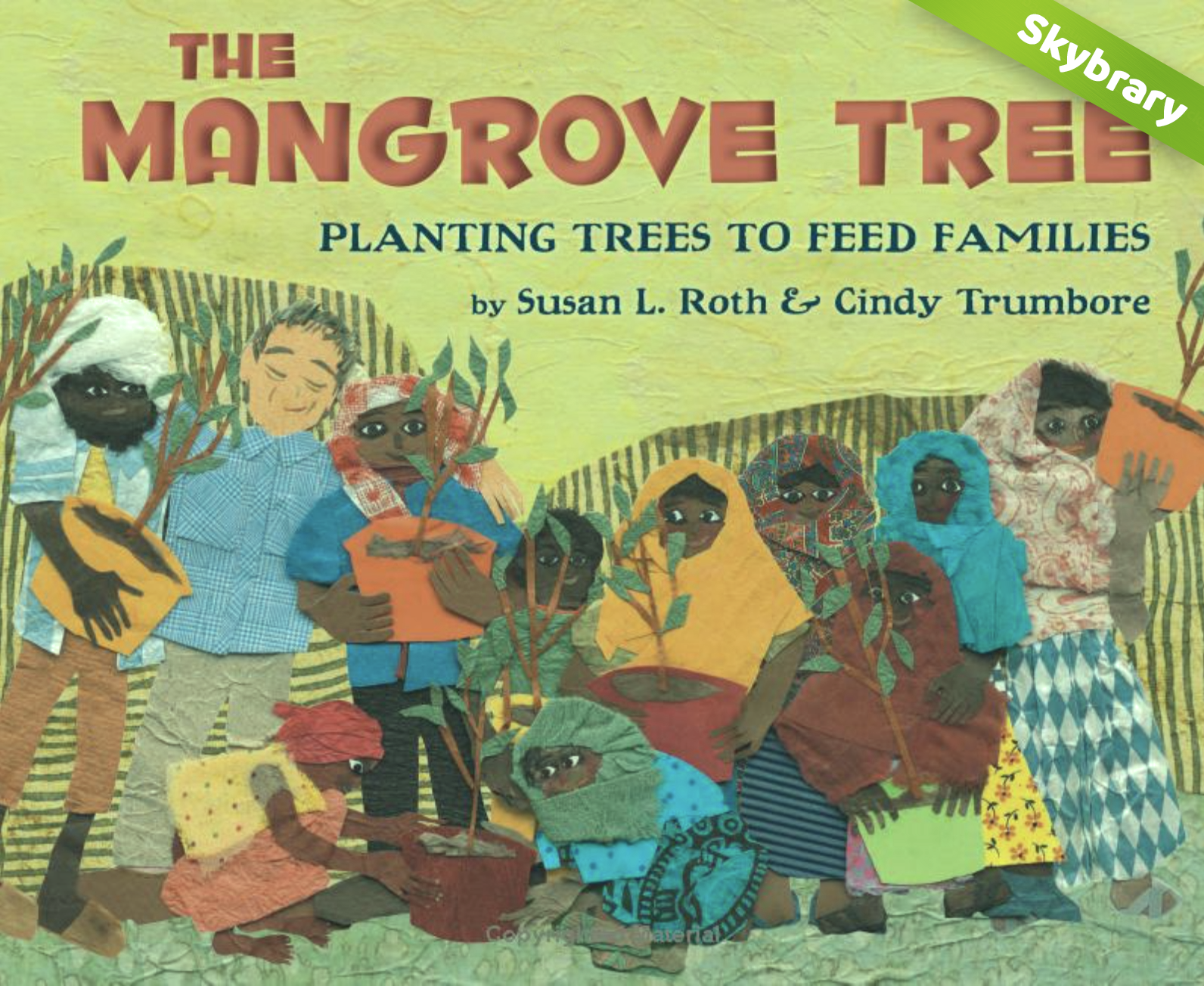 Written by Susan L. Roth & Cindy Trumbore
Scientist Dr. Sato helps the villagers of Hargigo find a way to harvest mangrove trees to feed...
2nd - 5th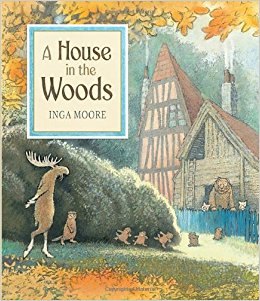 Written by Inga Moore
Two pigs go on a nature walk, returning to find their friends Bear and Mouse have inhabited and...
Pre-K - 2nd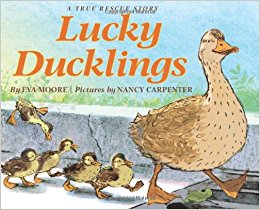 Written by Eva Moore
When a duck takes her ducklings for a walk, the last thing she expects is for them to fall down a...
K - 2nd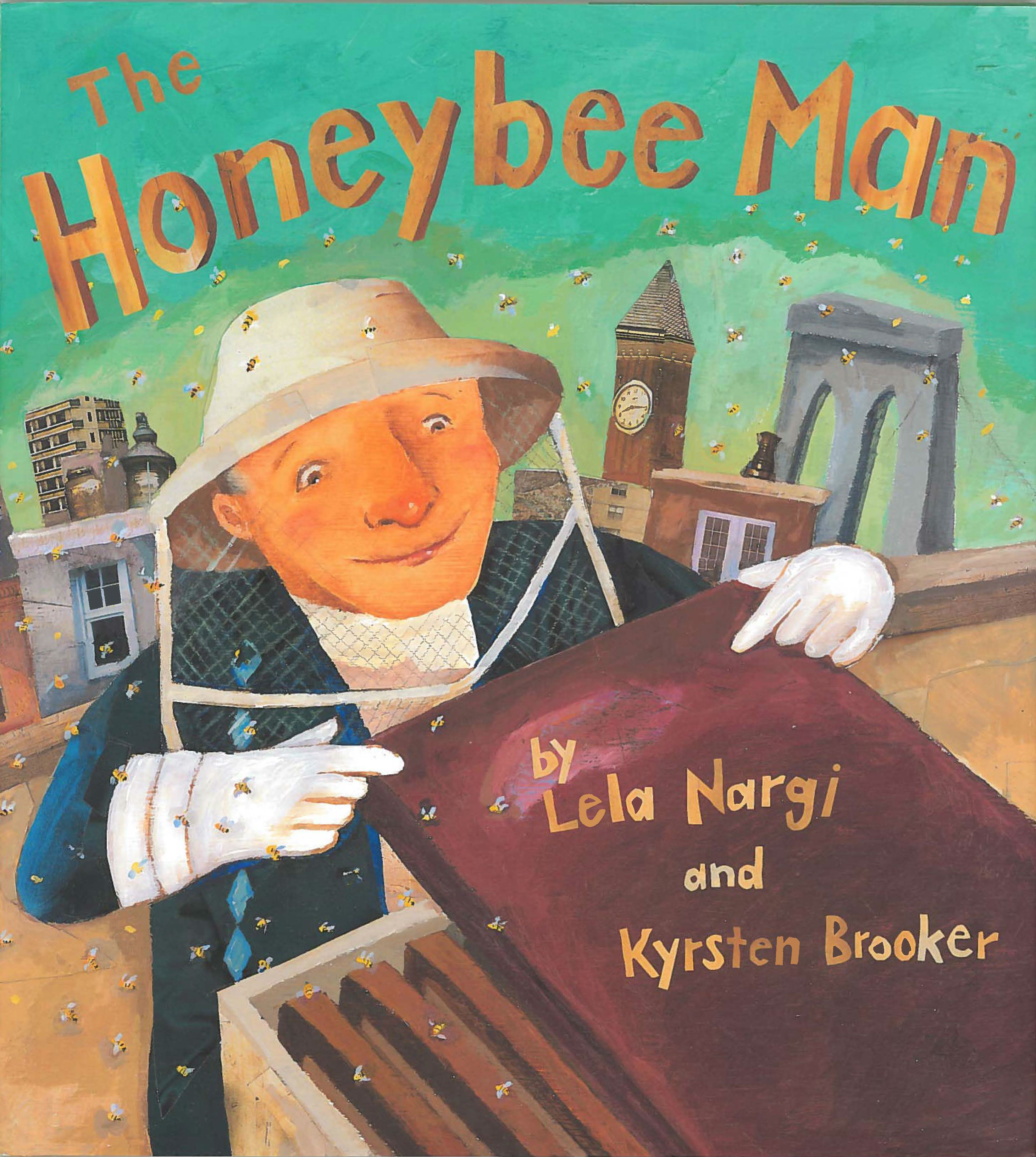 Written by Lela Nargi
In the morning Fred greets his dog and his cat, then travels to the top of his brownstone in...
Pre-K - 3rd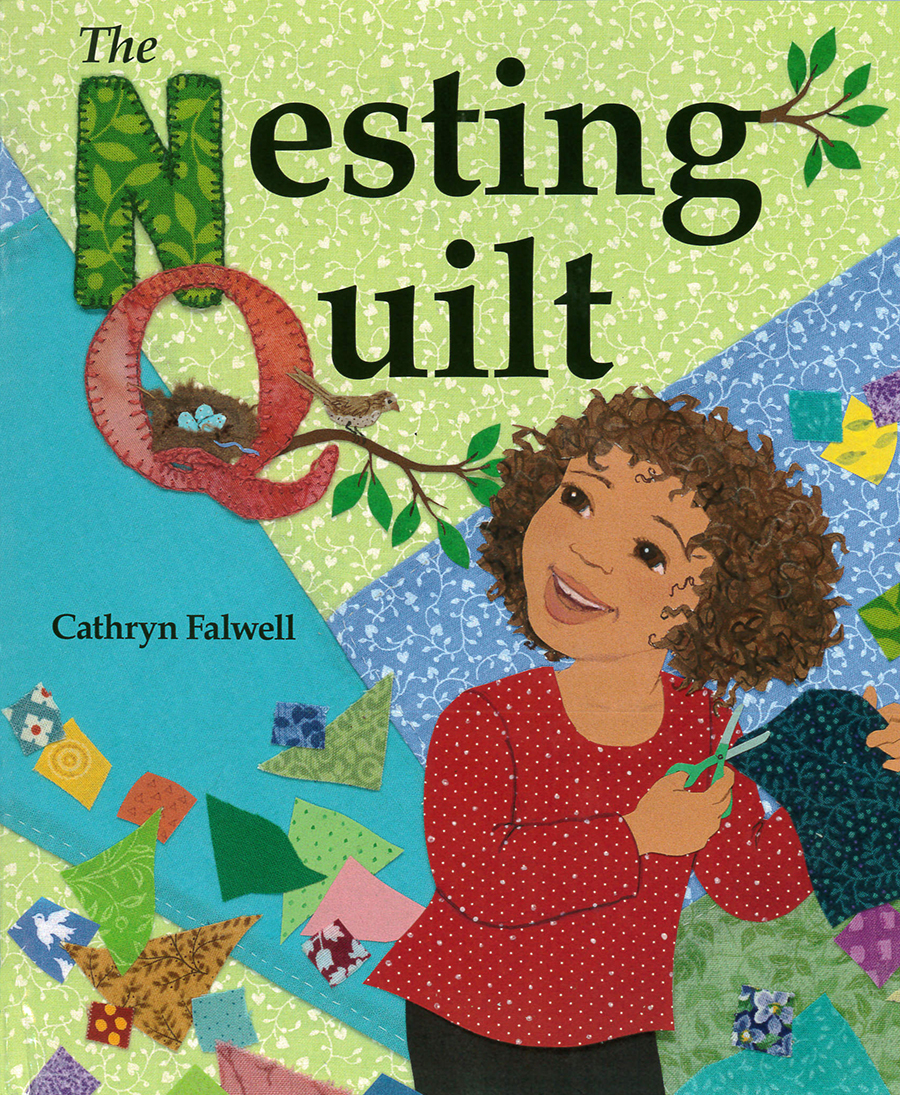 Written by Cathryn Falwell
A young girl makes connections between her family preparing for a new baby and the birds she...
Pre-K - 3rd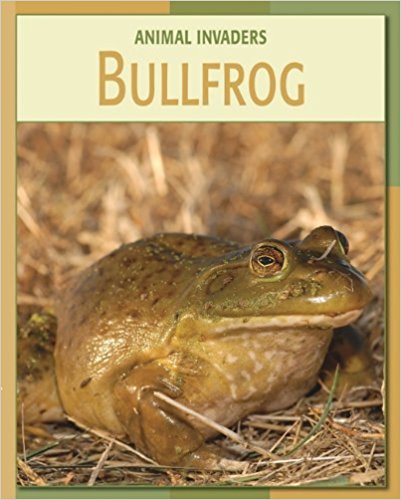 Written by Deborah Dennard
It is midwinter, and Bullfrog emerges fully grown from the bayou waters. He is ready to use his...
Pre-K - 3rd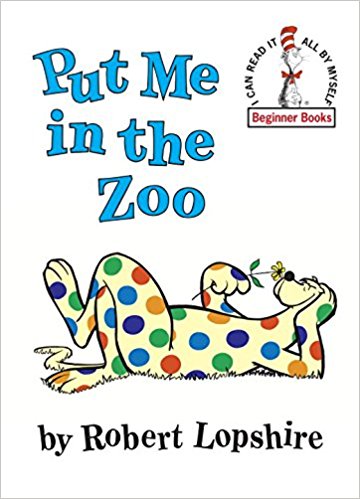 Written by Robert Lopshire
Spot believes he deserves to be in the zoo with the other amazing animals. In this Beginner Book...
Pre-K - 2nd