1-10 of 10 results for "family"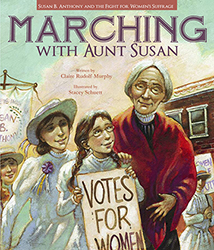 Written by Claire Rudolf Murphy
It's 1896, and women in America don't have the right to vote in elections. Follow along with...
1st - 5th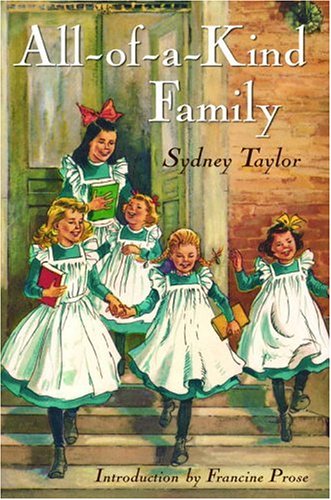 Written by Sydney Taylor
The story of an immigrant Jewish family living in New York's Lower East Side at the turn of the...
3rd - 7th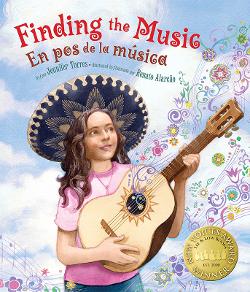 Written by Jennifer Torres
A young Latina girl accidentally breaks her grandfather's vihuela and searches for someone in the community to fix the instrument, which leads her to discover her grandfather's legacy as a mariachi.
1st - 3rd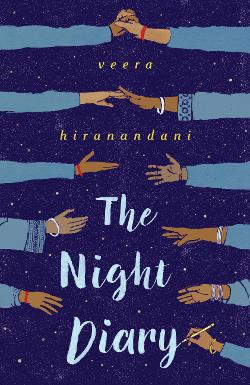 Written by Veera Hiranandani
Shy twelve-year-old Nisha, forced to flee her home with her Hindu family during the 1947 partition...
3rd - 7th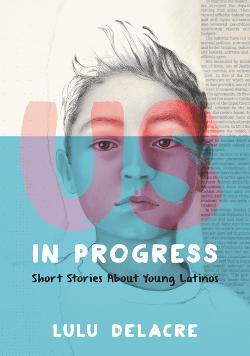 Written by Lulu Delacre
A dynamic short story collection that focuses on and delves into the nuances of the lives of young Latinos and Latinas in the United States.
3rd - 7th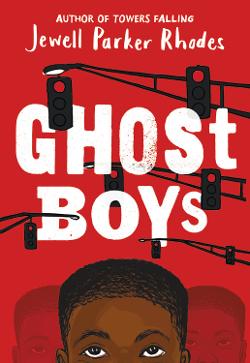 Written by Jewell Parker Rhodes
After seventh-grader Jerome is shot by a white police officer, he observes the aftermath of his death and meets the ghosts of other fallen black boys including historical figure Emmett Till.
4th - 8th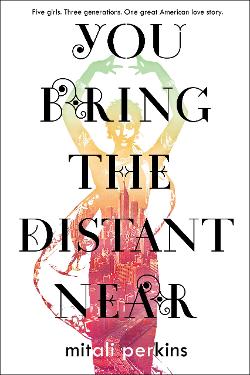 Written by Mitai Perkins
From 1965 through the present, an Indian American family adjusts to life in New York City, alternately fending off and welcoming challenges to their own traditions.
7th - 12th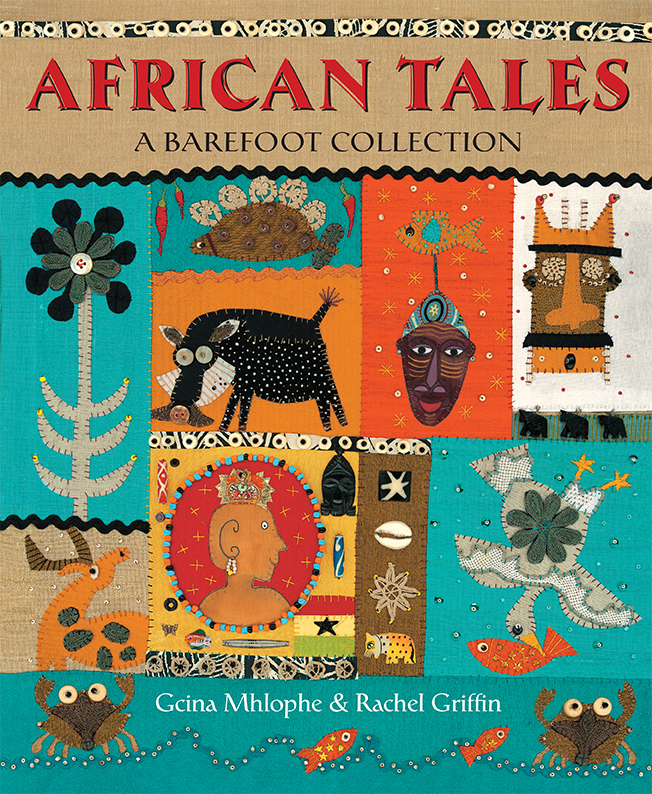 Written by Gcina Mhlophe
This anthology includes eight traditional tales from all over Africa. Sumptuous hand-sewn collage...
1st - 5th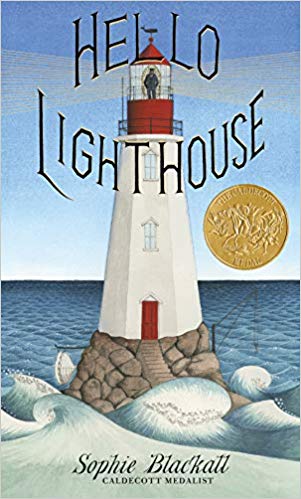 Written by Sophie Blackall
Watch the days and seasons pass as the wind blows, the fog rolls in, and icebergs drift by....
K - 3rd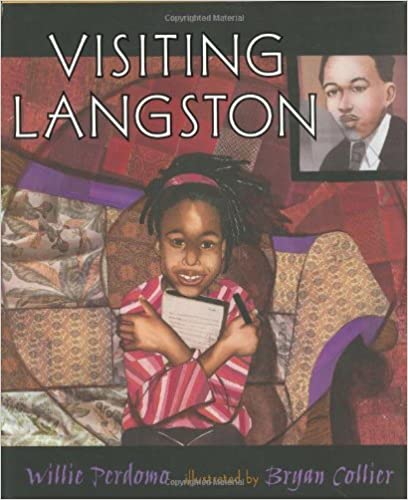 Written by Willie Perdomo
It's a special day when a little girl and her father go to visit the house where the great poet...
Pre-K - 3rd