1-8 of 8 results for All Resources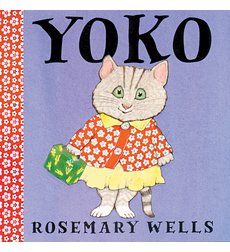 Written by Rosemary Wells
When Yoko brings her favorite lunch, sushi, to school all the other students make fun of her....
Pre-K - 2nd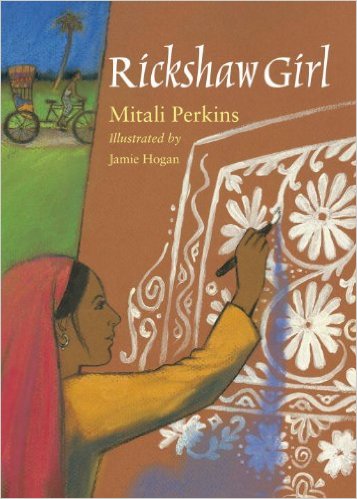 Written by Mitali Perkins
Naima lives in Bangladesh with her father, a rickshaw driver, and her mother, a homemaker. She...
2nd - 5th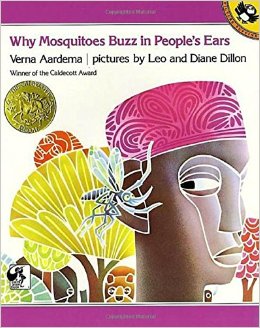 Written by Verna Aardema
A West African story about how the mosquito became a pest. It started when he told a lie to an...
K - 3rd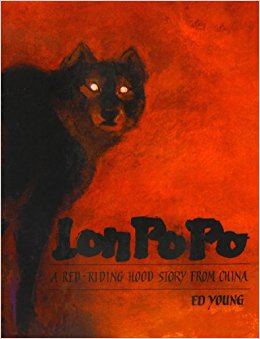 Written by Ed Young
The Chinese version of Little Red Riding Hood, with some key differences. Instead of one child,...
Pre-K - 3rd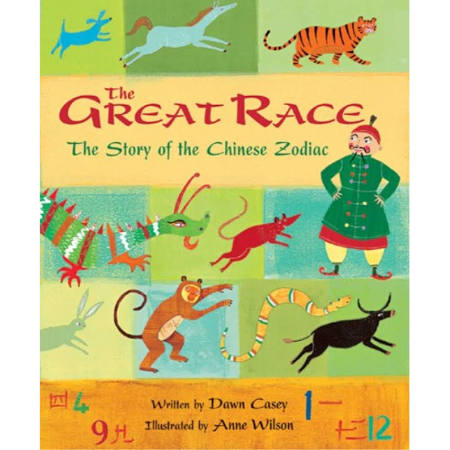 Written by Dawn Casey
And they're off! Thirteen creatures in China have come to the river to join in the Emperor's race....
1st - 4th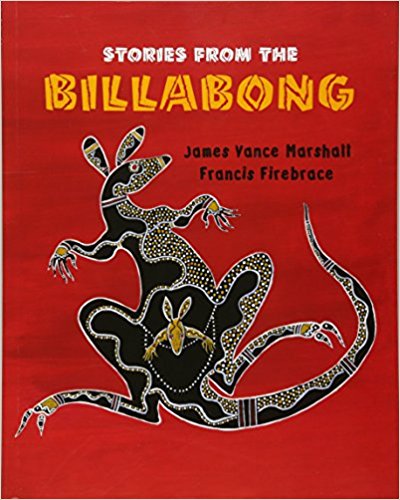 Written by James Vance Marshall
From the author of Walkabout come ten of Australia's ancient aboriginal legends, authentically and...
K - 3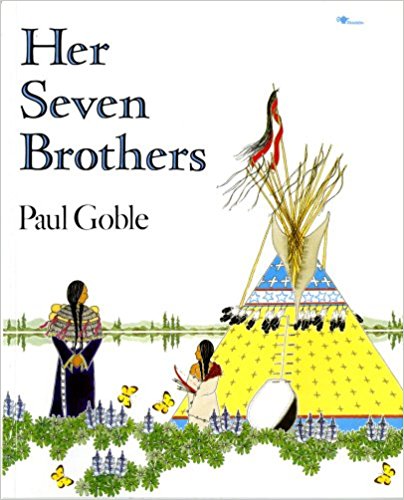 Written by Paul Goble
When an Indian girl begins to make clothes beautifully decorated with porcupine quills for seven...
Pre-K - 3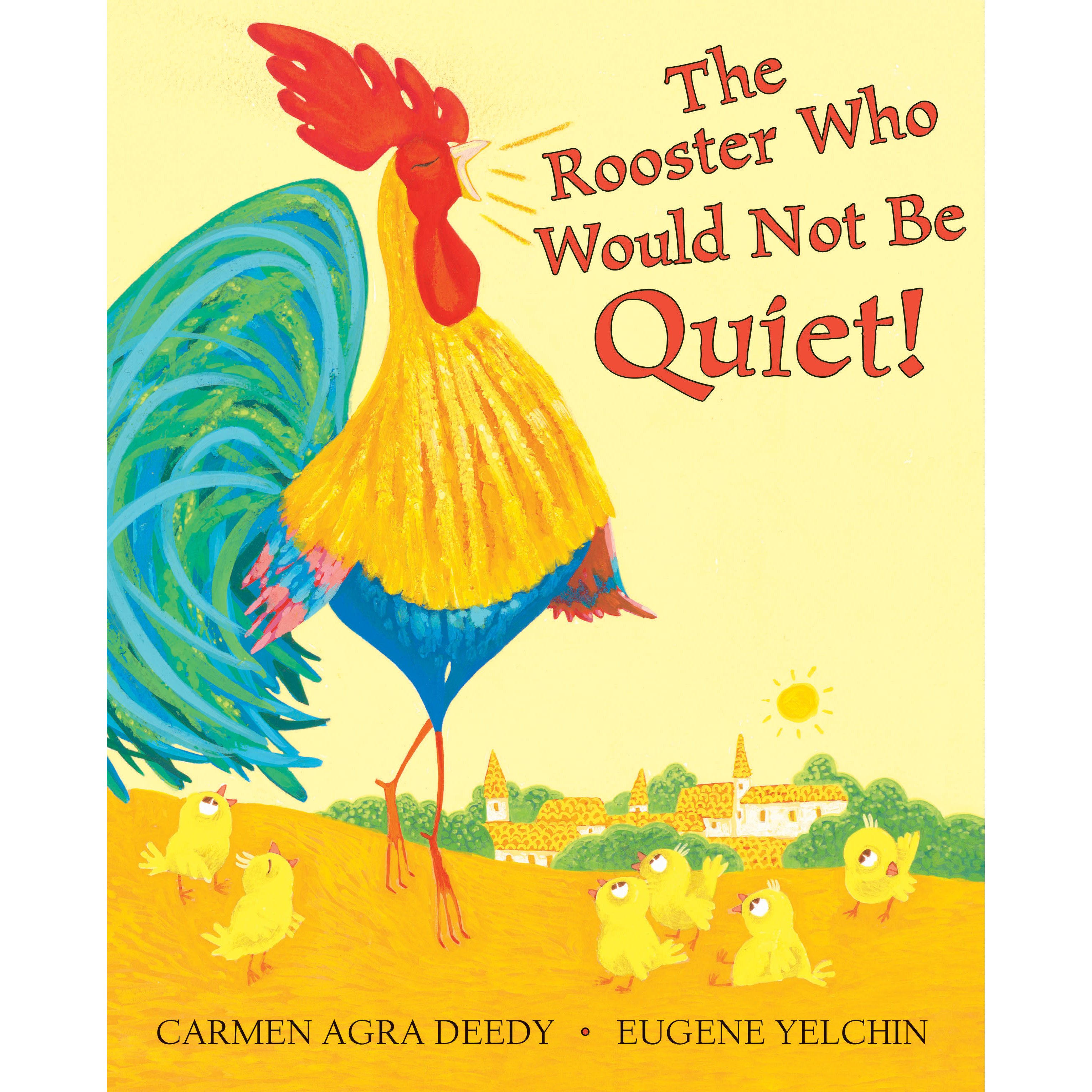 Written by Carmen Agra Deedy
A rooster who was born to sing loud and early disrupts the quiet village of La Paz where the new...
PreK - 3rd