1-12 of 12 results for All Resources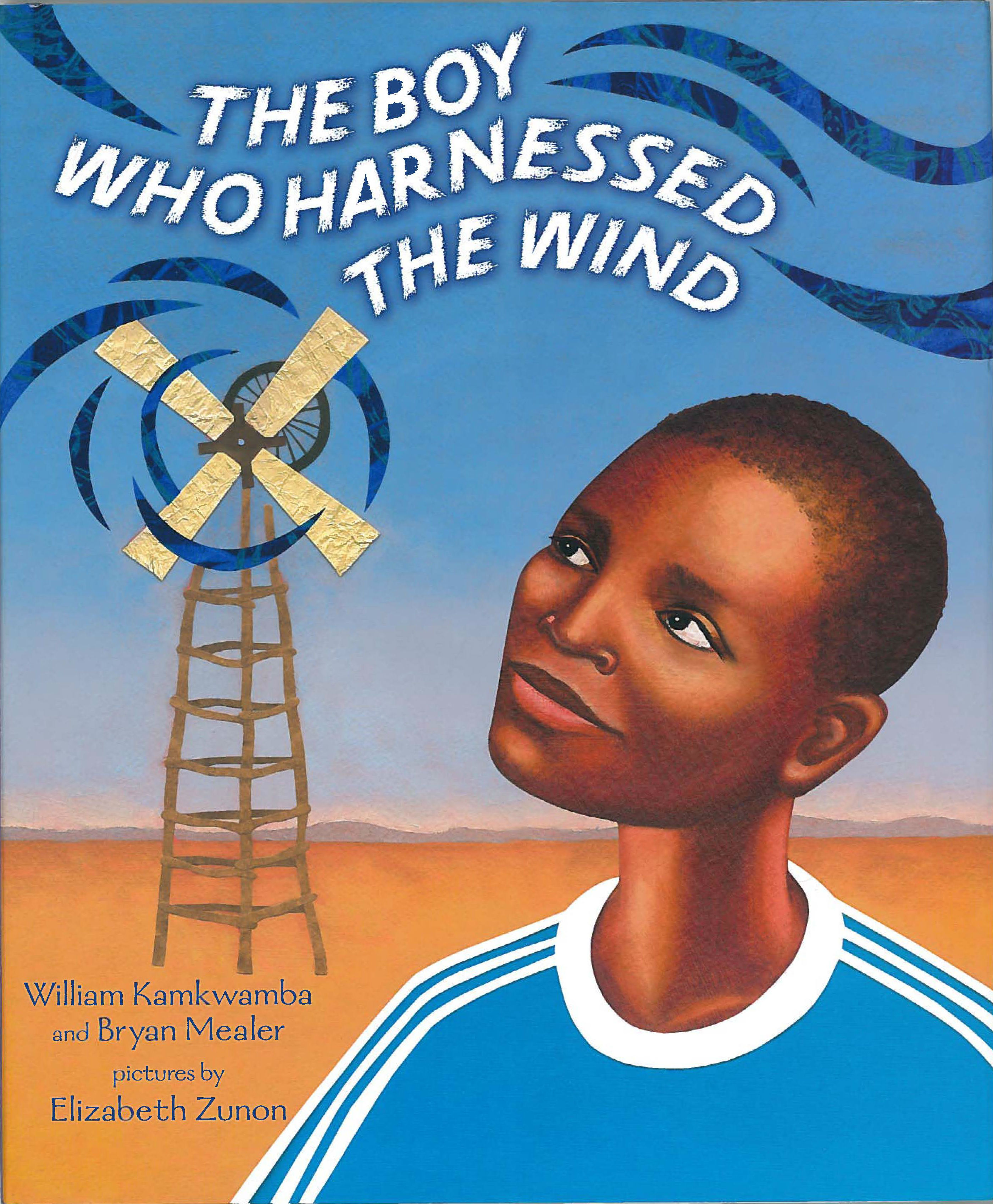 Written by William Kamkwamba and Bryan Mealer
A boy in a drought-ravaged village in Africa wonders how things work. Teaching himself English from...
1st - 5th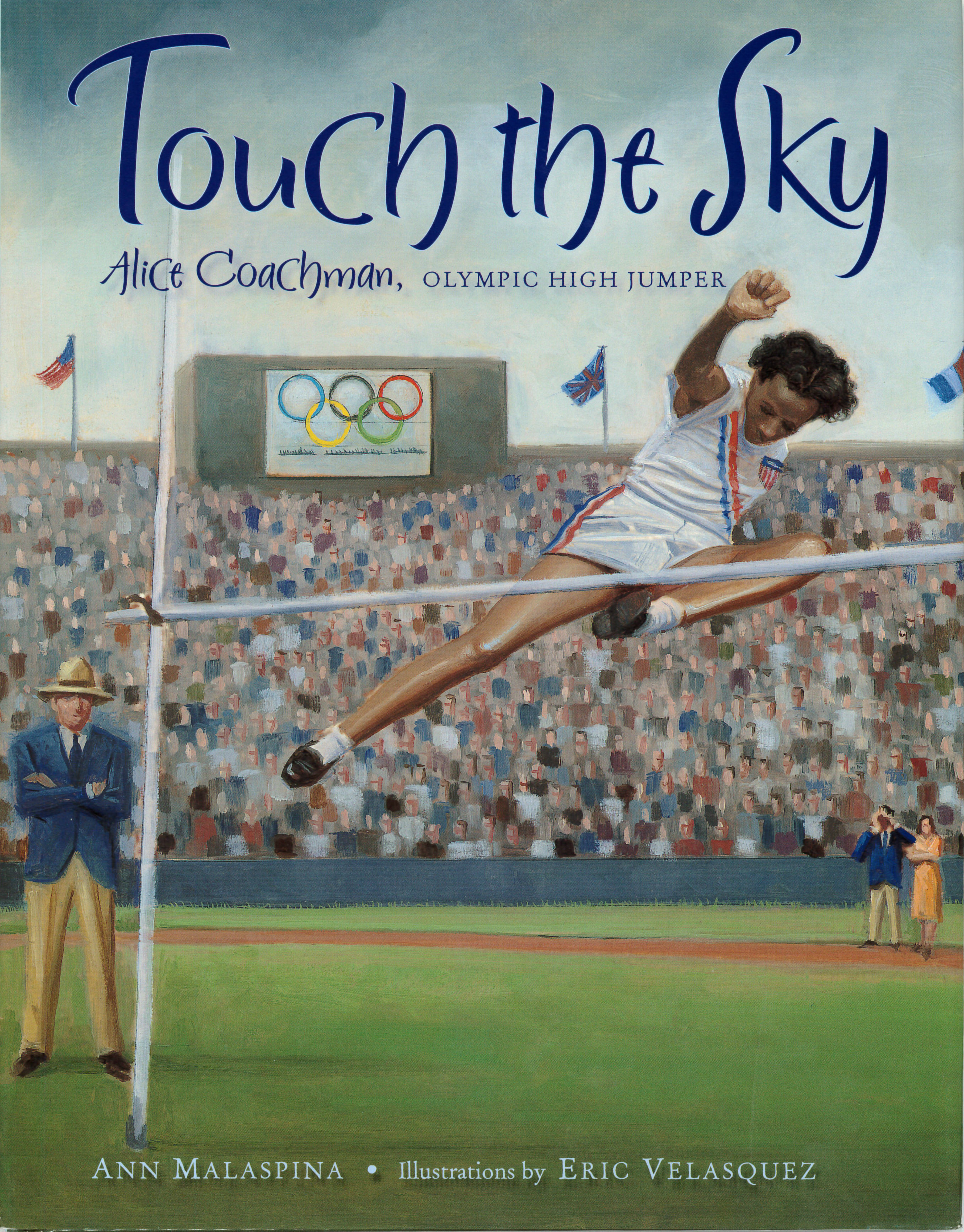 Written by Ann Malaspina
Meet Alice Coachman, whose parents think she needs to act more like a lady. Alice doesn't give up...
1st - 4th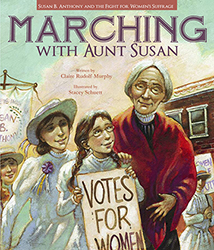 Written by Claire Rudolf Murphy
It's 1896, and women in America don't have the right to vote in elections. Follow along with...
1st - 5th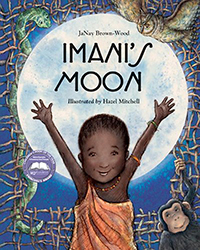 Written by JaNay Brown-Wood
Imani is teased by the other children in her tribe for being so small. With the love and...
1st - 4th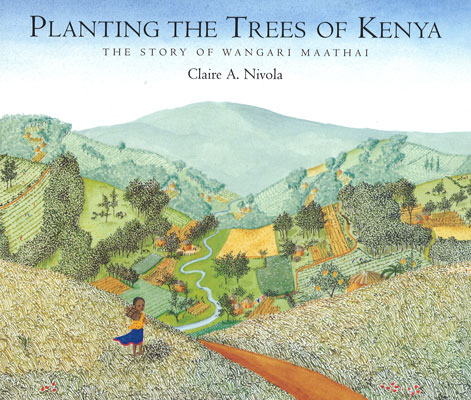 Written by Claire A. Nivola
A Kenyan woman fights to save her country, one tree at a time. This is the story of Wangari...
K - 3rd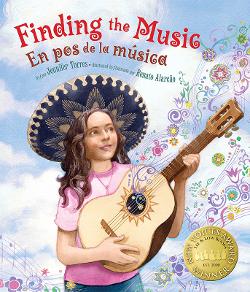 Written by Jennifer Torres
A young Latina girl accidentally breaks her grandfather's vihuela and searches for someone in the community to fix the instrument, which leads her to discover her grandfather's legacy as a mariachi.
1st - 3rd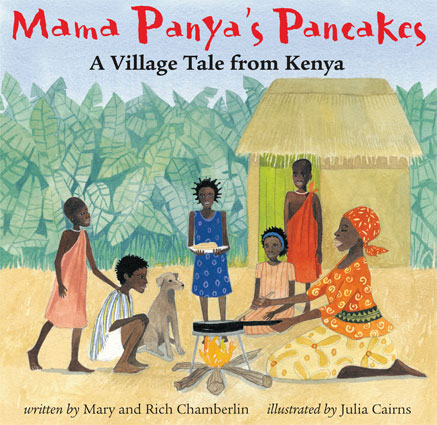 Written by Mary and Rich Chamberlin
On market day, Mama Panya's son Adika invites everyone he sees to a pancake dinner. How will Mama...
K - 5th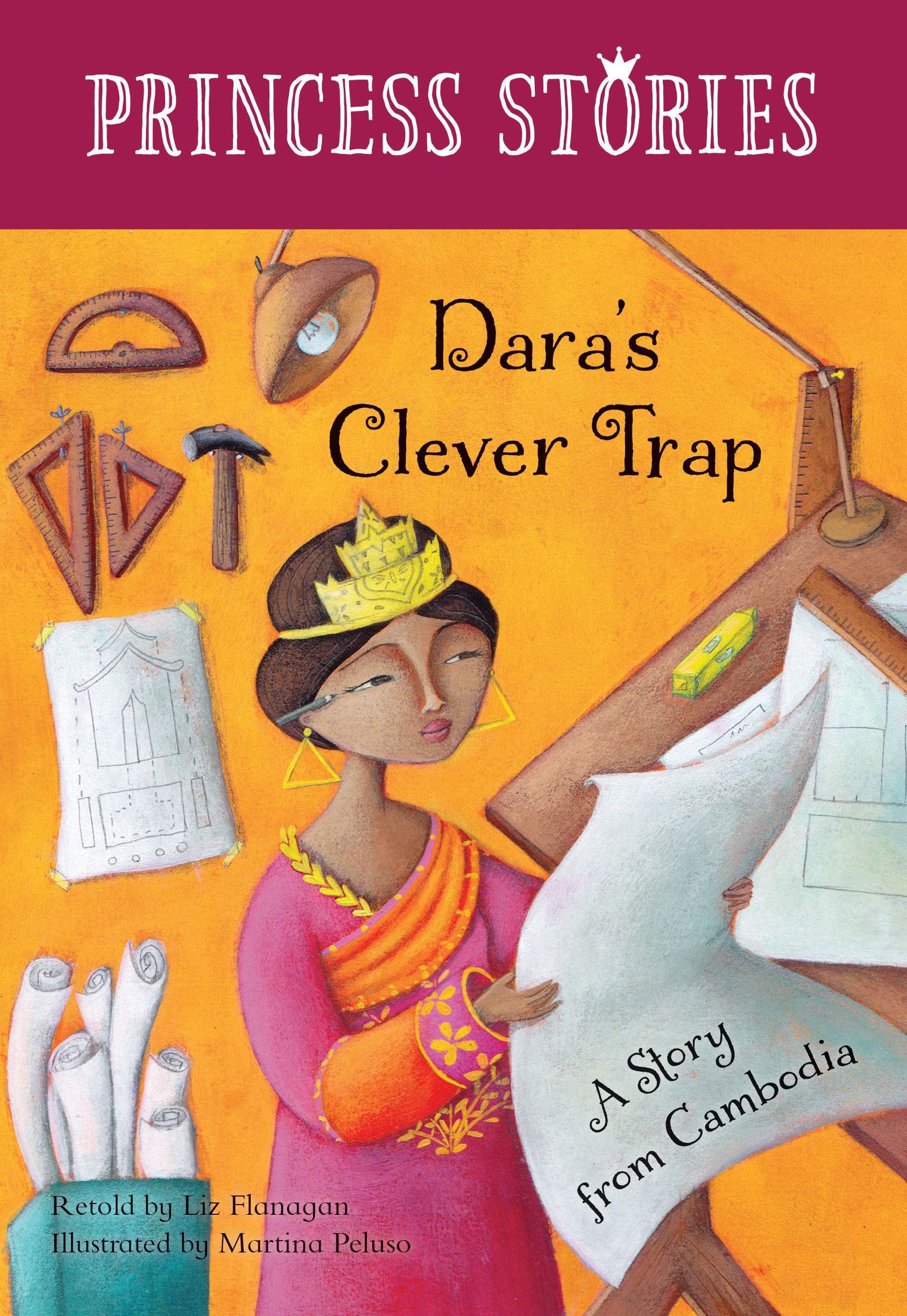 Written by Liz Flanagan
Meet a cunning princess who is known for her brains, not her beauty. Dara uses her talent as an engineer to foil a wicked plot and save her husband in this Cambodian traditional tale.
K - 6th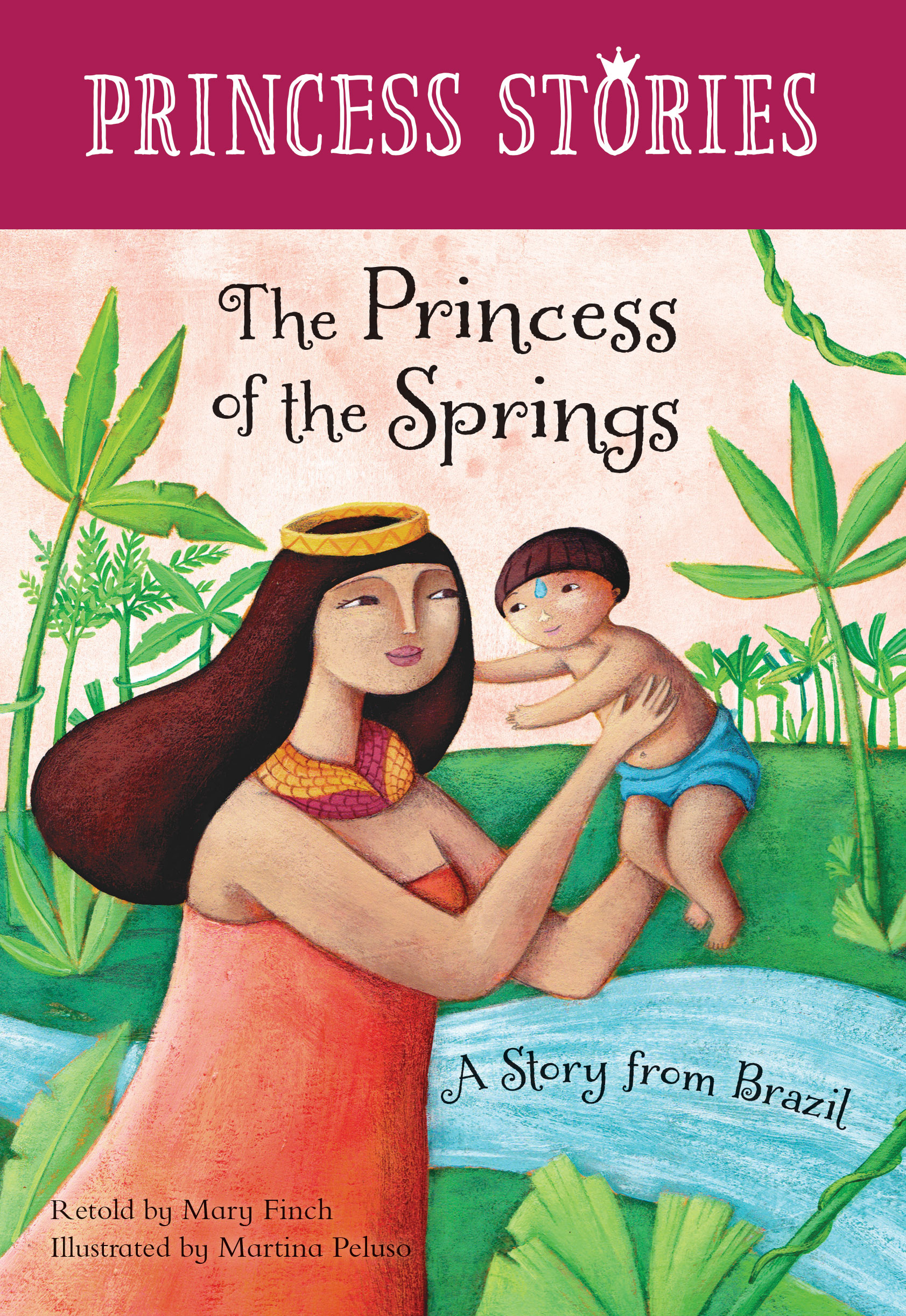 Written by Mary Finch
A brave young princess sets out on a dangerous adventure to rescue both her mother and her baby son in this traditional tale from Brazil.
K - 6th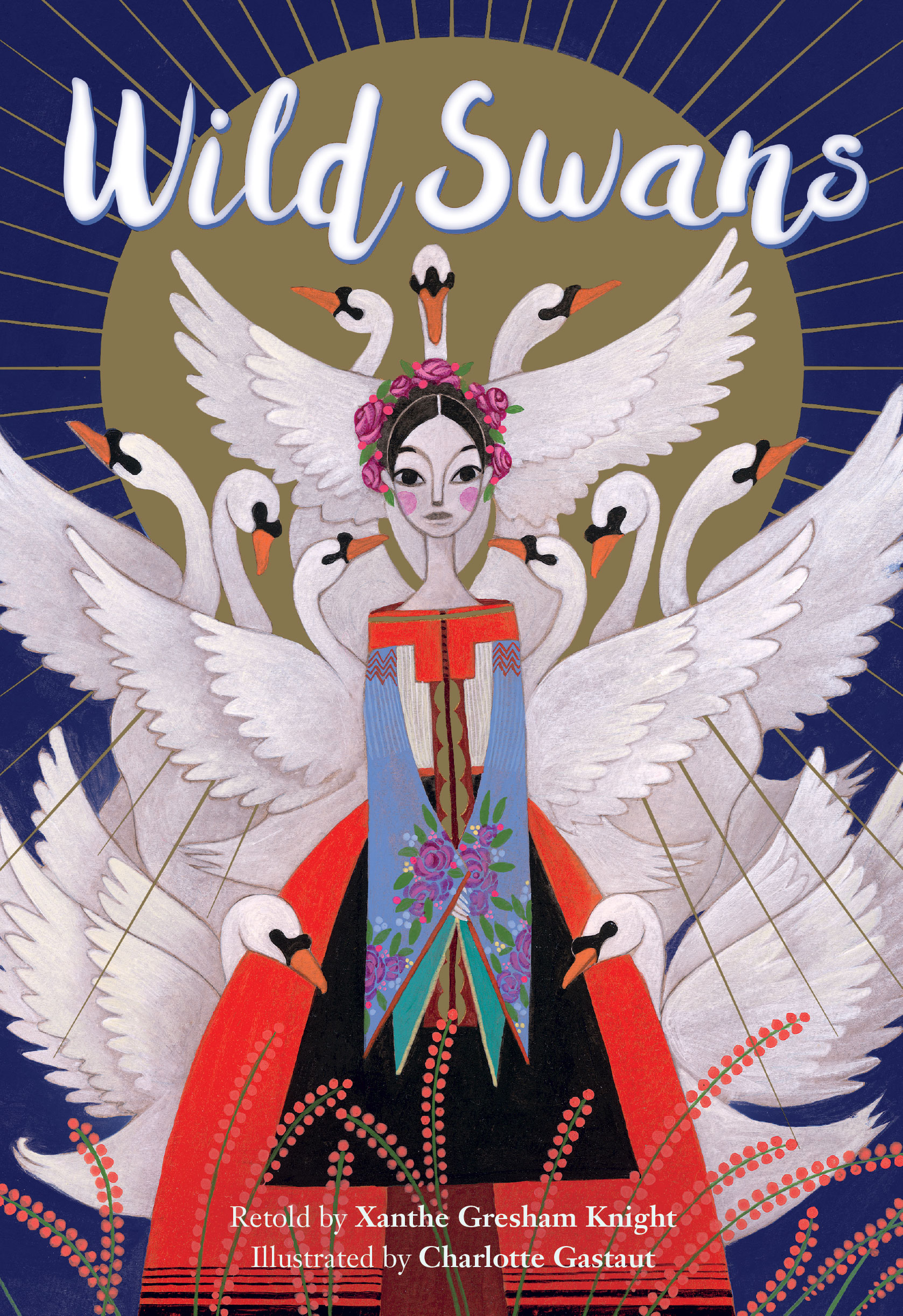 Written by Xanthe Gresham Knight
Young Eliza and her eleven brothers' lives are transformed when a plague ravages the Kingdom of...
K - 5th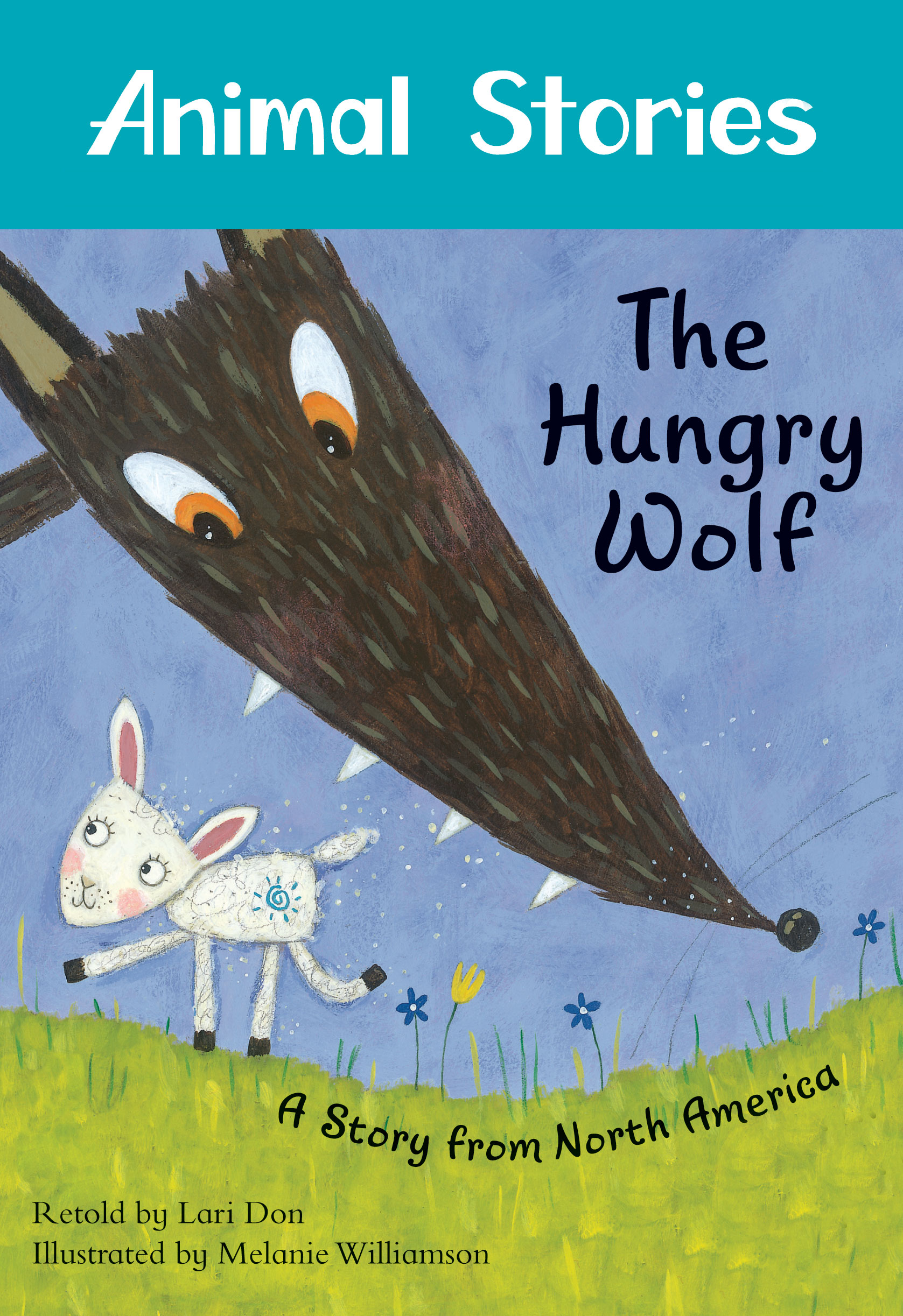 Written by Lari Don
When a hungry young wolf spots a tasty-looking animal in the field above the river, he thinks he...
K - 4th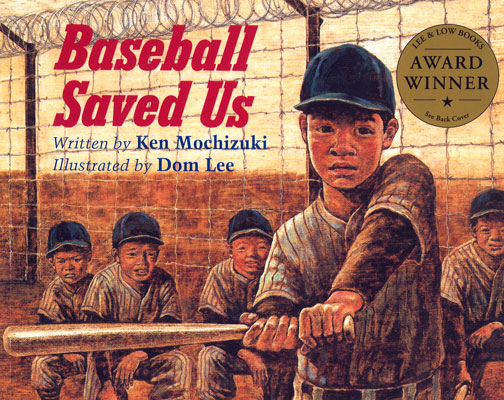 Written by Ken Mochizuki
For a young Japanese-American boy sent to an internment camp during World War II, baseball becomes a way to escape his unhappy surroundings.
K - 6th