1-9 of 9 results for "social issues"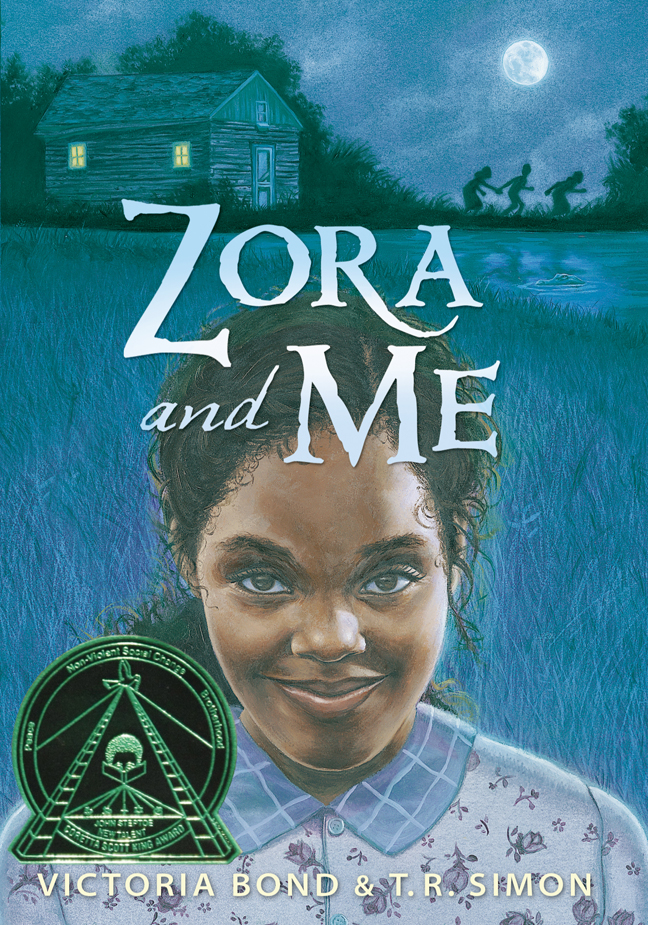 Written by Victoria Bond and T. R. Simon
Whether she's telling the truth or stretching it, Zora Neale Hurston is a riveting storyteller....
4th - 8th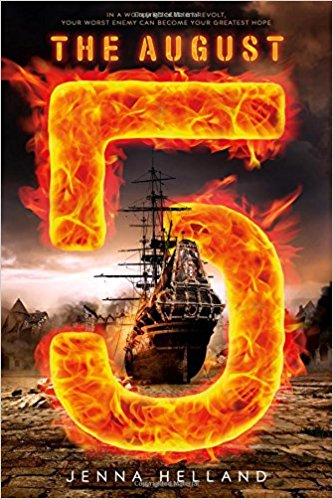 Written by Jenna Helland
Fourteen-year-old Tommy Shore lives a life of privilege: he has the finest clothing, food, and...
6th - 9th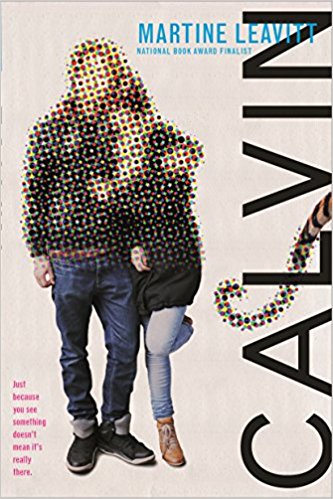 Written by Martine Leavitt
Seventeen-year-old Calvin has always known his fate is linked to the comic book character from...
7th - 12th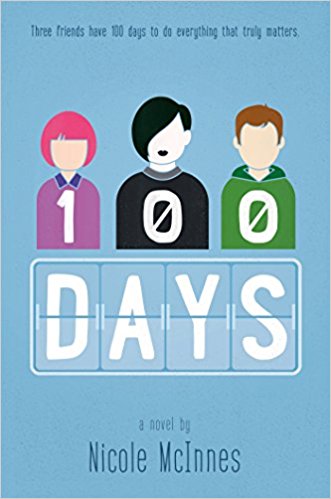 Written by Nicole McInnes
Three misfits whose friendship fell apart in sixth grade rediscover their bond in high school. Told...
6th - 12th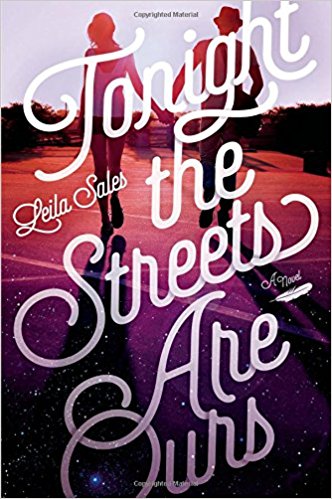 Written by Leila Sales
Seventeen-year-old Arden Huntley feels that her purpose is life is to take care of her loved ones....
7th - 9th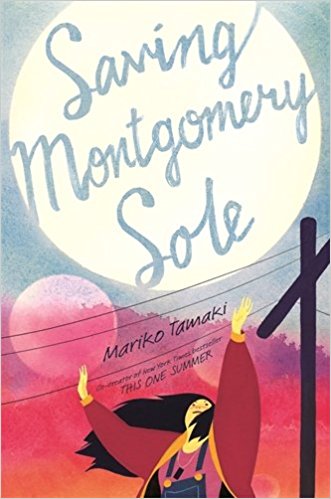 Written by Mariko Tamaki
Montgomery Sole is a square peg in a small town, forced to go to a school full of jocks and girls...
6th - 12th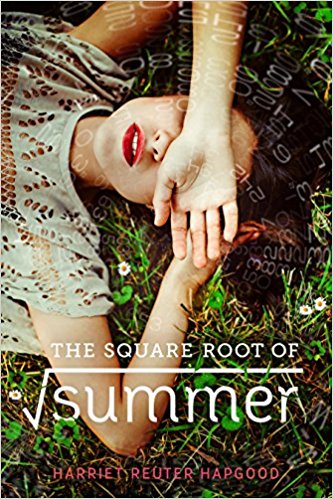 Written by Harriet Reuter Hapgood
Gottie's heart has been broken three times. One, when her best friend moved away without saying...
7th - 12th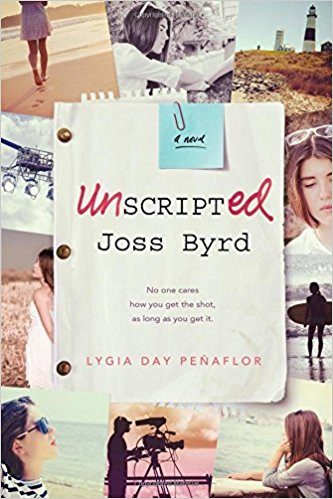 Written by Lygia Day Penaflor
Joss Byrd is America's most celebrated young actress, but on the set of her latest project, a...
7th - 12th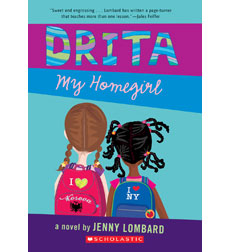 Written by Jenny Lombard
A poignant story about the difficulties of leaving everything behind and the friendships that help...
3rd - 7th