1-10 of 10 results for "family"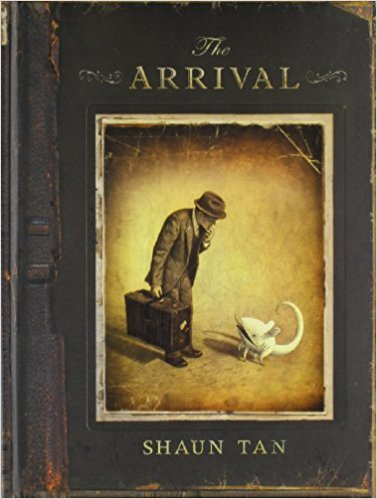 Written by Shaun Tan
A graphic novel told completely in pictures about a father moving to an imaginary place to find...
4th - 10th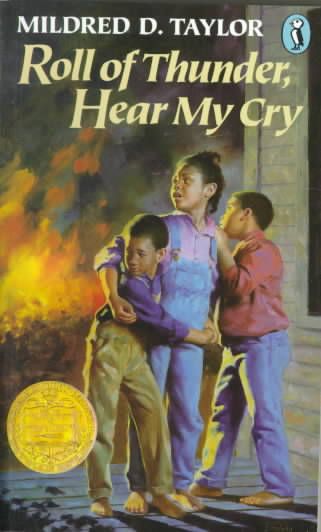 Written by Mildred D. Taylor
The story is about the Logan family, who live in Mississippi during the Depression. The family...
6th - 10th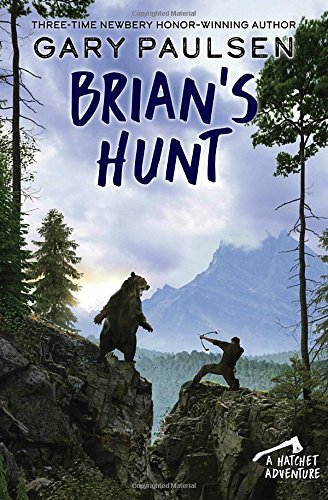 Written by Gary Paulsen
This story takes place two years after Brian had been stranded in the Canadian wilderness. When...
4th - 9th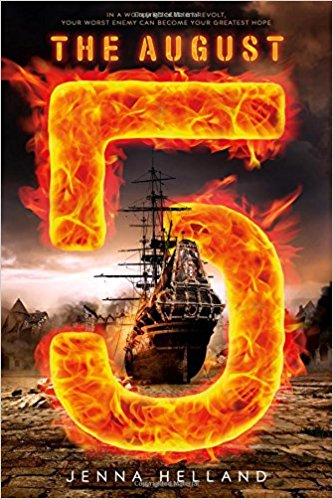 Written by Jenna Helland
Fourteen-year-old Tommy Shore lives a life of privilege: he has the finest clothing, food, and...
6th - 9th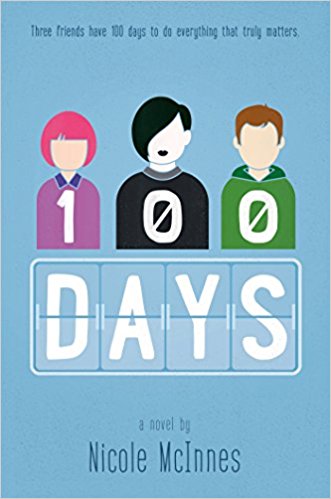 Written by Nicole McInnes
Three misfits whose friendship fell apart in sixth grade rediscover their bond in high school. Told...
6th - 12th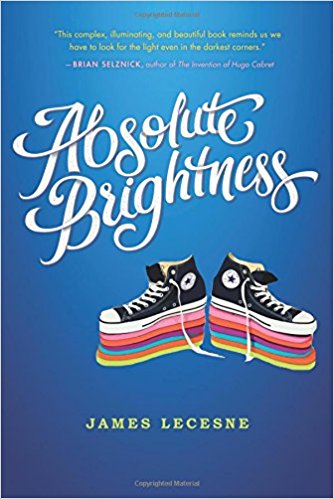 Written by James Lecesne
Phoebe's life in Neptune, New Jersey, is somewhat unremarkable, but everything changes when...
6th - 12th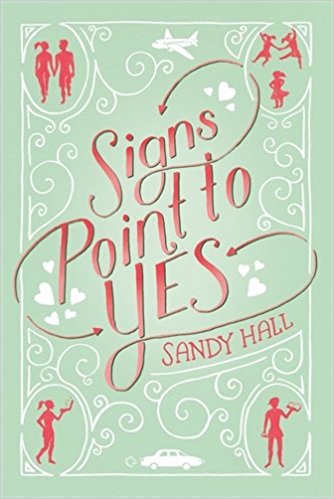 Written by Sandy Hall
If only Jane's Magic 8 Ball could tell her how to get through the summer. Unfortunately, Jane is...
6th - 12th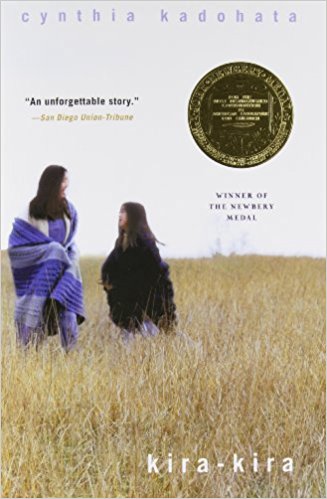 Written by Cynthia Kadohata
Katie Takeshima's sister, Lynn, has a wonderful way of looking at the world. Everything is...
5th - 9th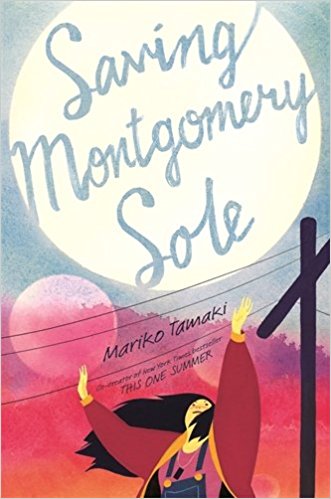 Written by Mariko Tamaki
Montgomery Sole is a square peg in a small town, forced to go to a school full of jocks and girls...
6th - 12th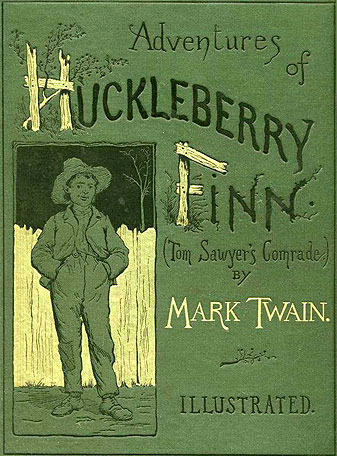 Written by Mark Twain
A nineteenth-century boy from a Mississippi River town recounts his adventures as he travels down...
3rd - 12th