49-56 of 56 results for All Resources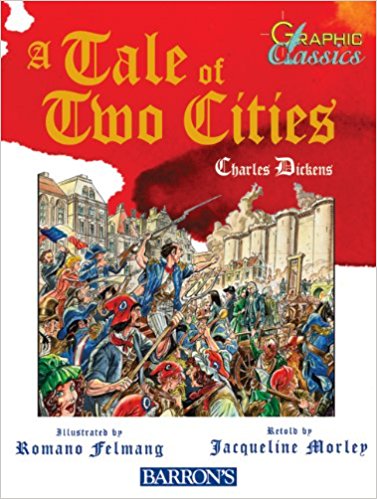 Written by Jacqueline Morley (adapter) and Charles Dickens (author)
The two cities of the novel's title are London and Paris, where Frenchman Charles Darnay and...
5th - 9th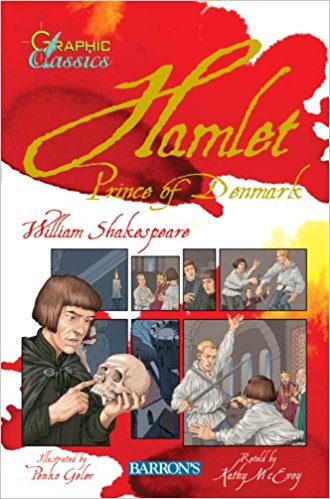 Written by Kathy McEvoy (adapter) and William Shakespeare (author)
Shakespeare's immortal drama is retold here in a graphic novel format. The prince of Denmark seeks...
3rd - 10th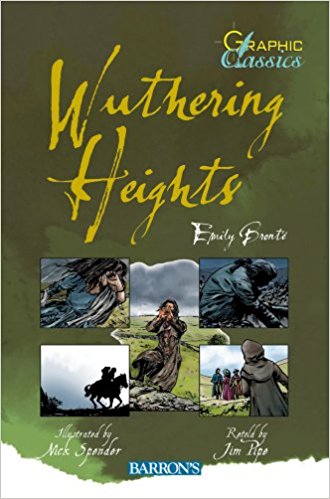 Written by Jim Pipe (adapter) and Emily Bronte (author)
This immortal English romance is retold here in graphic novel format. It is the story of...
3rd - 10th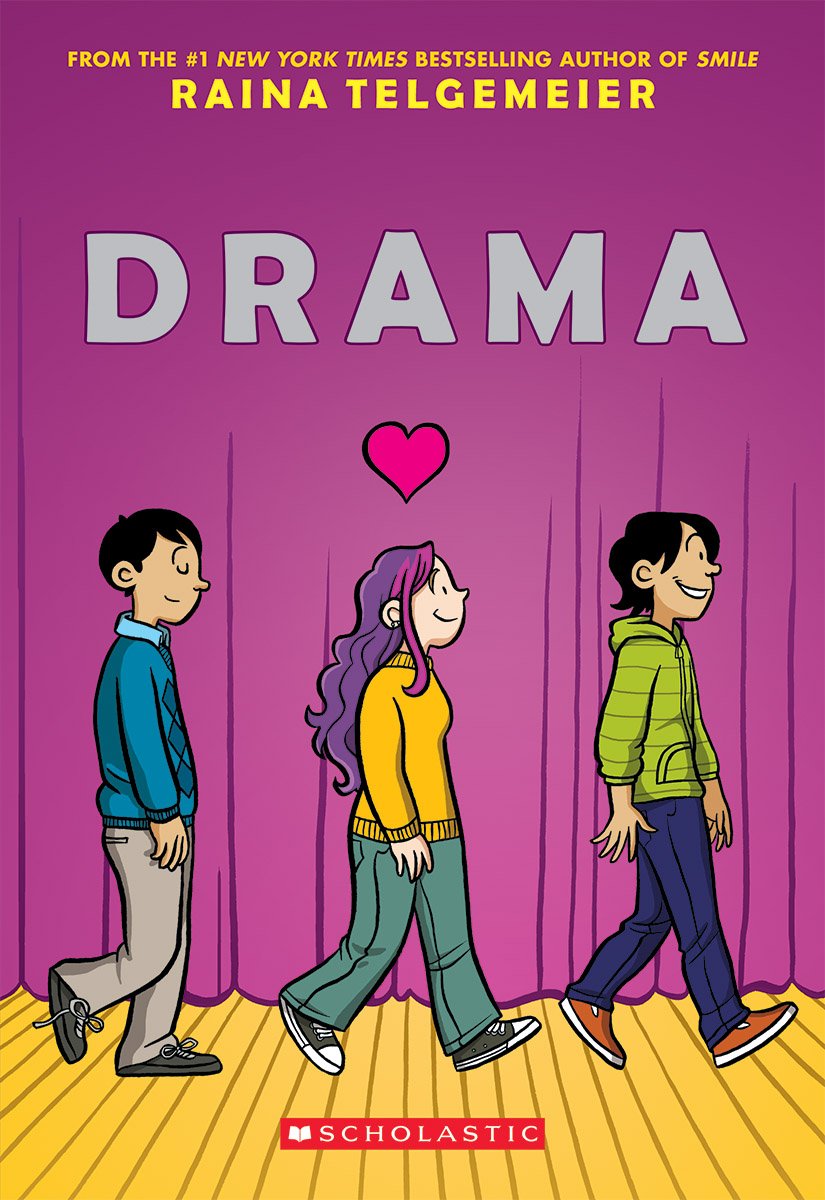 Written by Raina Telgemeier
Callie loves the theater, but she can't sing. So she signs on to be the set director. She has a lot...
5th - 9th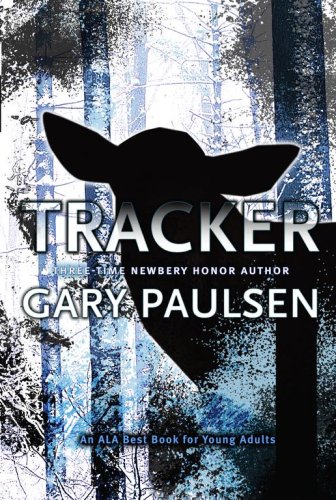 Written by Gary Paulsen
Every fall, John Borne goes hunting for deer with his grandfather to shoot enough deer to feed the...
5th - 9th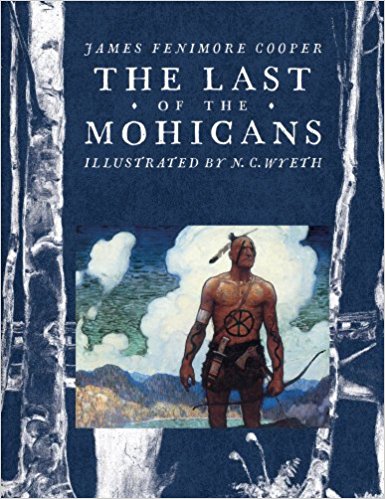 Written by James Fennimore Cooper
Chingachgook and Uncas are the last living members of the great Mohican tribe. Hawkeye, a colonial...
5th - 12th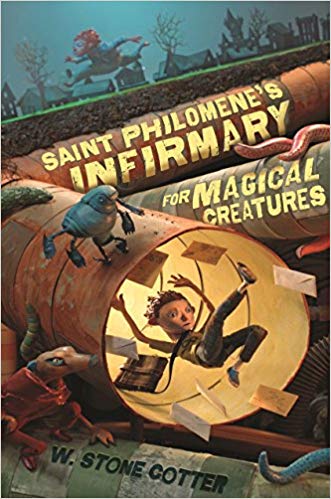 Written by W. Stone Cotter
Deep below ground, there is a secret hospital for magical creatures. At Saint Philomene's...
4th - 9th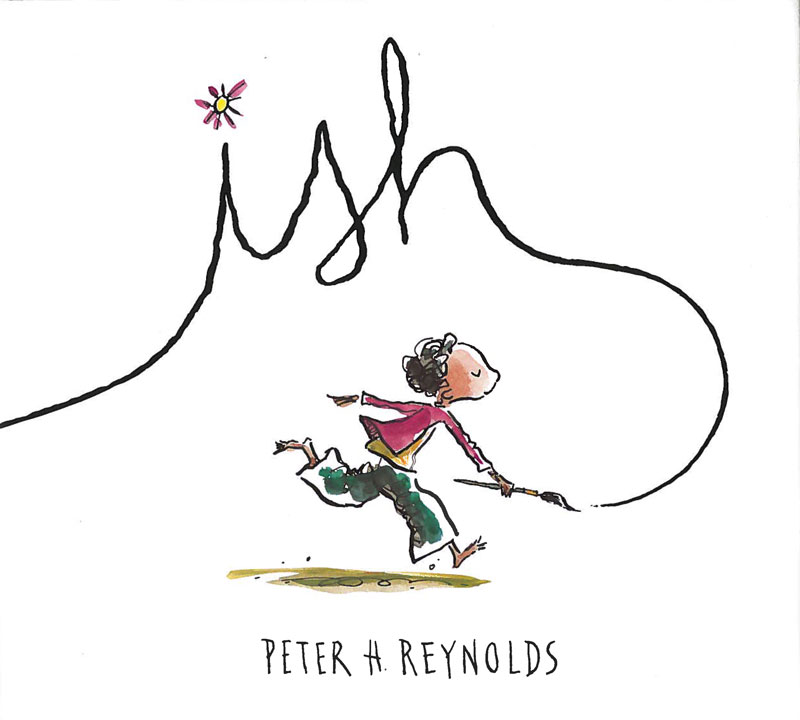 Written by Peter H. Reynolds
Ramon loves to draw until his brother criticizes his work. With the help of his younger sister,...
K - 12th