1-8 of 8 results for "family life "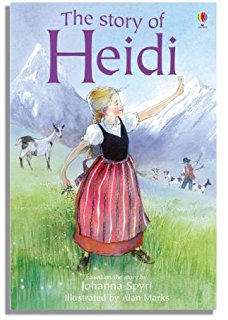 Written by Johanna Spyri
When Heidi's aunt takes her to live with her grandfather in the mountains Heidi thrives in her...
3rd - 7th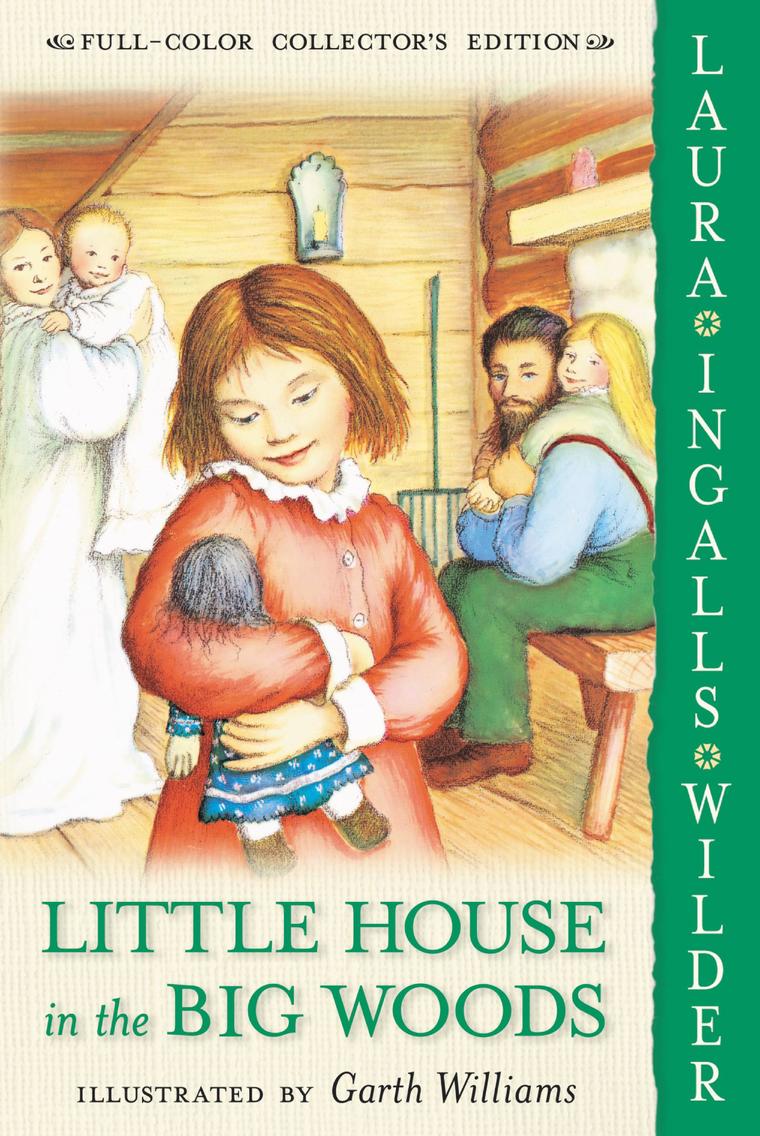 Written by Laura Ingalls Wilder
The first in a series of books by Laura Ingalls Wilder about pioneer life. The family of Ma, Pa,...
3rd - 7th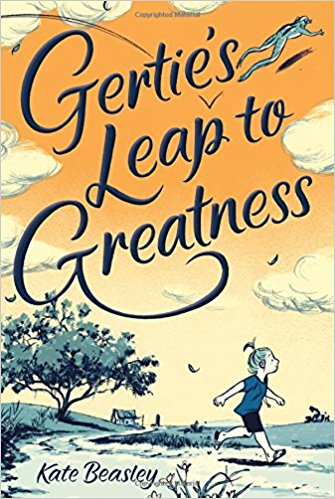 Written by Kate Beasley
Gertie Reece Foy has a daddy who works on an oil rig, a great-aunt who always finds the lowest...
4th - 6th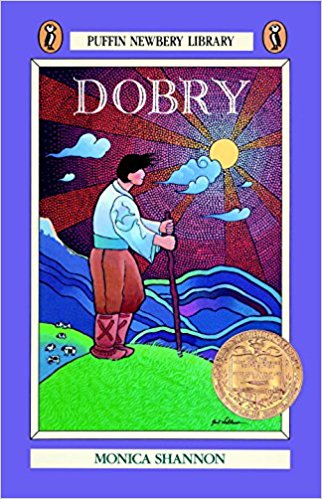 Written by Monica Shannon
Dobry is a young boy who lives in Bulgaria with his widowed mother and grandfather, who run the...
5th - 7th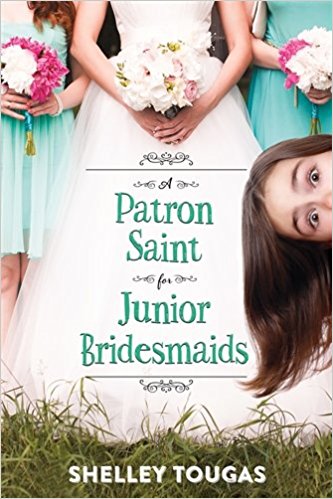 Written by Shelley Tougas
Mary Margaret Miller is going to be a junior bridesmaid--that is, if she isn't grounded for the...
4th - 7th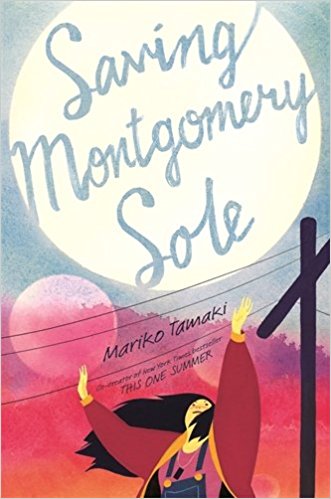 Written by Mariko Tamaki
Montgomery Sole is a square peg in a small town, forced to go to a school full of jocks and girls...
6th - 12th
Written by R. L. Stine
Billy and his sister, Sheena, unwittingly dive into a terrifying mystery when they accept a...
3rd - 7th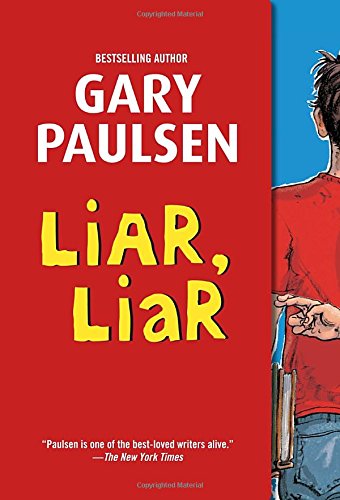 Written by Gary Paulsen
Kevin has found a way to make his life easier--by lying. He's also quite good at it. But lying has...
3rd - 7th