1-3 of 3 results for All Resources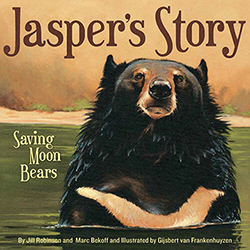 Written by Jill Robinson and Marc Bekhoff
Jasper is a moon bear, kept in a small cage by bear farmers who plan to sell his bile for profit....
1st - 4th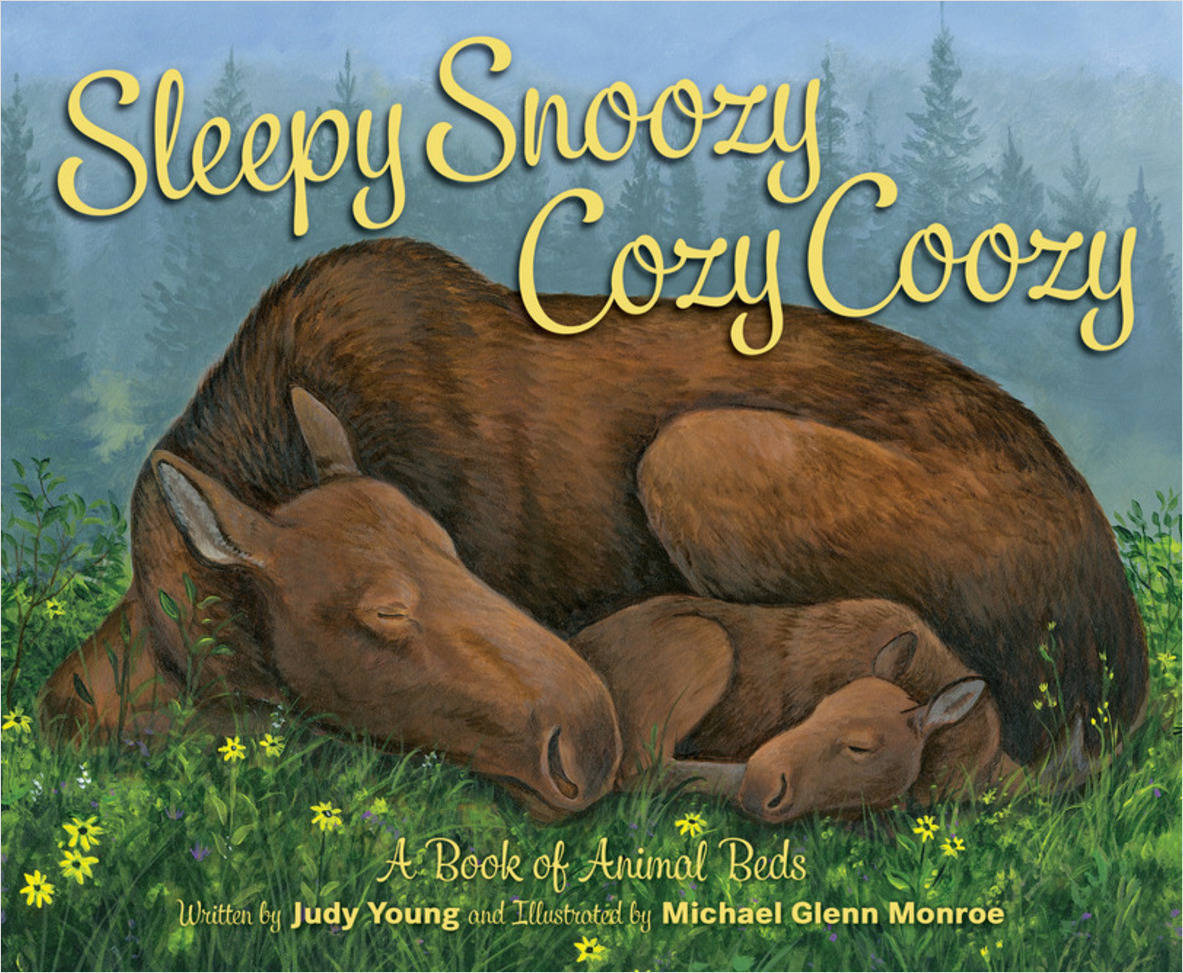 Written by Judy Young
Where do animals sleep? Full of catchy poetry and informative text, this book shows where different...
Pre-K - 3rd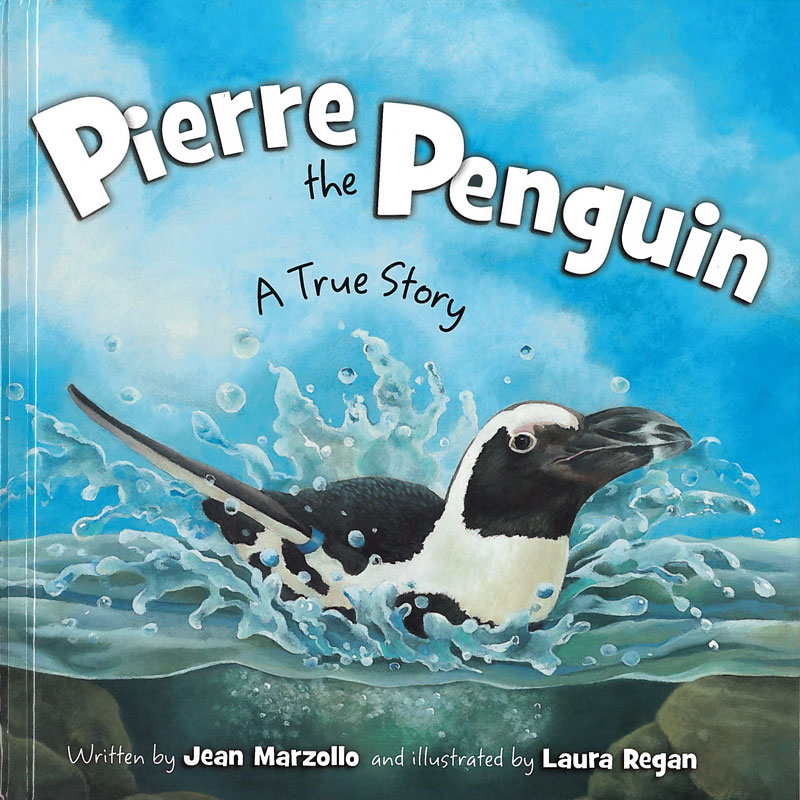 Written by Jean Marzollo
Pierre the penguin has lost his feathers! Pam, an aquatic biologist, comes up with a clever way to...
Pre-K - 3rd