1-4 of 4 results for "biography"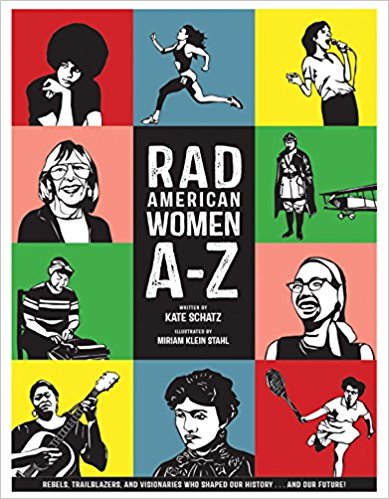 Written by Kate Schatz
Readers will enjoy colorful and hip potraitures of 26 American women from the 18th through 21st...
2nd - 11th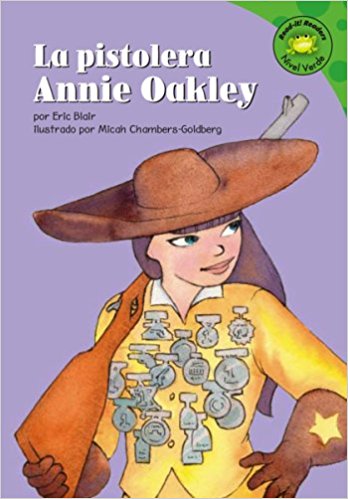 Written by Eric Blair
This book for beginner readers provides the story of Annie Oakley, and explains how she became a sharpshooter and some of her adventures.
K - 4th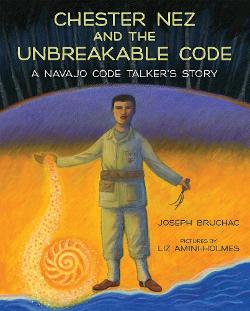 Written by Joseph Bruchac
As a boy, Chester Nez was taught his native language and culture were useless, but he was later called on to use his Navajo language to help create an unbreakable military code during WWII.
2nd - 4th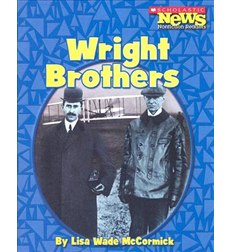 Written by Lisa Wade McCormick
Facts and photographs about the inspiring journeys of these history-making men and women are accessible to beginning readers in these high-interest, biographies.
1st - 3rd