1-8 of 8 results for All Resources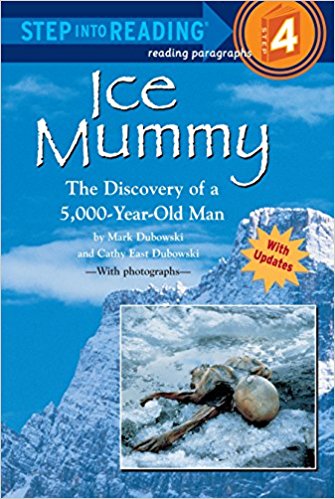 Written by Mark Dubowski and Cathy East Dubowski
In 1991, two tourists hiking in the Alps saw something very odd sticking out of the snow. At first...
2nd - 4th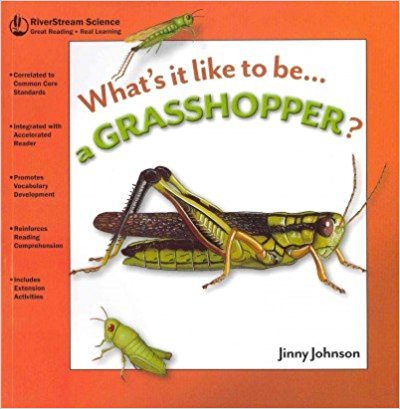 Written by Jinny Johnson
A grasshopper tells the story of his life, and shows that he must shed his skin several times before he can grow wings to "sing" and attract a mate.
2nd - 3rd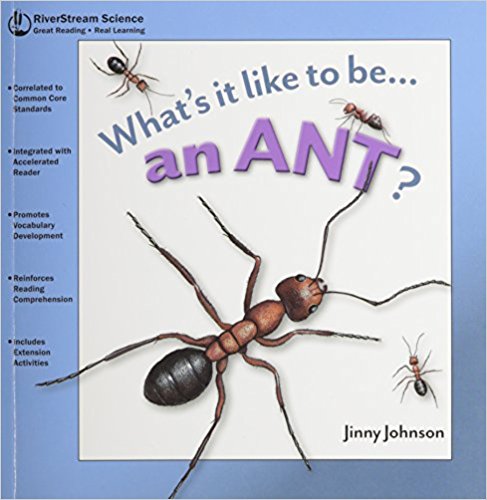 Written by Jinny Johnson
A worker ant tells the story of her life, from hatching from an egg to being part of a colony.
2nd - 3rd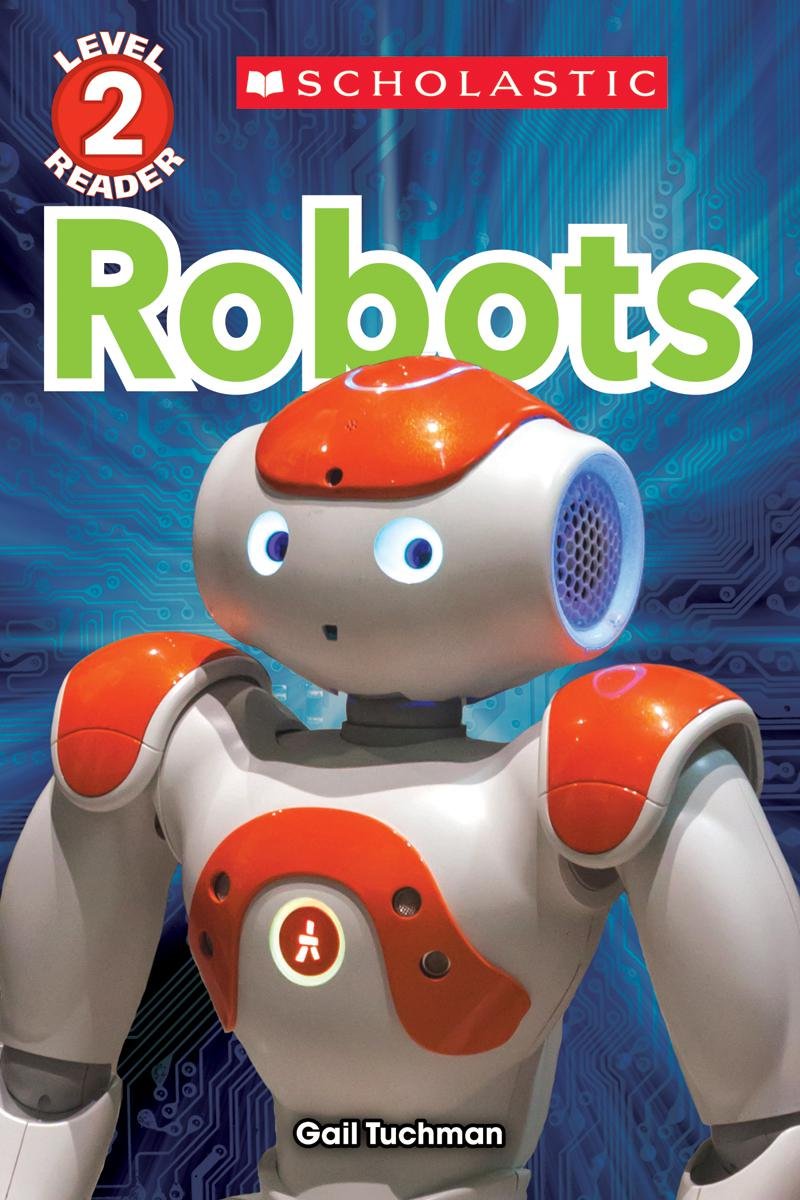 Written by Gail Tuchman
Robots are all around us. They can build towers, make cars, travel underwater, and into space. Learn how they work, the kinds of jobs they do, and what jobs they may do in the future.
1st - 3rd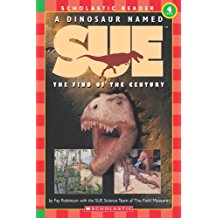 Written by Fay Robinson with the SUE Science Team of The Field Museum
Found in the Badlands of South Dakota, Sue is the most complete Tyrannosaurus rex fossil ever found. Find out her story, from discovering the fossil to restoration.
Pre-K - 3rd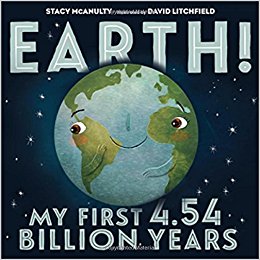 Written by Stacy McAnulty
"Hi, I'm Earth! But you can call me Planet Awesome." Prepare to learn all about Earth from the...
Pre-K - 3rd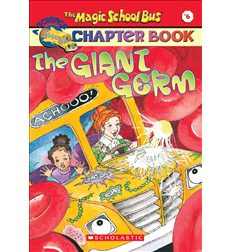 Written by Anne Capeci
The popular Magic School Bus stories are now offered in a chapter book format, loaded with the same...
2nd - 4th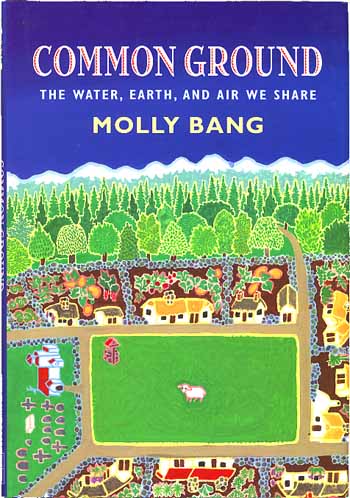 Written by Molly Bang
A simple story of our planet's natural resources with jewel-like paintings by Caldecott Honor...
2nd - 5th