1-10 of 10 results for All Resources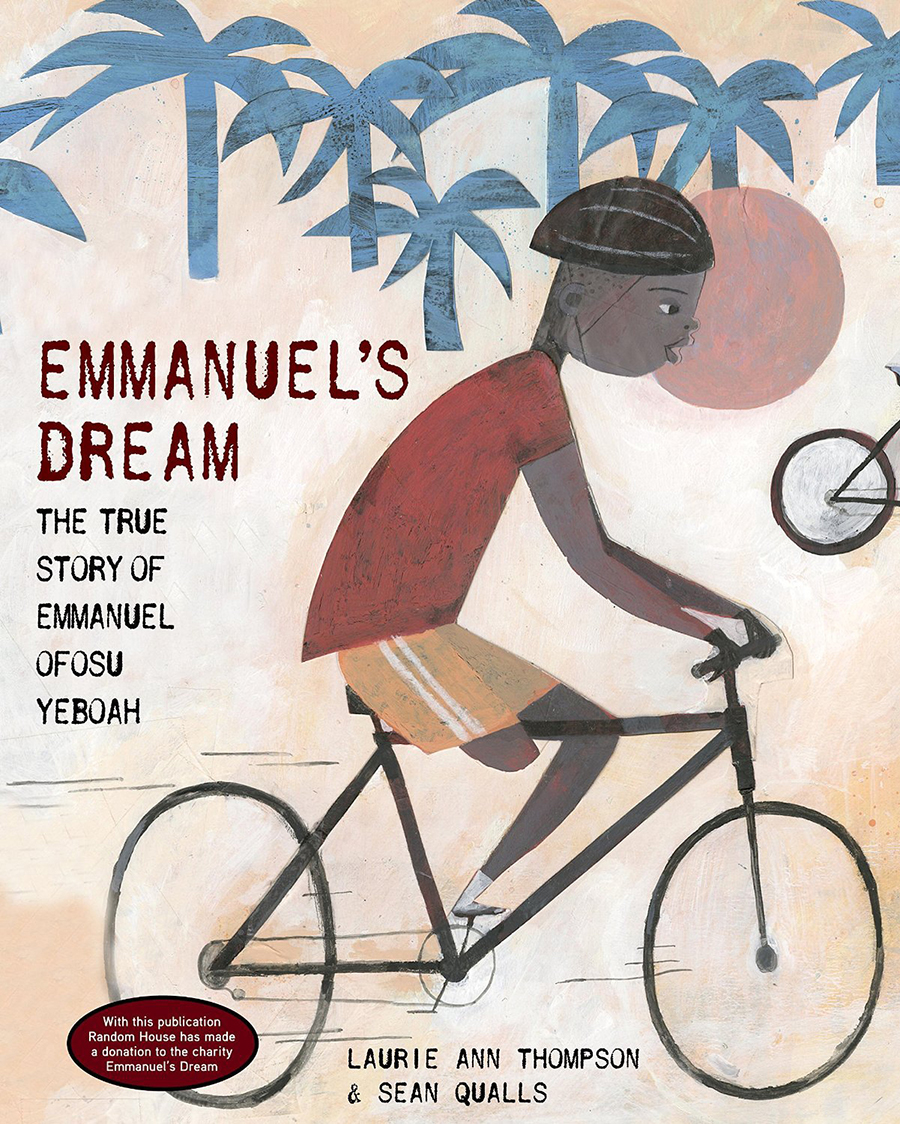 Written by Laurie Ann Thompson
Though he was born with a physical disability, Emmanuel quickly proves that he is just as capable...
Pre-K - 3rd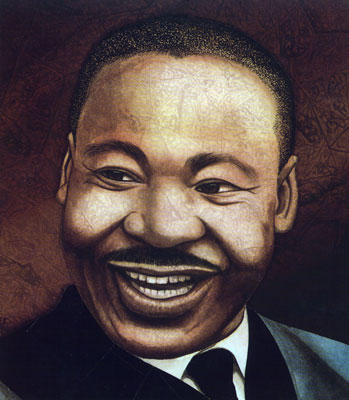 Written by Doreen Rappaport
This story of Dr. Martin Luther King, Jr. told using his own "big words."
1st - 3rd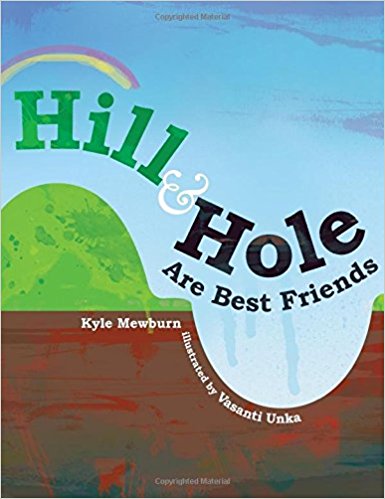 Written by Kyle Mewburn (author) and Anna Roberto (editor)
Hill can see the world all around him. Hole feels the earth breathing. Hill wonders what it's like...
Pre-K - K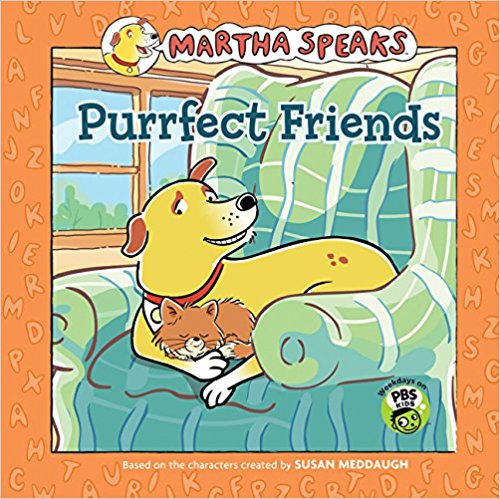 Written by Susan Meddaugh
Martha can't believe that Helen and Alice are making such a fuss about the new kitten in the...
Pre-K - 2nd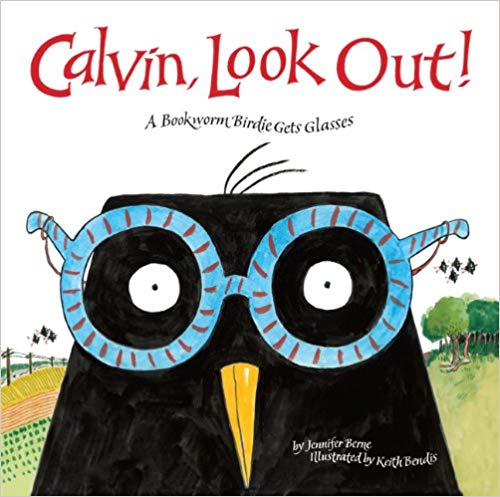 Written by Jennifer Berne
Everybody's favorite bookworm birdie is back—and something's wrong! When Calvin reads the word...
Pre-K - 2nd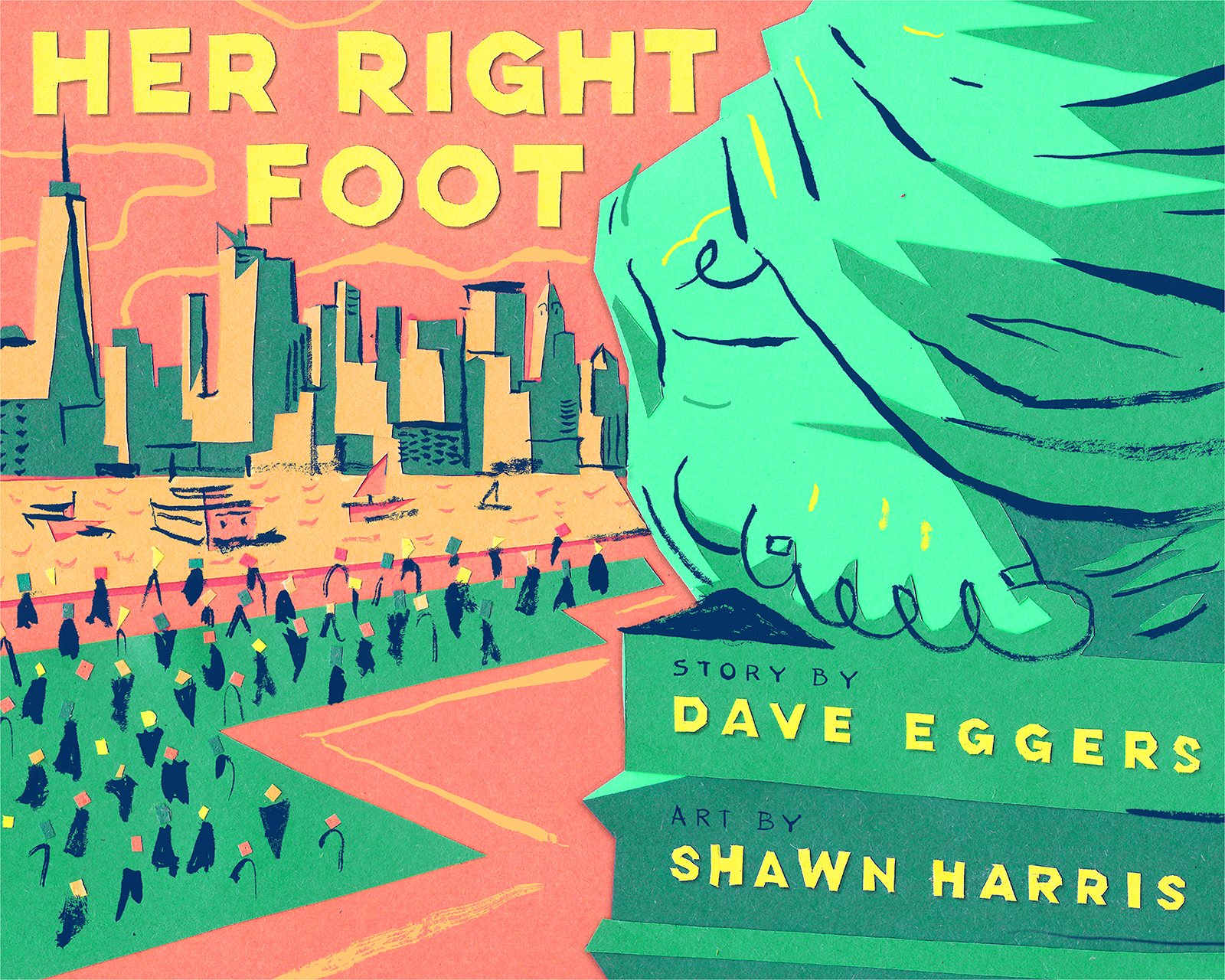 Written by Dave Eggers
Learn more about the Statue of Liberty and the powerful message of acceptance that is found in her right foot.
K - 3rd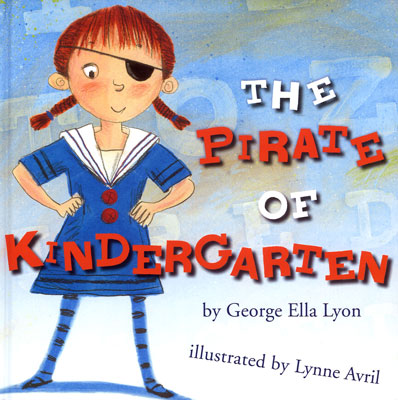 Written by George Ella Lyon
Double vision is a challenge for Ginny, a young girl starting kindergarten. After some mishaps, she...
PreK - 3rd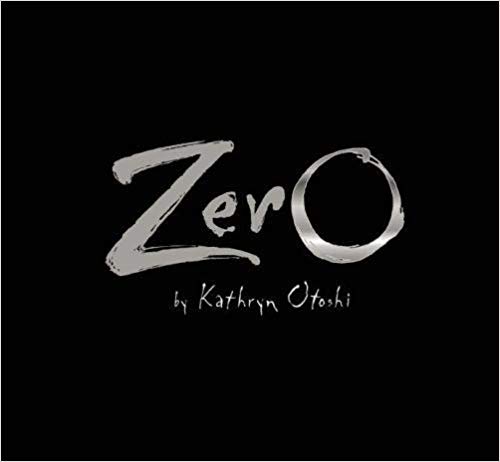 Written by Kathryn Otoshi
Zero is a big round number. When she looks at herself, she just sees a hole right in her center....
Pre-K - 1st