1-5 of 5 results for All Resources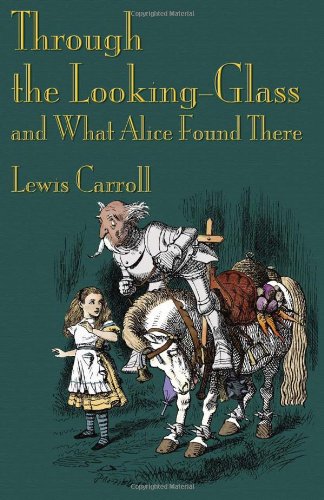 Written by Lewis Carroll
In this sequel to Alice in Wonderland, Alice enters a fantasy world by climbing through a looking...
2nd - 12th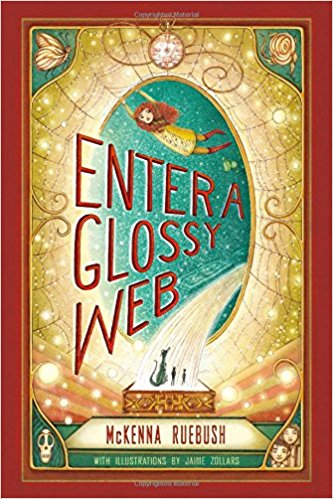 Written by Ruebush and McKenna
Twelve-year-old George has no idea what to expect when she's sent to stay with eccentric...
7th - 12th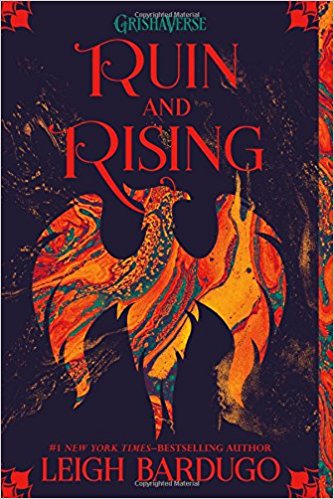 Written by Bardugo and Leigh
Soldier. Summoner. Saint. The nation's fate rests with a broken Sun Summoner, a disgraced...
7th - 12th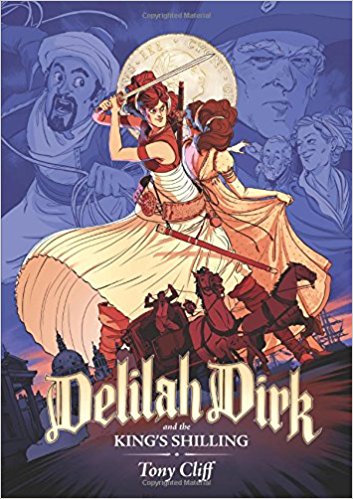 Written by Cliff and Tony
Globetrotting troublemaker Delilah Dirk and her loyal friend Selim are just minding their own...
6th - 12th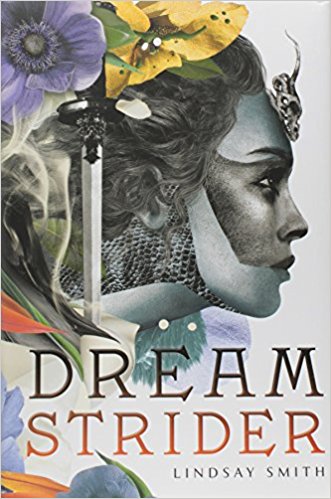 Written by Smith and Lindsay
A high-concept, fantastical espionage novel set in a world where dreams are the ultimate form of...
6th - 12th